Works and projects_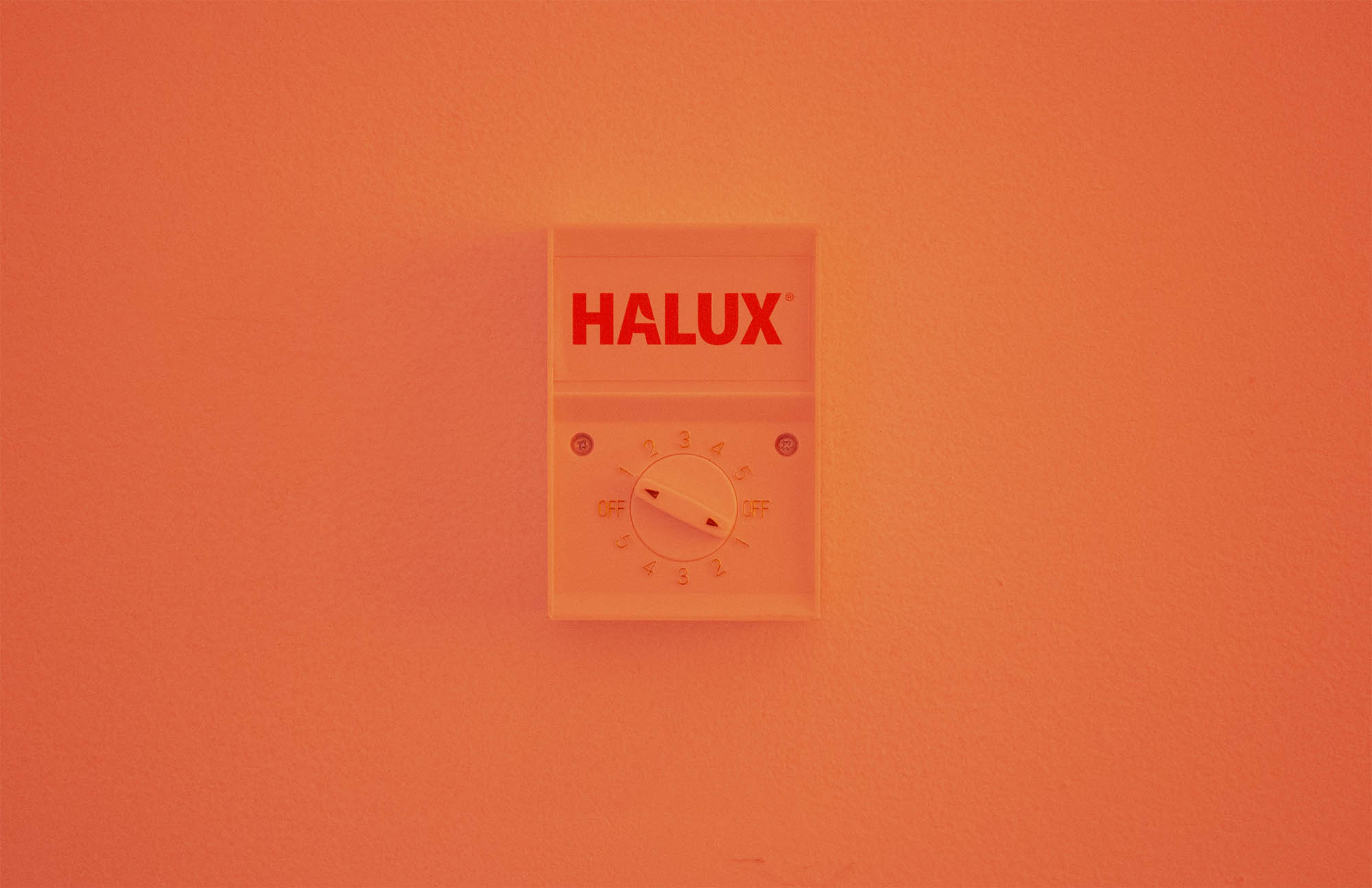 Ladrillos UPAC
Project (in progress)
2021—November

Text soon.
Untitled Art (Miami 2021)
Unperfect Lovers
Project (in progress)
2021—January > Present

This series of couple-paintings alludes to affective relationships and their possible synchronicities or disagreements. Their format and the process itself –which is an expressive drift without a preconceived image that then, little by little, transform into a quiet image–, acts as a mirror or a metaphor for these human bonds. The complete project will include between 12 and 15 diptychs along with a book containing poems by Colombian writers inspired by the paintings, as well as a fictional text made out of love letters and other written material. The title refers to the work of Felix González-Torres
Perfect Lovers
consisting in two clocks that mark the same time. In this case, the works question that idealistic idea of love and aim to think of connections that, on the contrary, are based on differences.
Artbo 2021 / Upcoming exhibition soon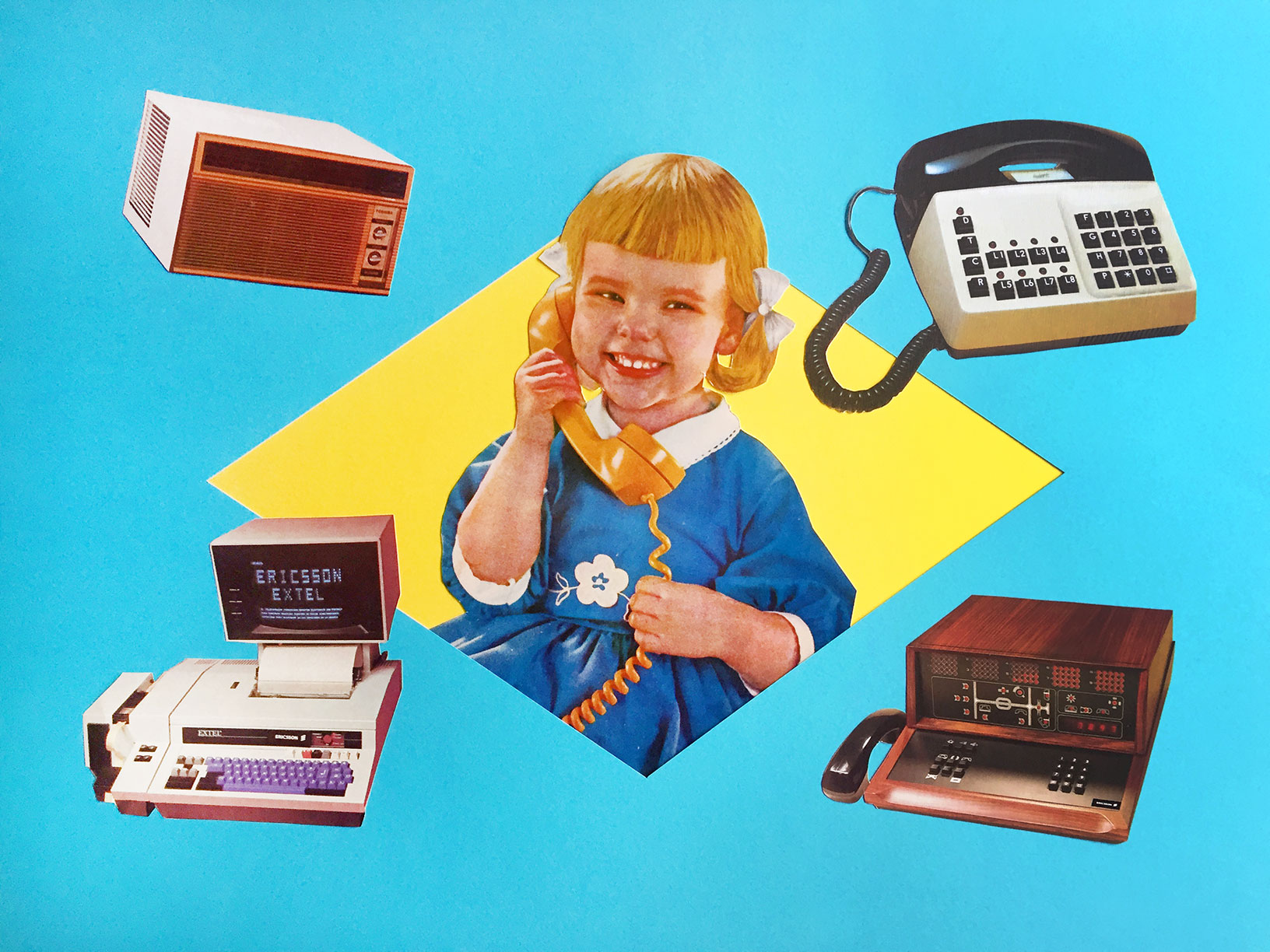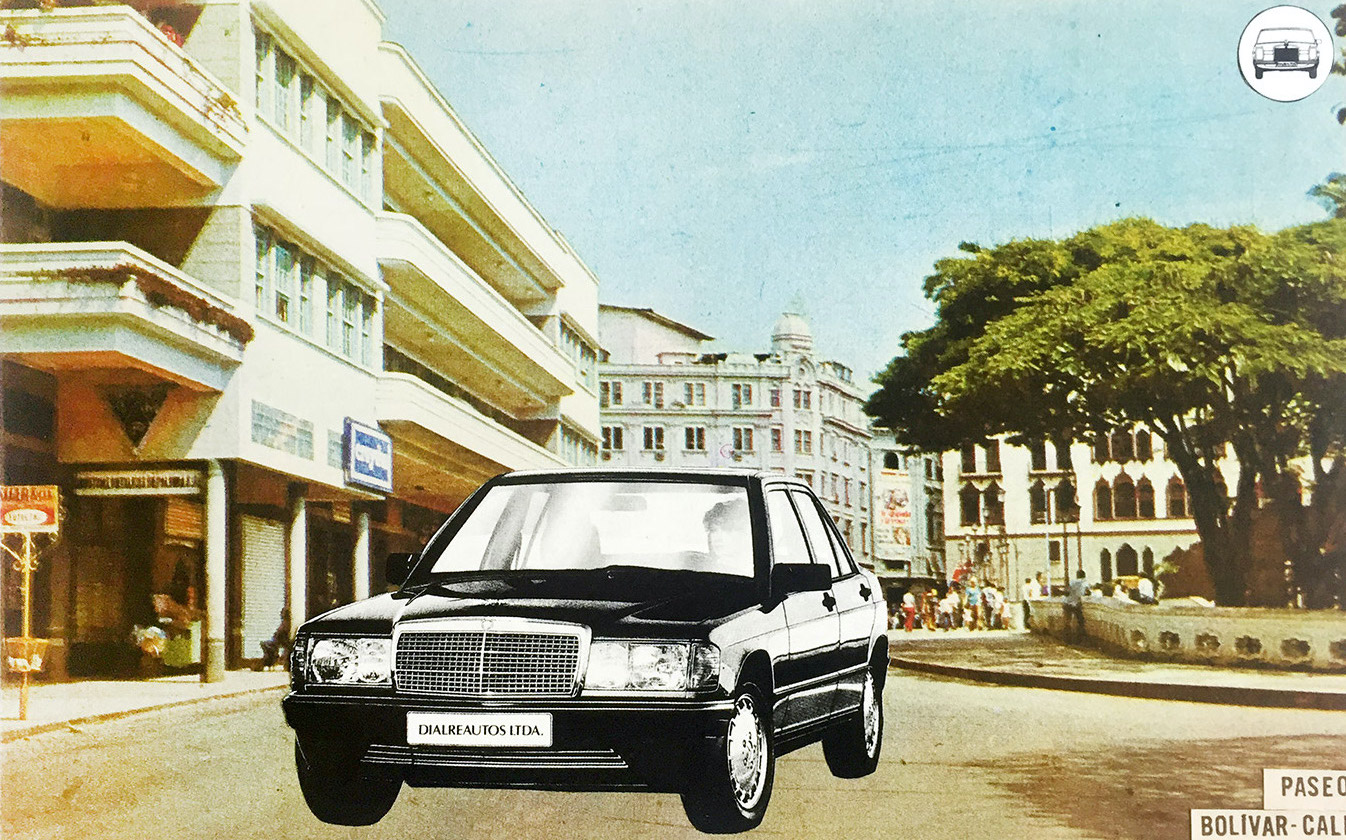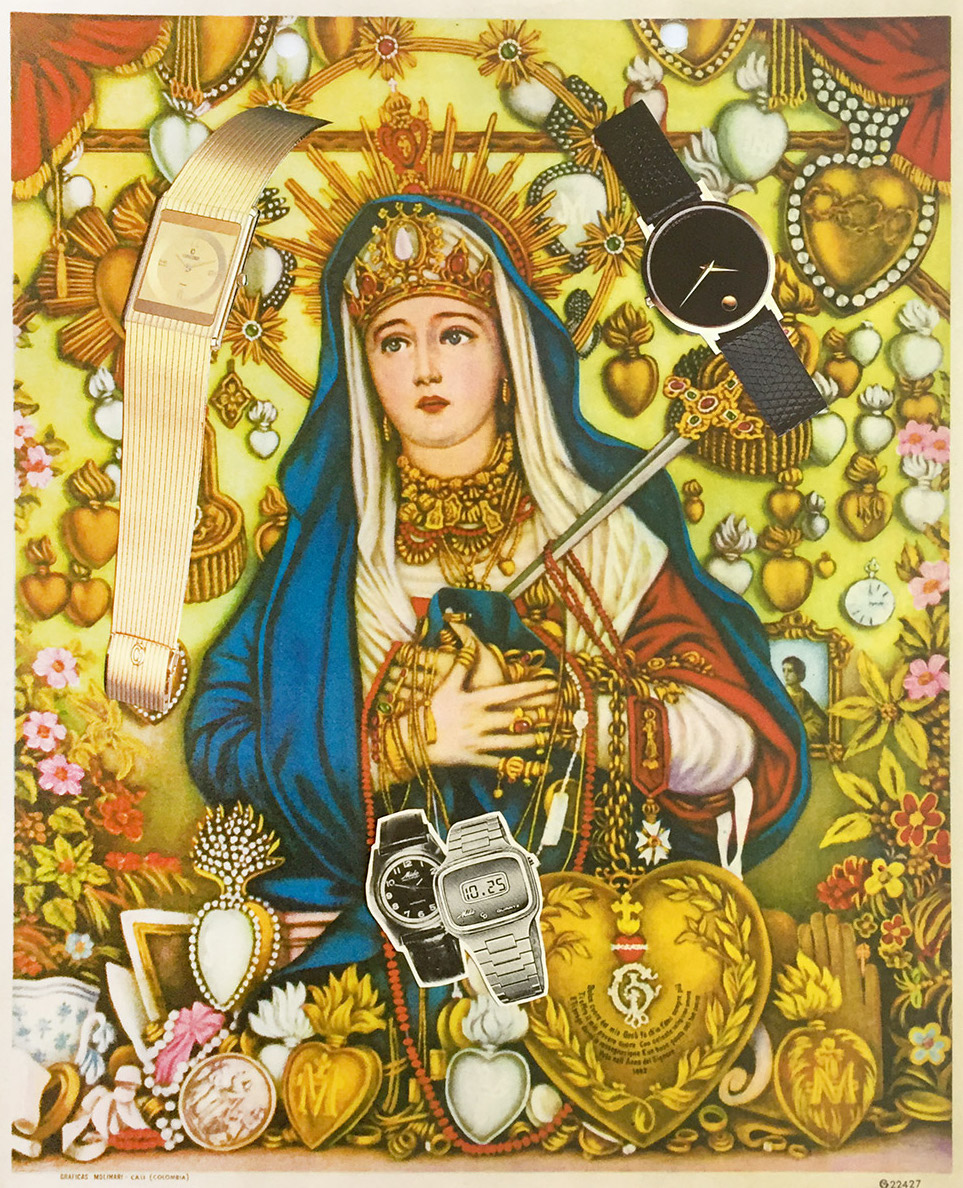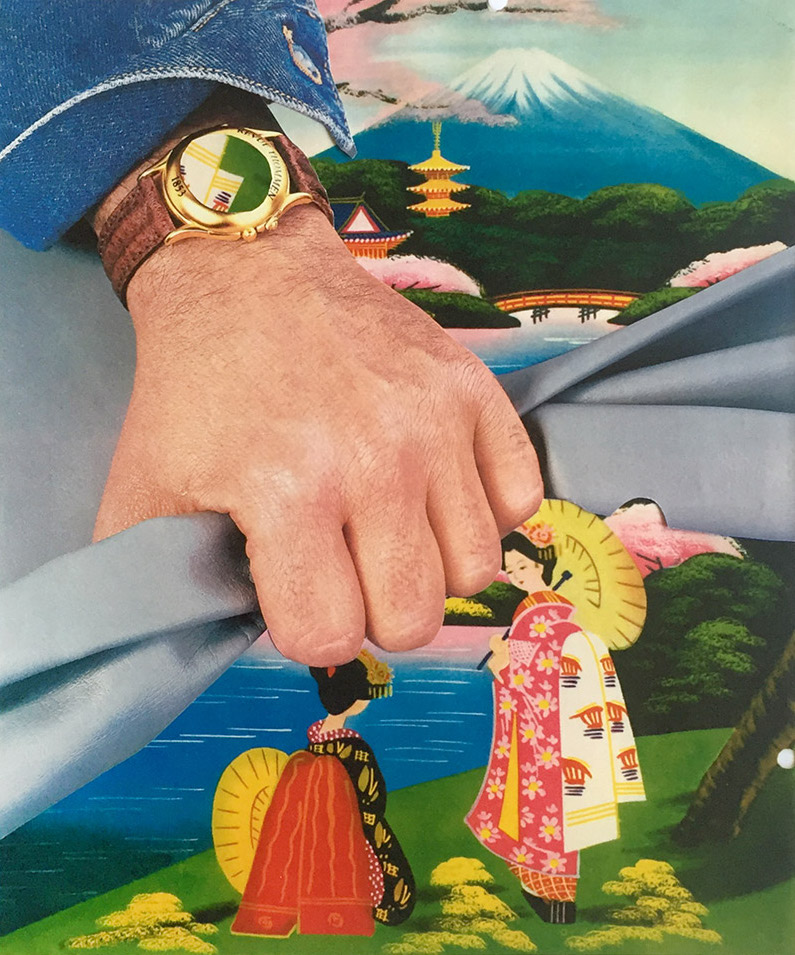 Series of collages made out of two Colombian print archives, sheets from
Gráficas Molinari
,
a popular printshop founded in Cali in 1952, and ads from Diners Magazine (1976-1994), a cultural publication related to the Diners Club International credit card franchise, and its homonym art gallery in Bogotá (1980-2002). These hybrid images help to explore the limits between the bourgeois and aspirational esthetics of the magazine ads with the kitsch and corny look of the Molinari prints. This relates to a more general issue about class stereotypes in Colombian society and how artists tend to work and play in the intersection of both worlds.
See full project at:
www.clubcomensalesmolinari.com
Virtual residency at Gráficas Molinari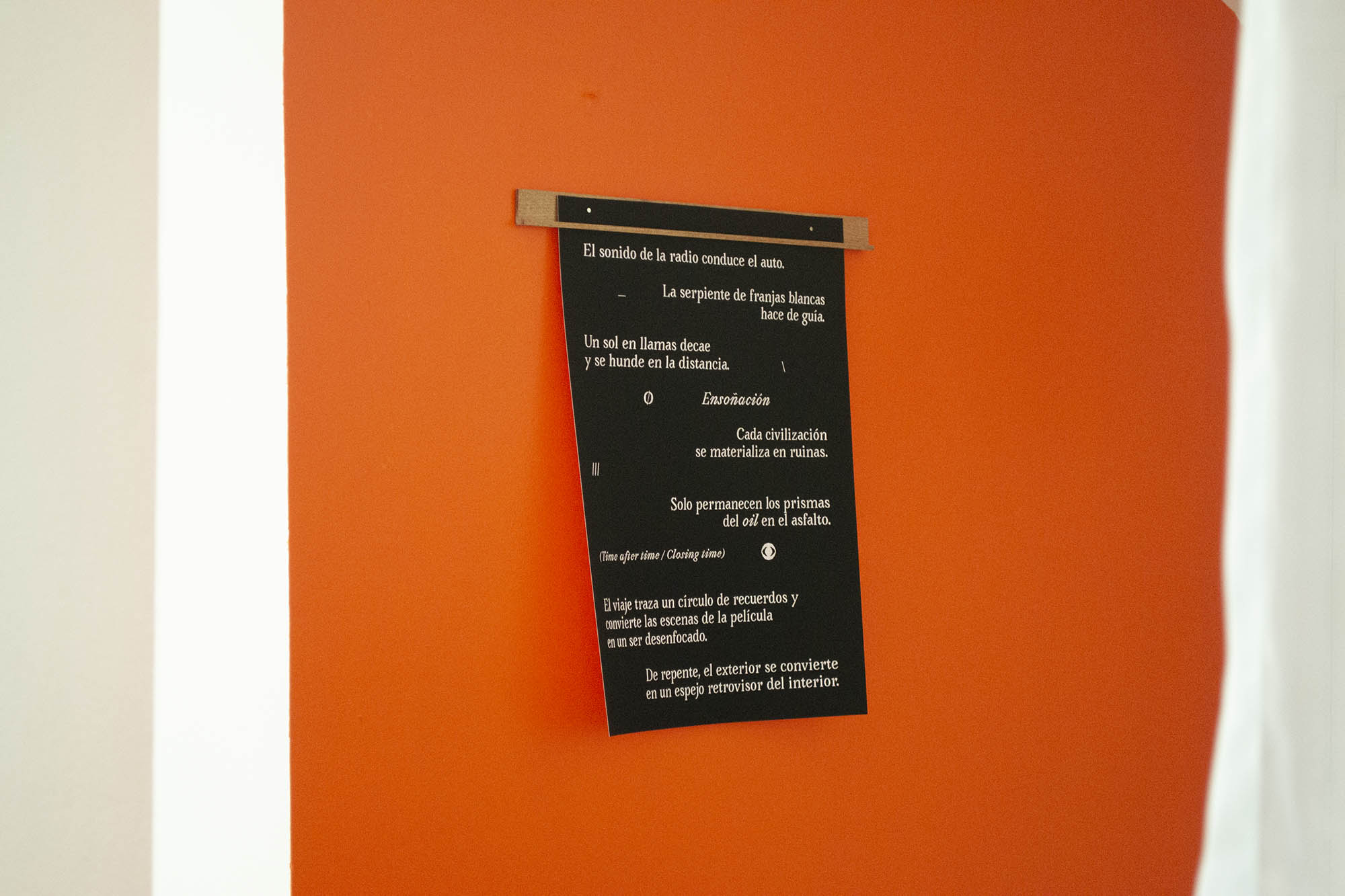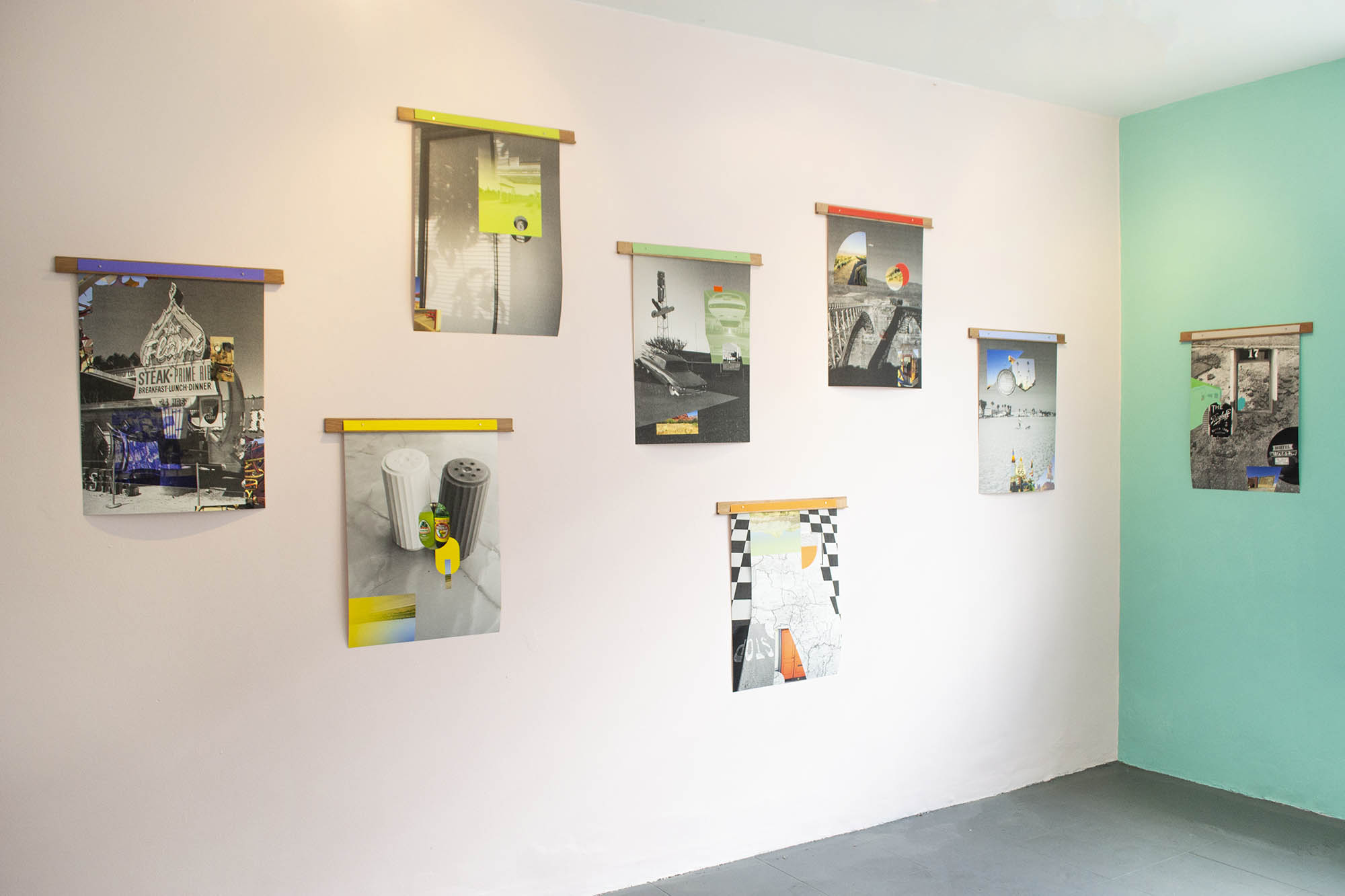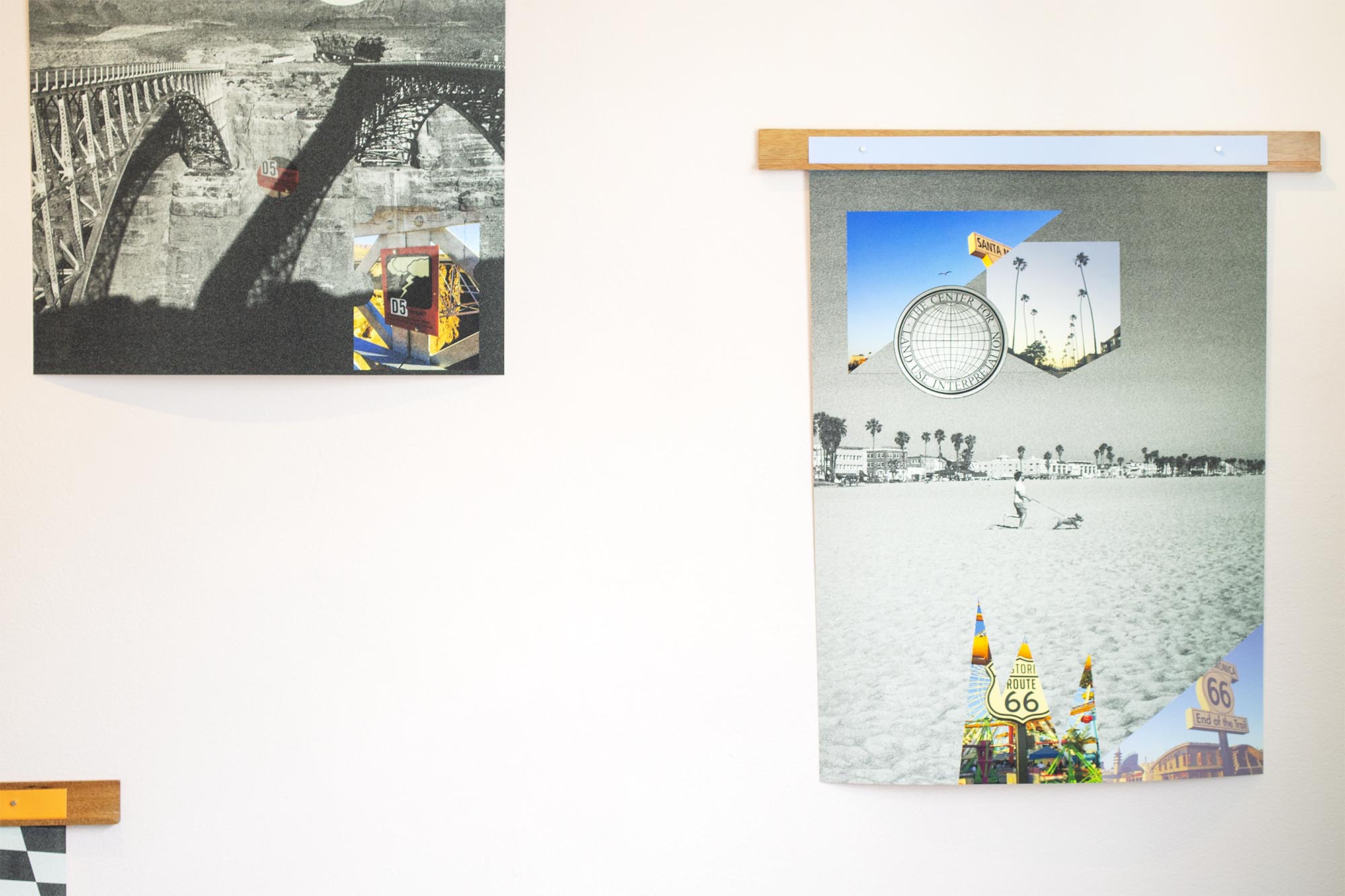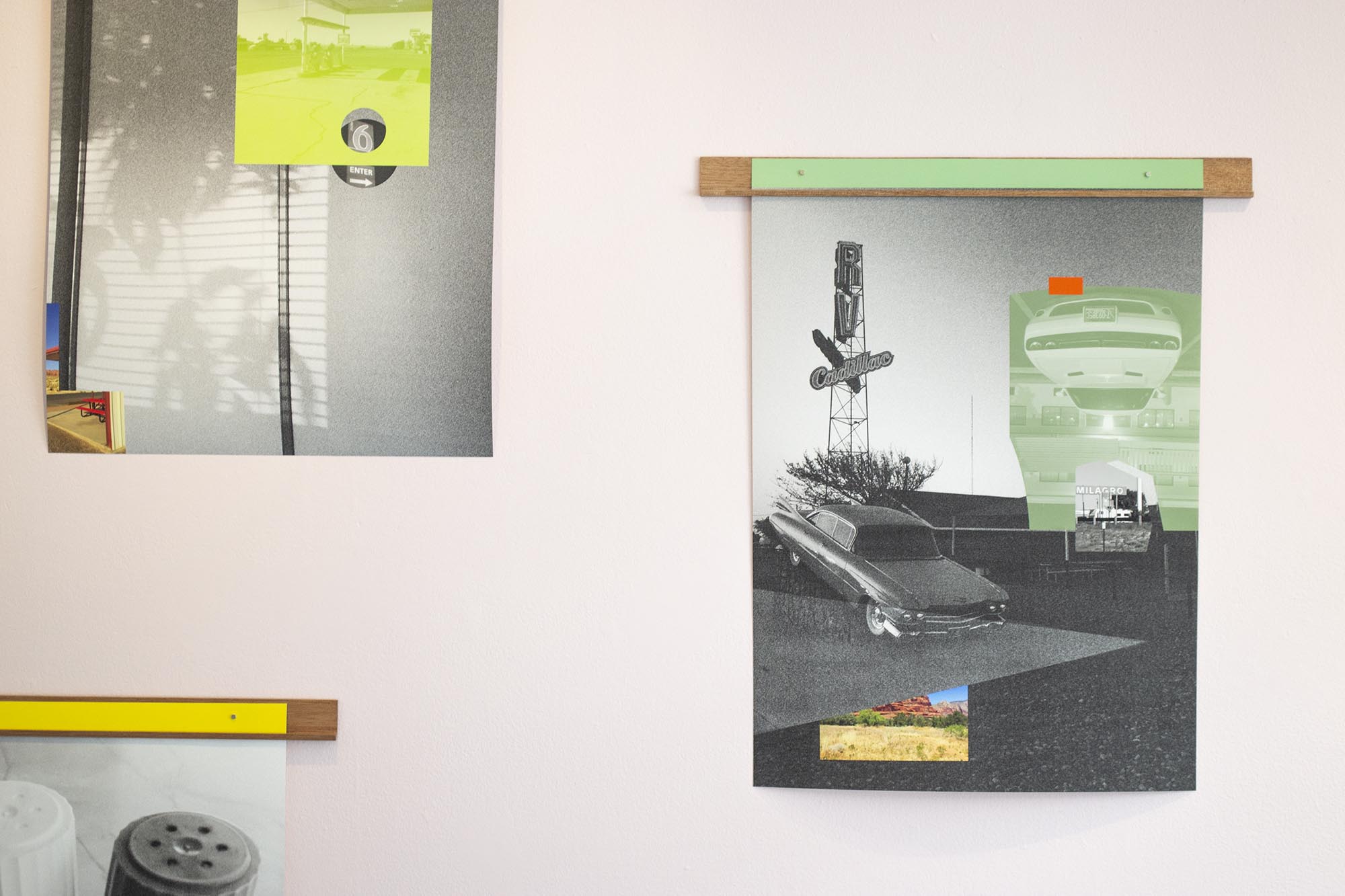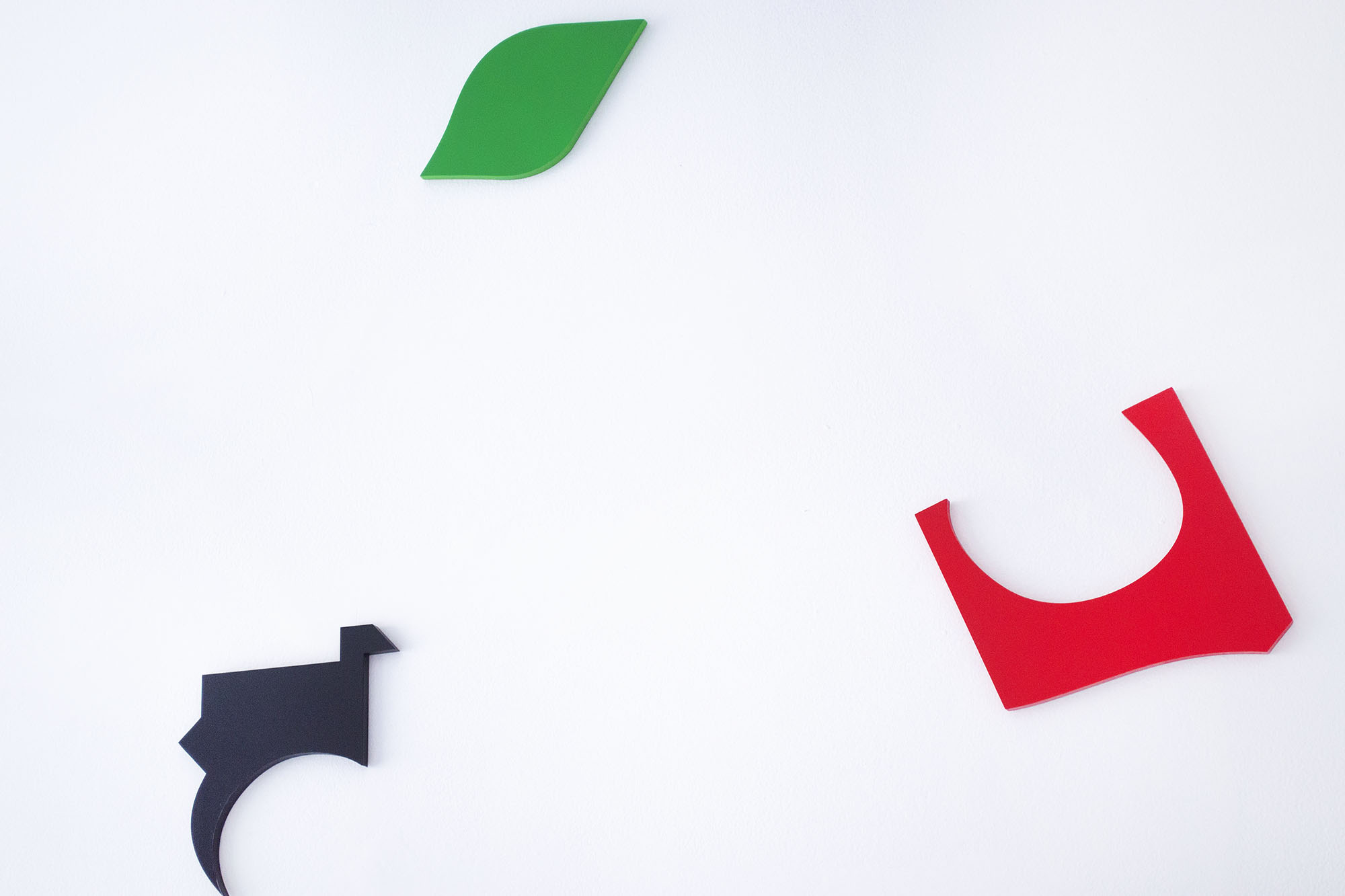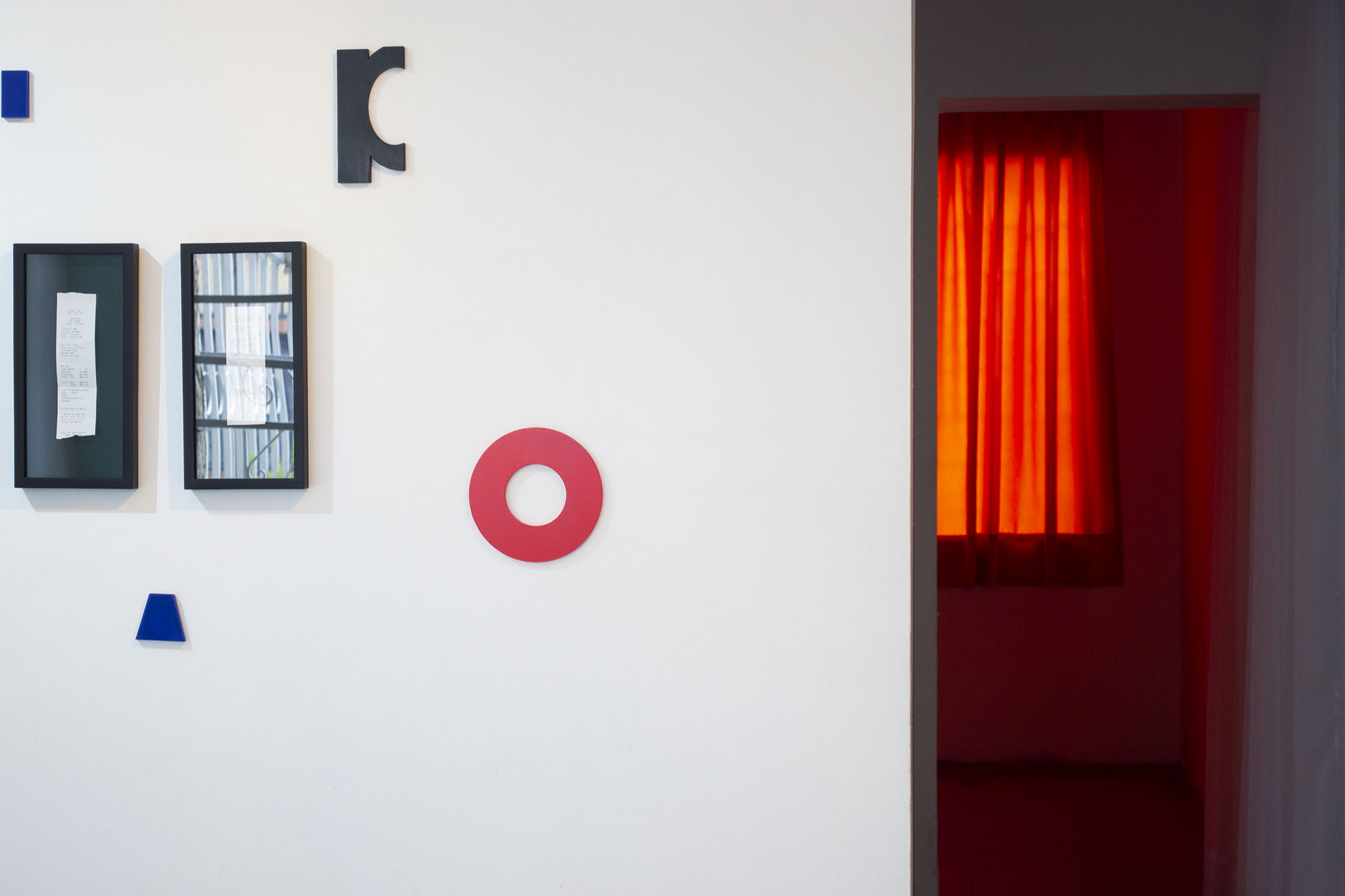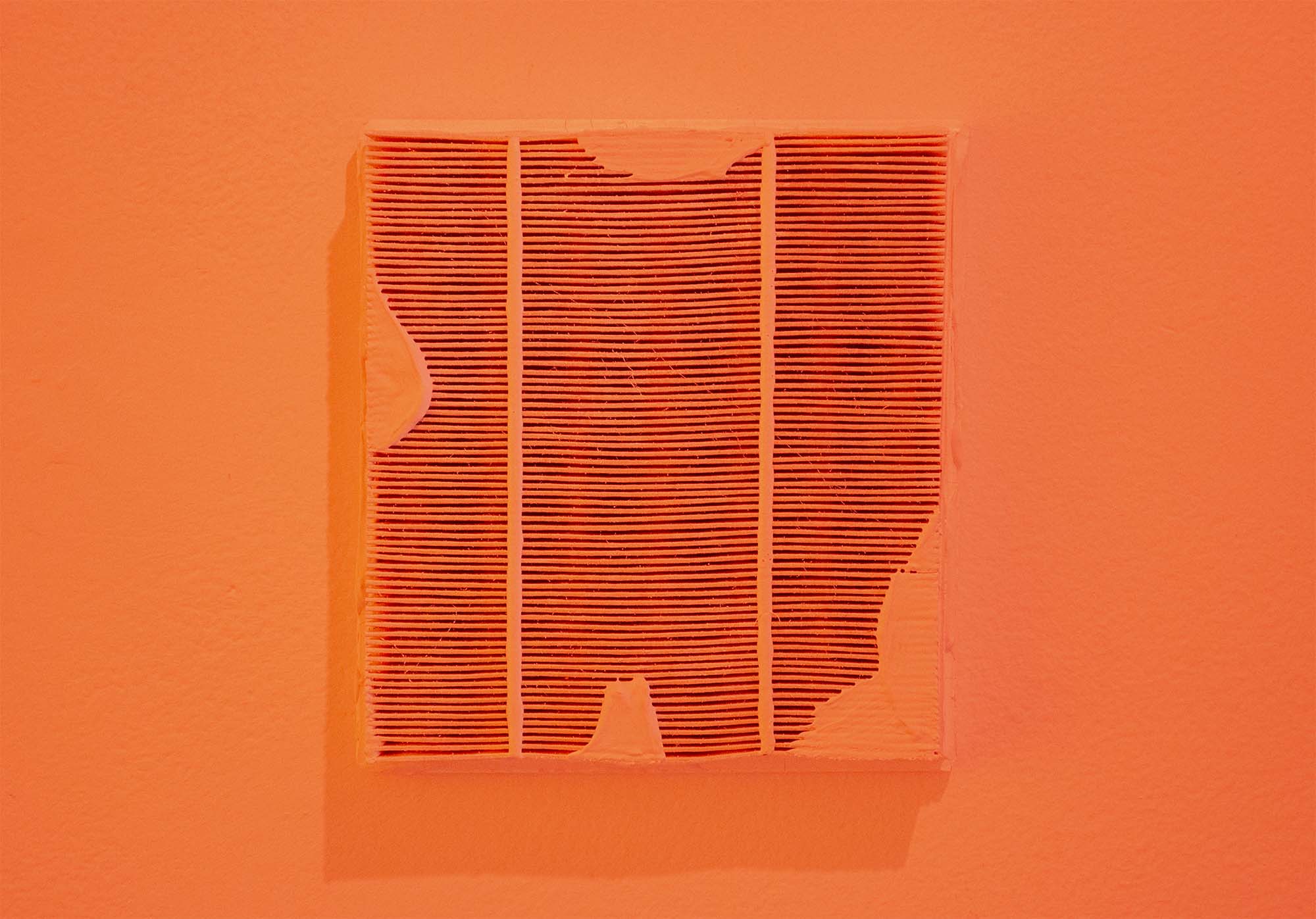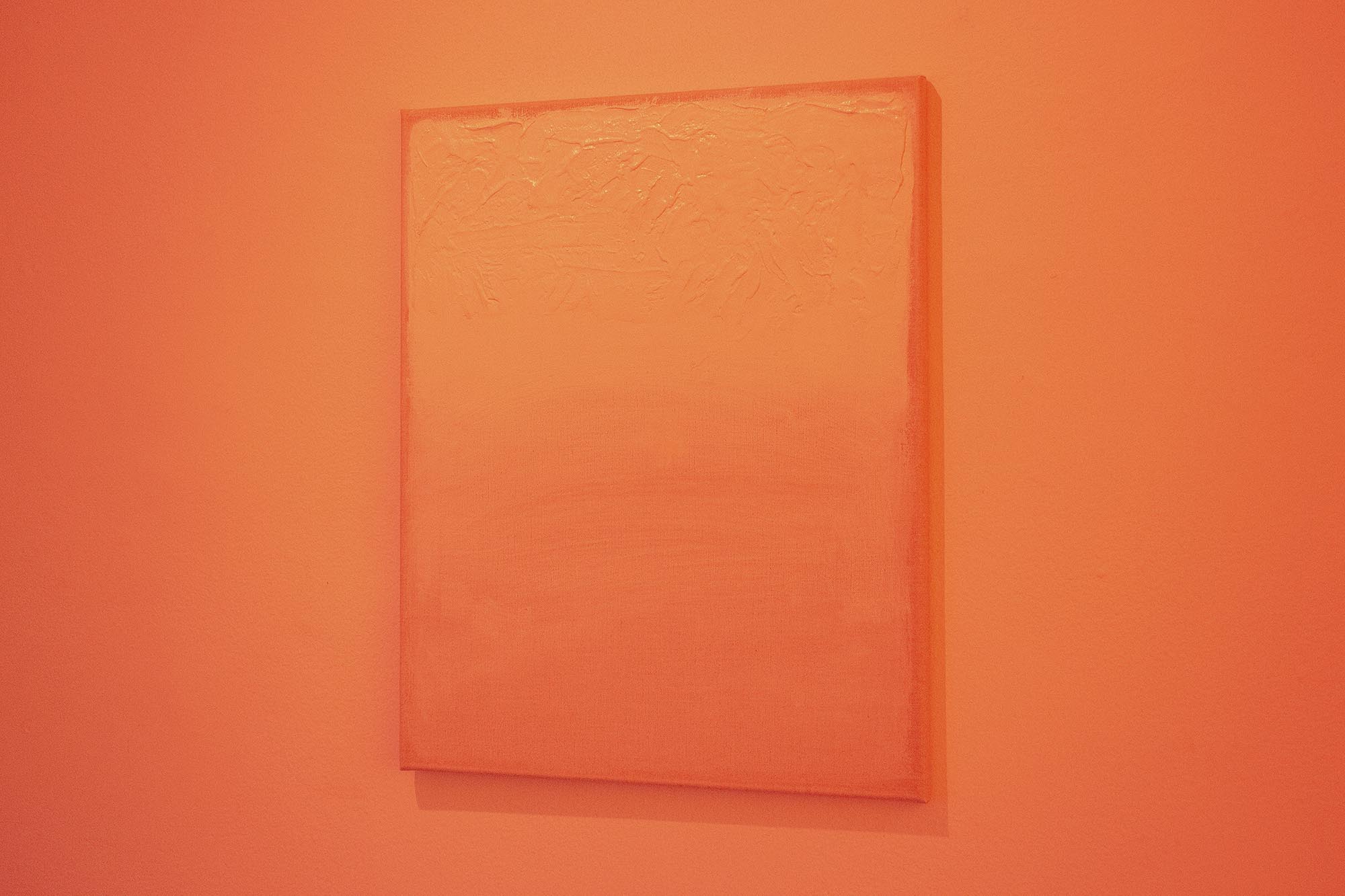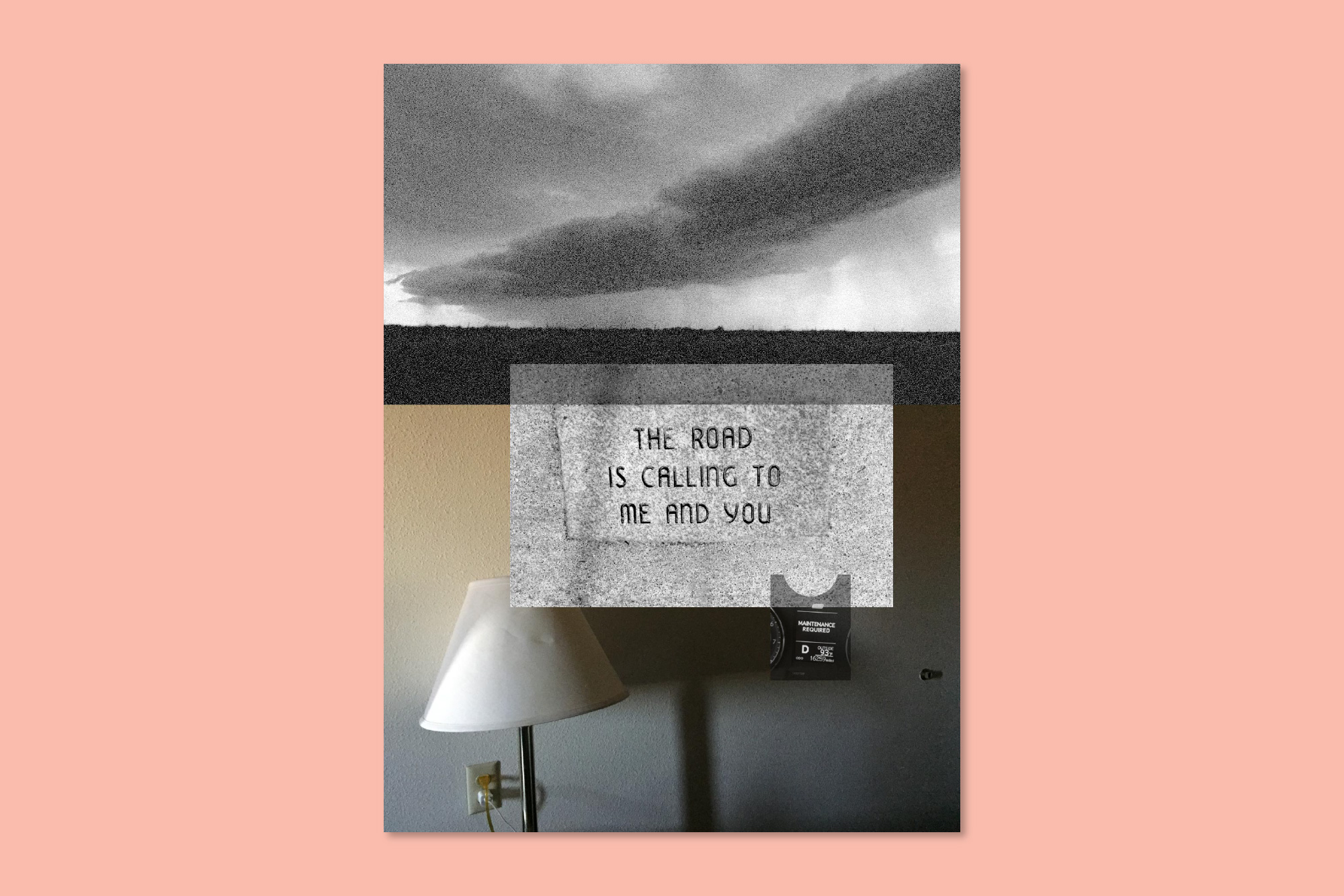 Exhibition based on a road trip I did in June 2019, from Chicago (starting at the main entrance of the Art Institute) to the Santa Monica Pier in Los Angeles, following the mythical and forgotten Route 66. This cult adventure, half sentimental and half anachronistic, which lasted 25 days and implied 6000 miles of driving, meant for me the end of a cycle that encompasses artistic, personal, ideological, and cultural processes. The show consists of a double installation in which, besides the autobiographical note, two contrasting views of the United States are mirrored. On the one hand, the idealization of travel, road aesthetics, landscapes, sunsets, advertisements, cars, and gas stations; and on the other, a culture in decline, between sad and melancholic, that is well represented in the motel rooms with cigarettes smell and in the life of all the people forgotten by the system. Metaphorically, this duality also represents much of who we are, facades versus interior ghosts.
Solo exhibition at 12:00 Gallery