For the MFA show at SAIC (2019), we decided with 6 other students* (under the name of
Carbon Copy
, an ongoing collective) to break with the individualism of this kind of exhibition and propose a collective approach to it. We did collaborations, documented the process, had continuous meetings and constantly nurtured the conversation beyond the institutional request. As a result, we did a hybrid installation where the authorship became diffuse and unclear. As to myself, I decided to show just two works that were almost invisible and faded in the middle of this room, as well as the whole space.
First, in one of the arcs of the provisional walls of Sullivan Galleries, I hanged a painted sign that instead of saying
Stairs
says
Stars
and that was connected to the second work, which is a video projection showing a sunrise that slowly disappeared into a pink and white rectangle subtly painted in one of the columns in between two windows. The
Stars
named in the sign where, somehow, like the other works, orbiting around the big red dot that structure our solar system in the universe: the sun. Each one of these videos frame was showing a different landscape painting. So, I showed 1 and 21.600 paintings.
* Brigette Borders, Danny Bredar, Nathan Everett Engel, Ed Oh, WooJin Shin, Leah Zheng
MFA Show (SAIC), Carbon Copy 1
The Museum Closes at 5 PM
Work
2019—February
This work was specifically made for an exhibition called Cielos, meaning "skies", at Salón Comunal in Bogotá. Since I was living in Chicago pursuing an MFA at the School of The Art Institute of Chicago, I researched in the collection of the museum and selected 17 works that included the word "sky", then printed a small xerox copy of each one, abstracted the form of the skies on the images and then painted them in navy blue acrylic on paper. The work becomes a portable collection of skies that can travel easily on a binder and a commentary on accessibility to art archives. The closing hour refers to a moment of the day when the Sky both in Chicago and Bogotá, turns into a lilac color.
Cielos, Salón Comunal
Project
2018—September > November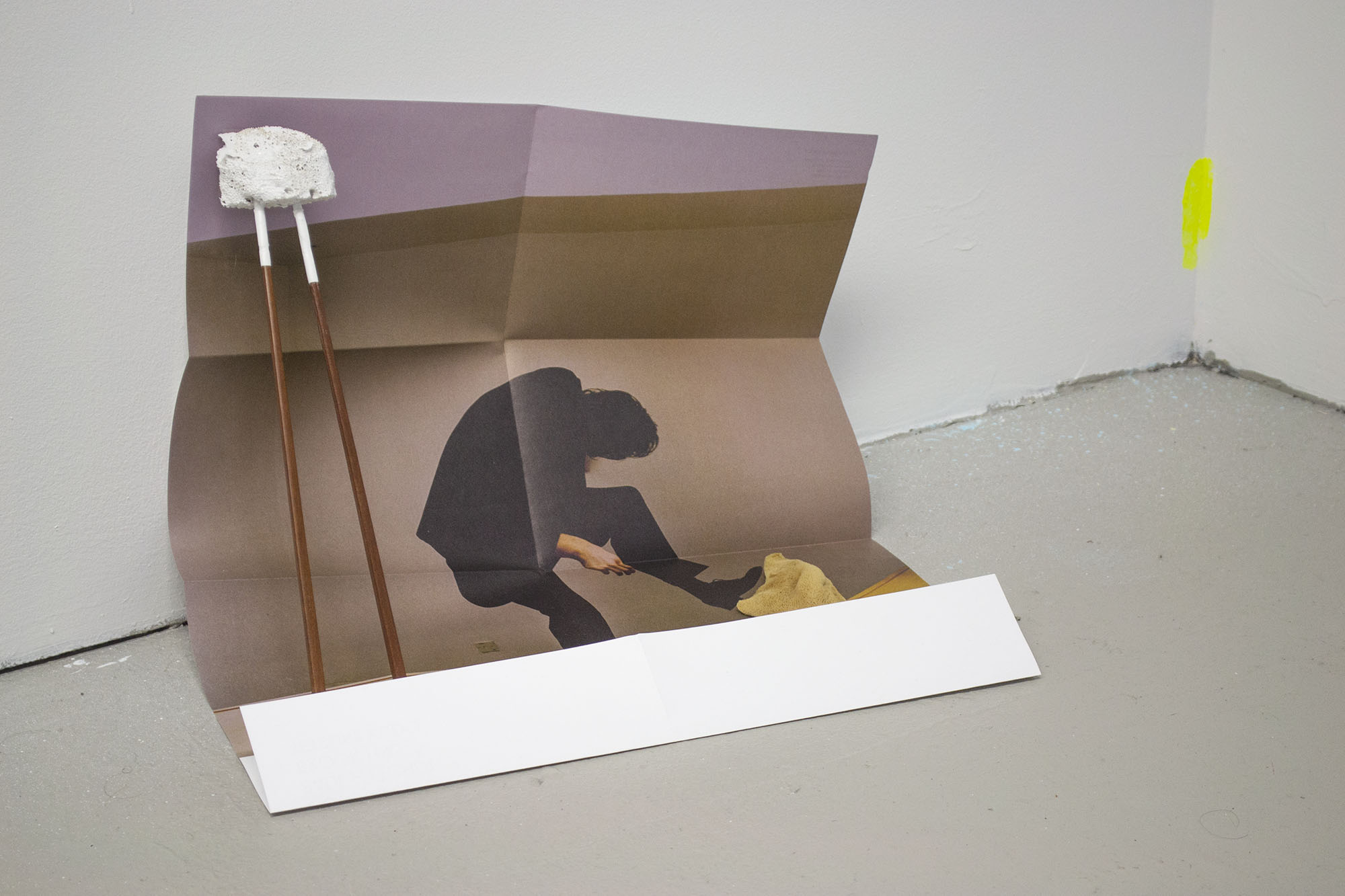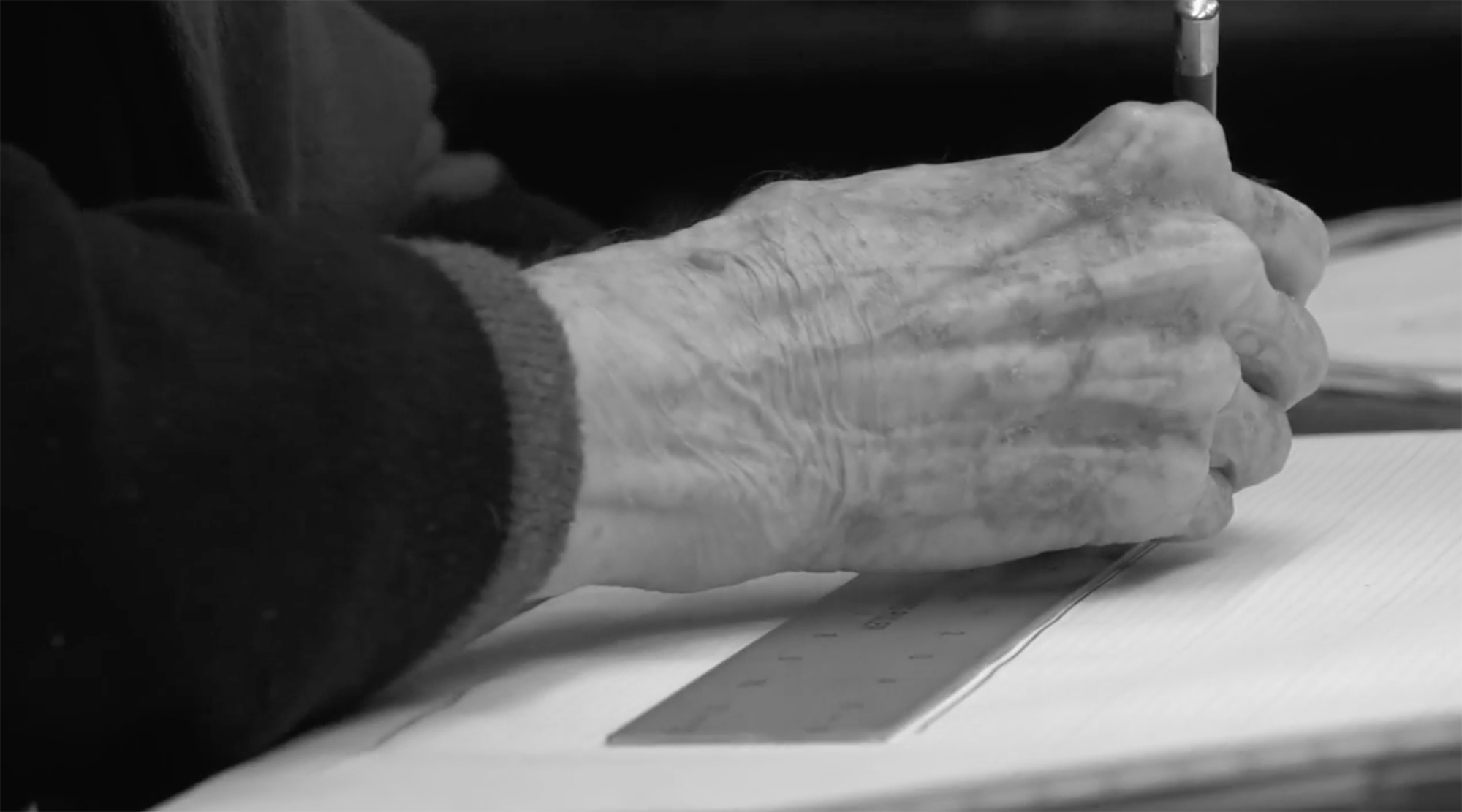 Based on the homonym short poem of Emily Dickinson, from the book
The Gorgeous Nothings: Envelope Poems
, this project is a visual version on behalf of silence or the aura of everydayness. It is also a look at a 90's color palette, an awkward look at middle-class interiors, the journey of an artist in a small space, a metaphor for cooking, a timeline, the invisible presence of a body, a light experiment and, mainly, a state of mind, a push and pulls between the materiality and the immateriality of thought.
SAIC
The title of this project refers to the Greek origin of the word horoscope, which is the person who contemplates time. The horoscope interests me not only because it is a manifestation of various themes that have been present throughout my work, such as destiny and time, but also because of its direct relationship with literature and the formulas of writing. It is also a traditional graphic piece that has appeared in the press since the beginning of modernity and a reflection on how we, as human beings, construct our thinking. On the one hand, based on beliefs and ideologies, which is the result of a passionate and emotional living, and on the other, thanks to an analytical and rational capacity. From these thoughts and ideas, as well as a collection of all the horoscopes of the Taurus sign (2009), I did three works:
365 days
(a painting),
12 months
(a series of photographs of writers accompanied by manuscripts drawn in pencil) and
52 weeks
(a video with subtitles made out of the horoscope). Each one of these works corresponds to a different analysis of writing and its mental process. The backdrop, or what I like to imagine, is that behind all of this is the monotonous and melancholic life of a "ghostwriter".
"Articulé, no sin un temblor" / Duo show with Daniela Serna, Lokkus Gallery / Curator: Erika Martínez Cuervo
+ Call 20 / Luis Adelantado Gallery
+ Grey Cube Projects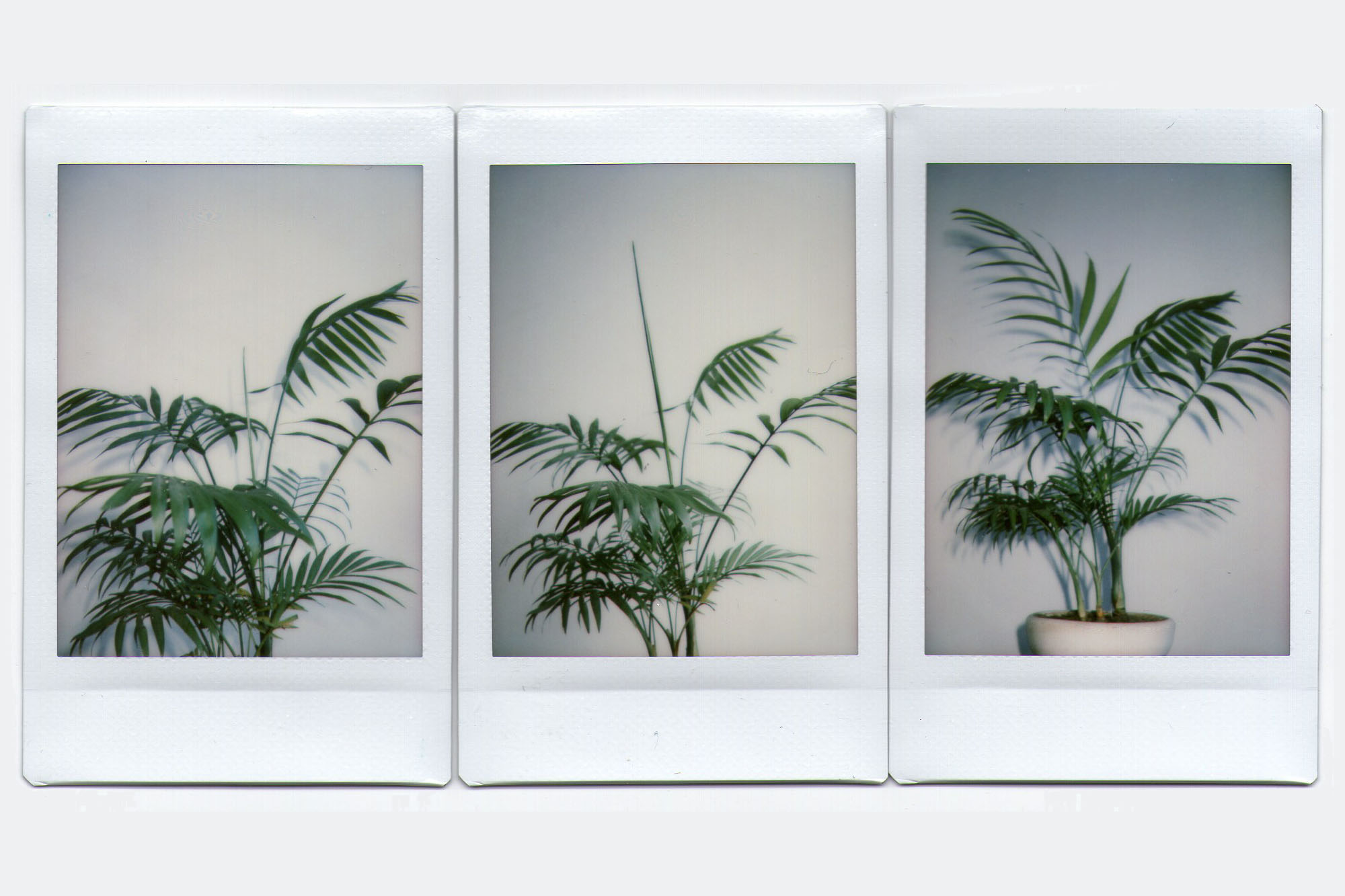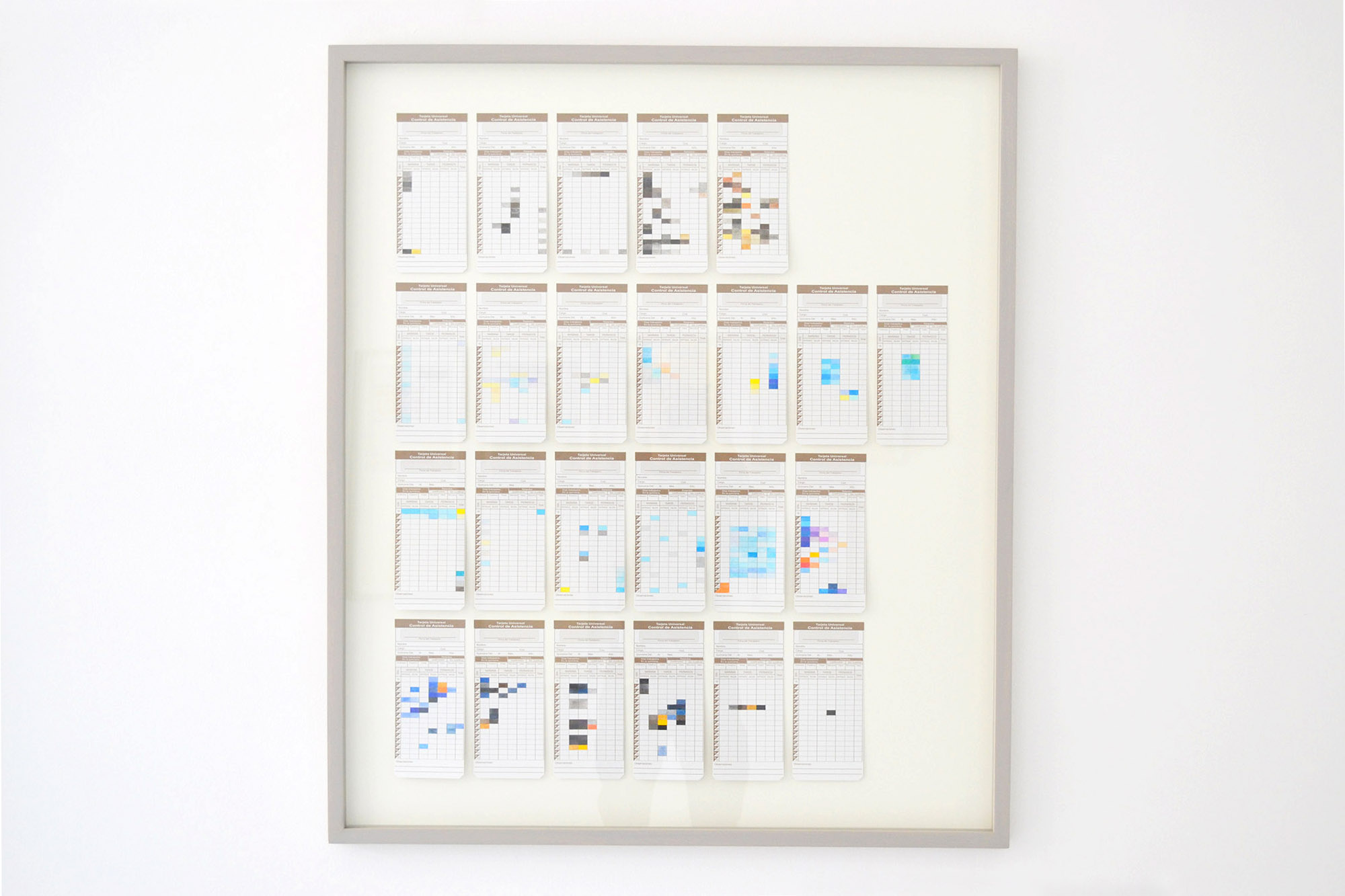 This exhibition responds to the experiment of stopping for an entire day, 24 hours, to contemplate, from a 4th floor apartment, the passage of time. The result is a series of ideas or visual metaphors, materialized in drawings, paintings, photographs, some pieces of wood, everyday objects and a video, which help to reconstruct part of that experience, lived on June 17th, 2013. Among these ideas are, for example, three national newspapers intervened: El Espectador, El Tiempo and El Espacio, which frame, by their titles, 3 essential elements of the action. There were also 3 glasses with ice that never melts, almost as if suspended in time, a tea bag with 364 characters and an anonymous letter to be read in the future, among many other things.
Solo exhibition at 12:00 gallery