La forma correcta de despedirse
Mixed media
2023—March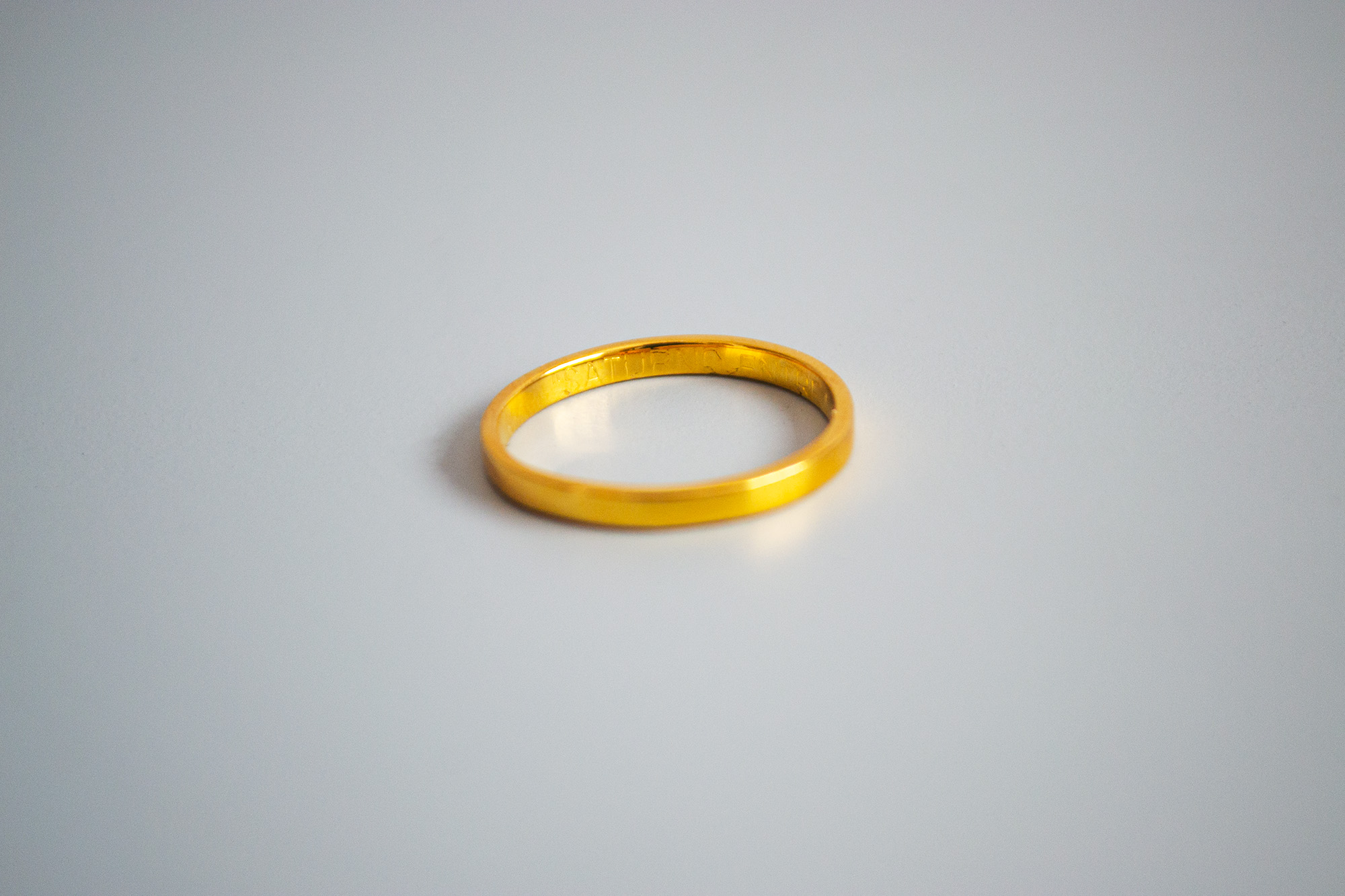 Text soon.
Group show at Más Allá, Bogotá. Interpretation of instructions by Maite Ibarreche.
Sugerencias transparentes
Drawings
2022—November

Text soon.
Group show at Casatrece, Tenjo.
Dibujar un poema en 8 partes
Drawing and writing performance
2022—September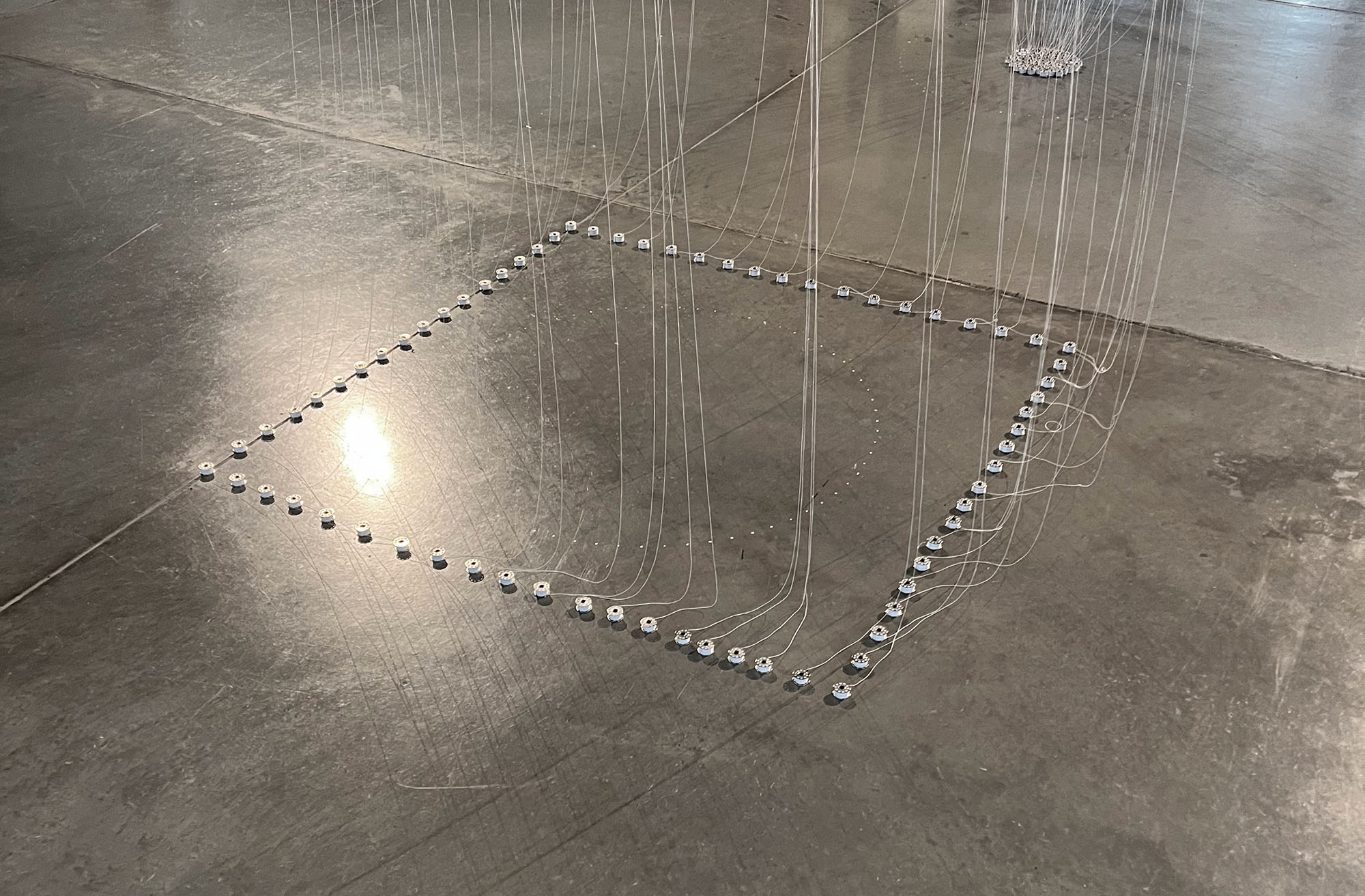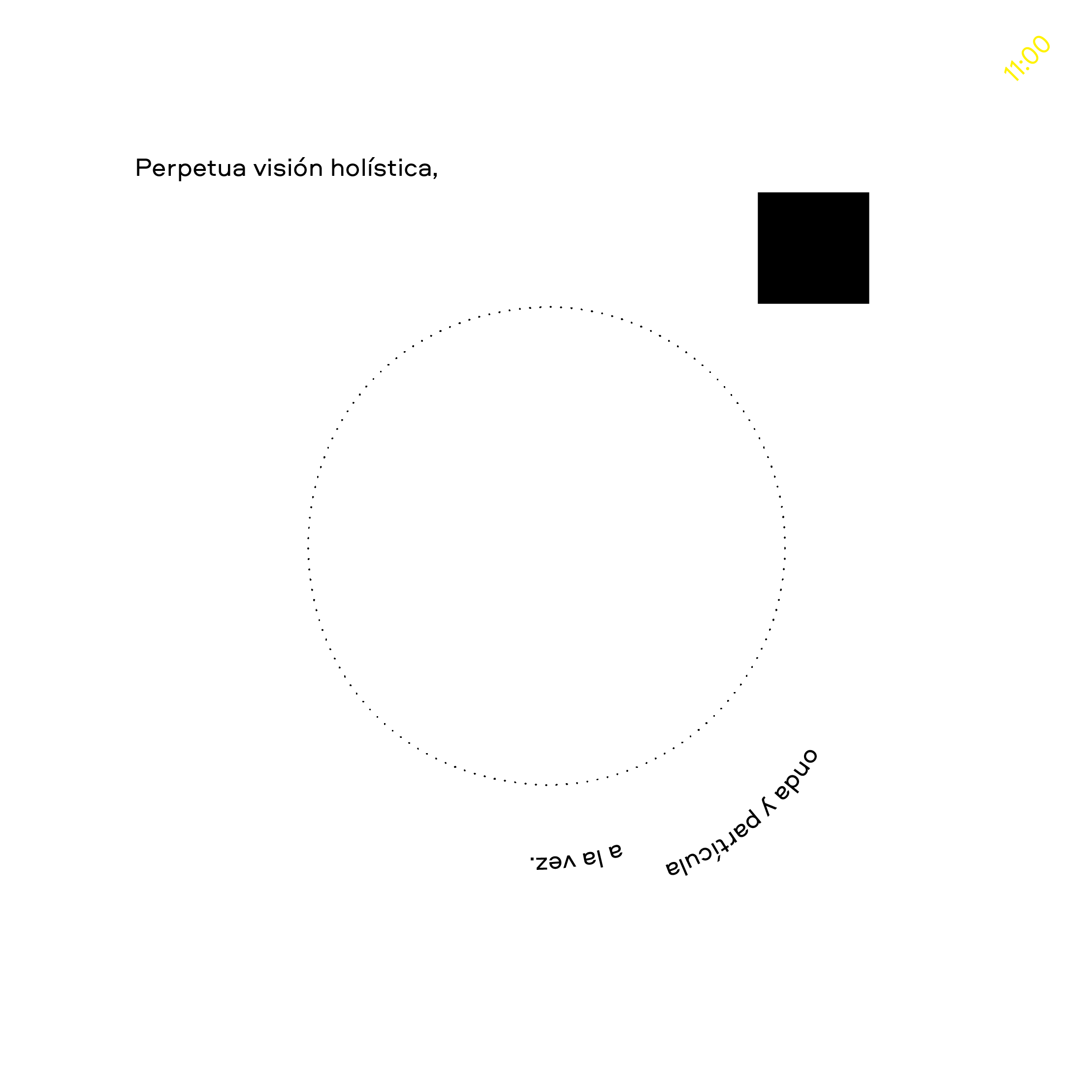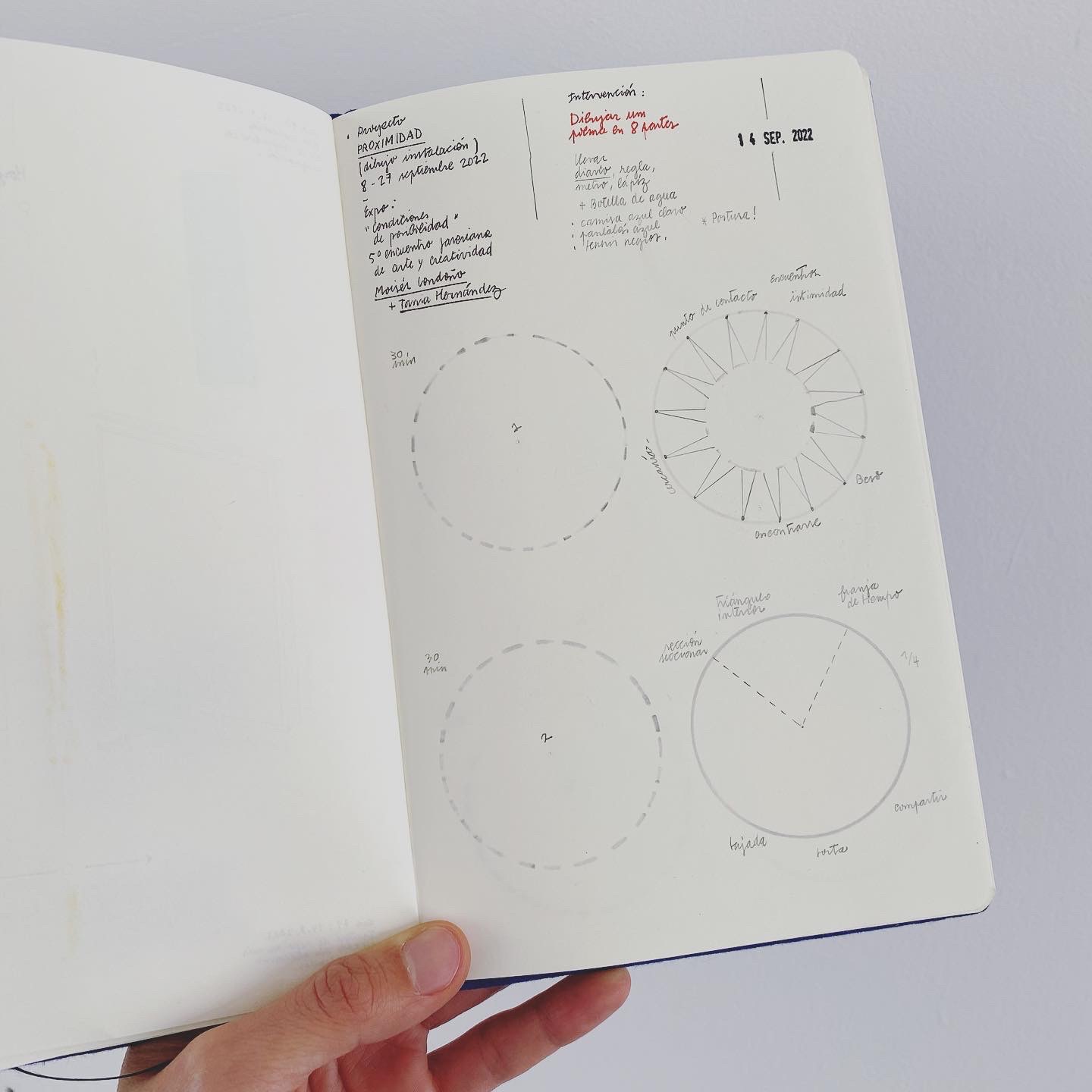 Text soon.



Collaboration with Moisés Londoño and Tania Hernández for their work Proximidad. Sala de exposiciones de la facultad de Artes Visuales de la Universidad Javeriana.
Project (Exhibition and public actions)
2022—May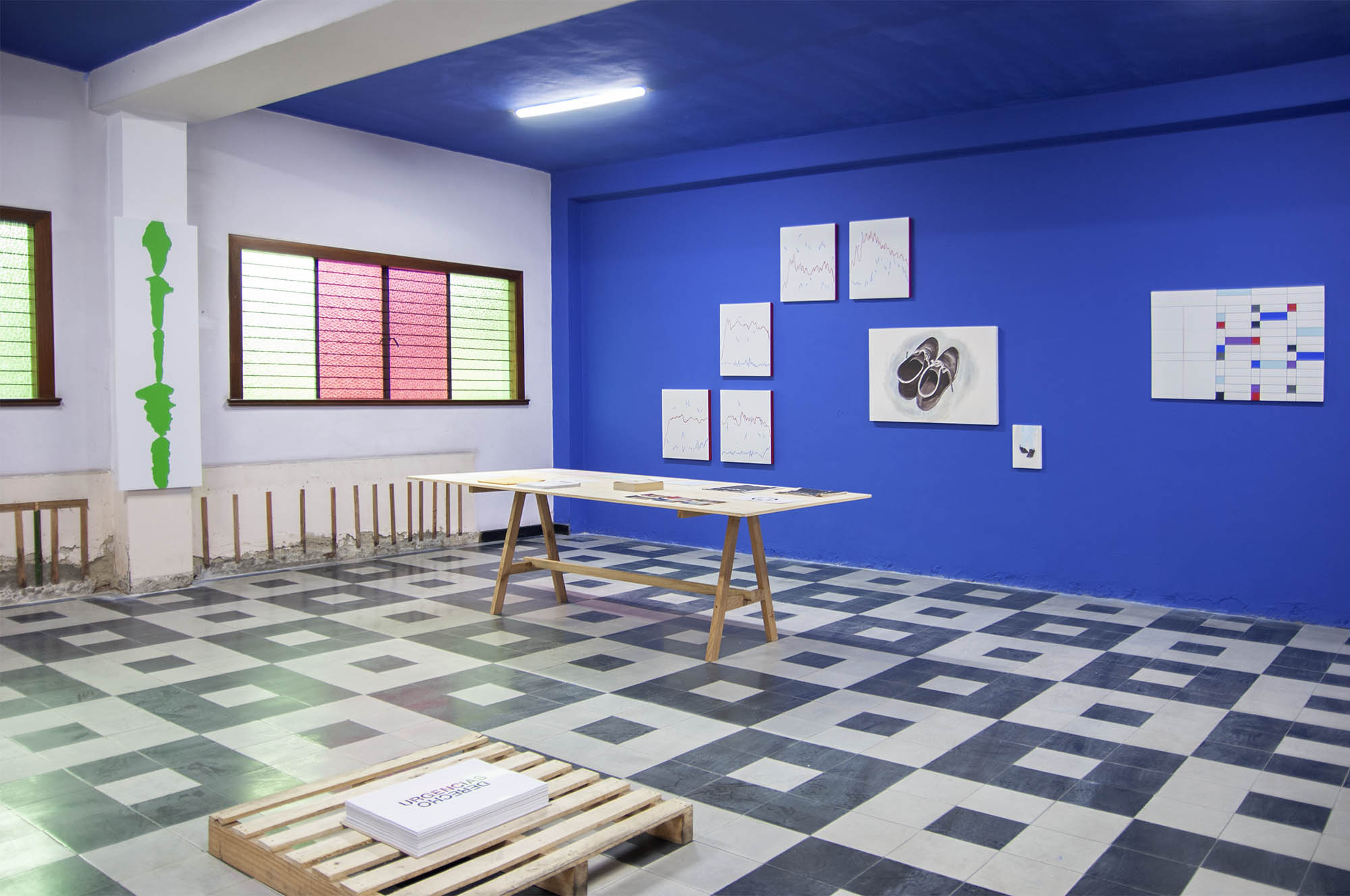 This is an installation that situates the spectator in between a high tide and a low tide, as well as between a sunrise and a sunset, by using a moveable wall that reinforces the idea of landscape and 4 paintings situated in the cardinal points of it. Two of them are almost invisible lines on a cleaning tissue and the other two are images painted in obsolete photographic marquees (a slide and an instant photography).

Group show / Best practices at Edgewood College gallery, curated by Evan Gruzis