Carbon Copy Collective
2019—August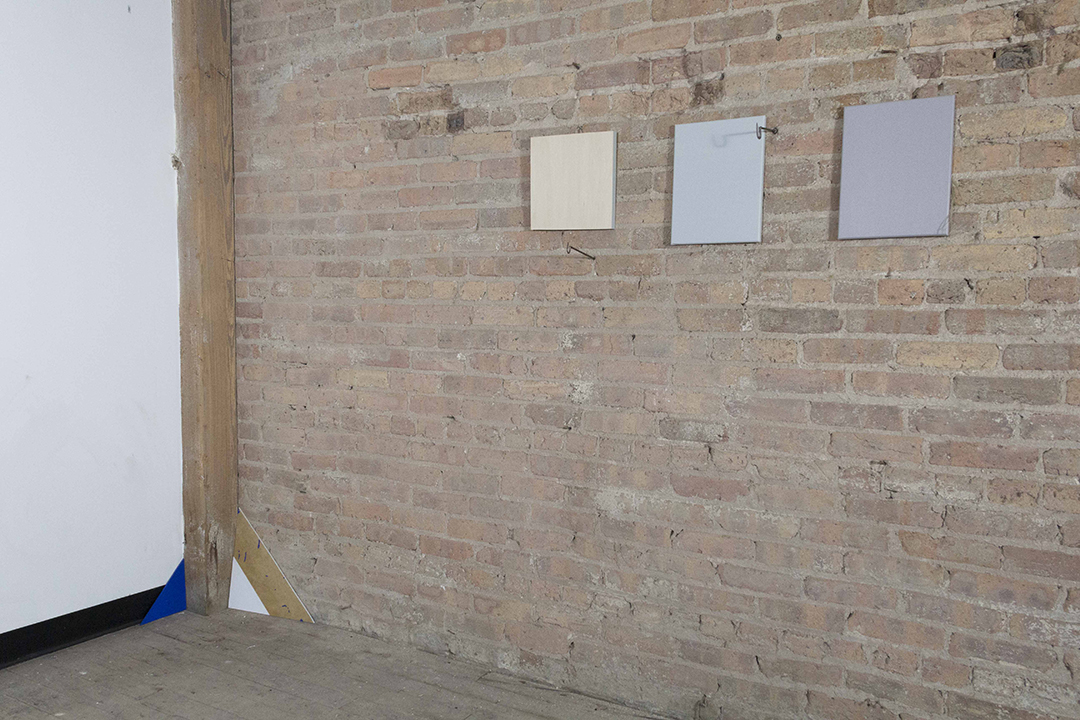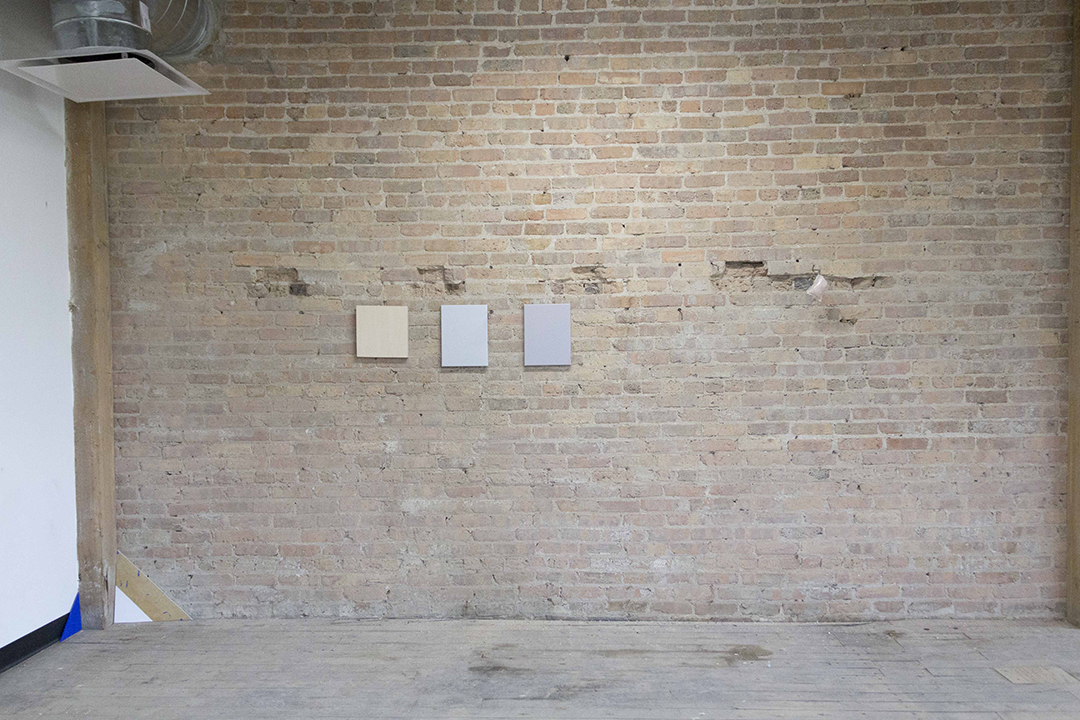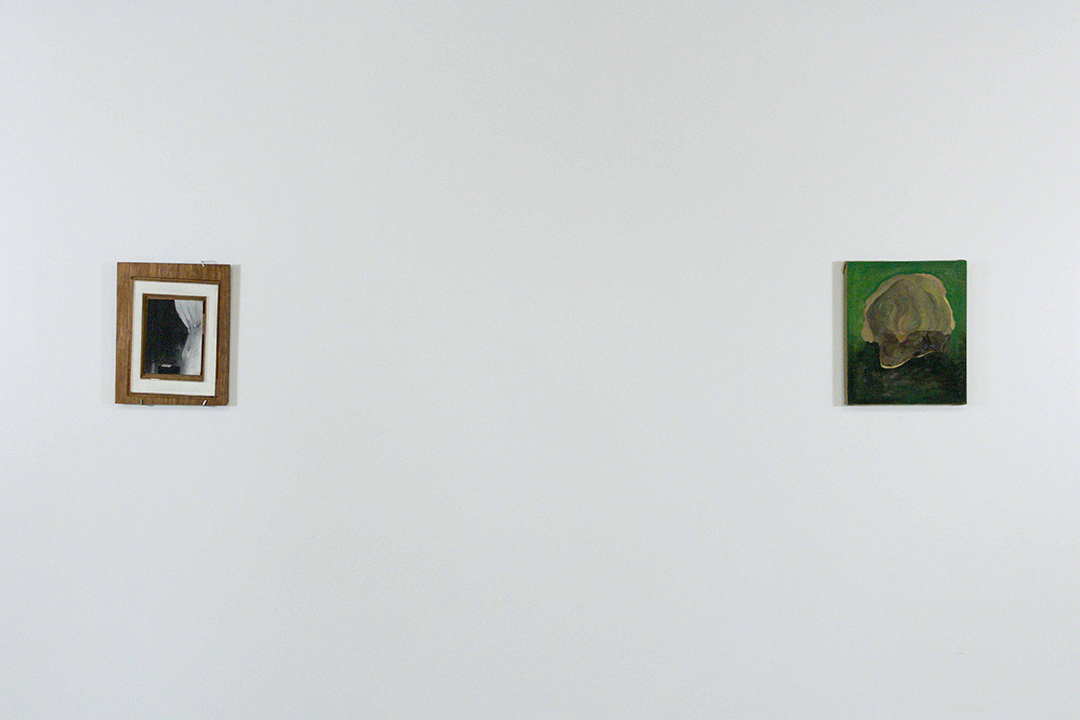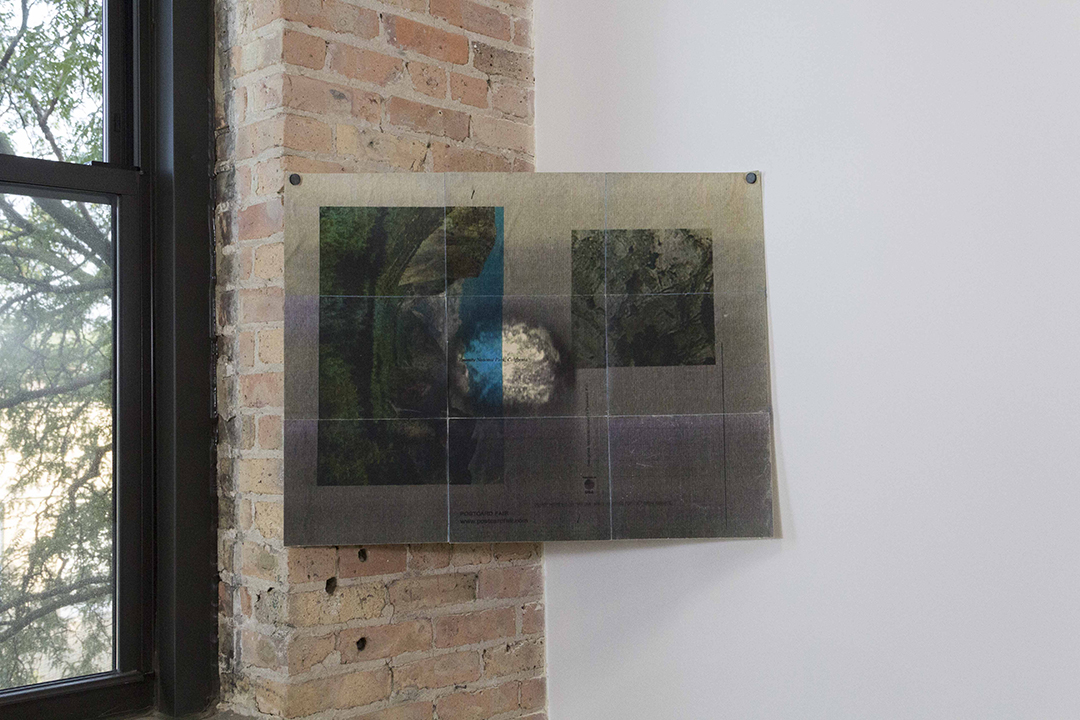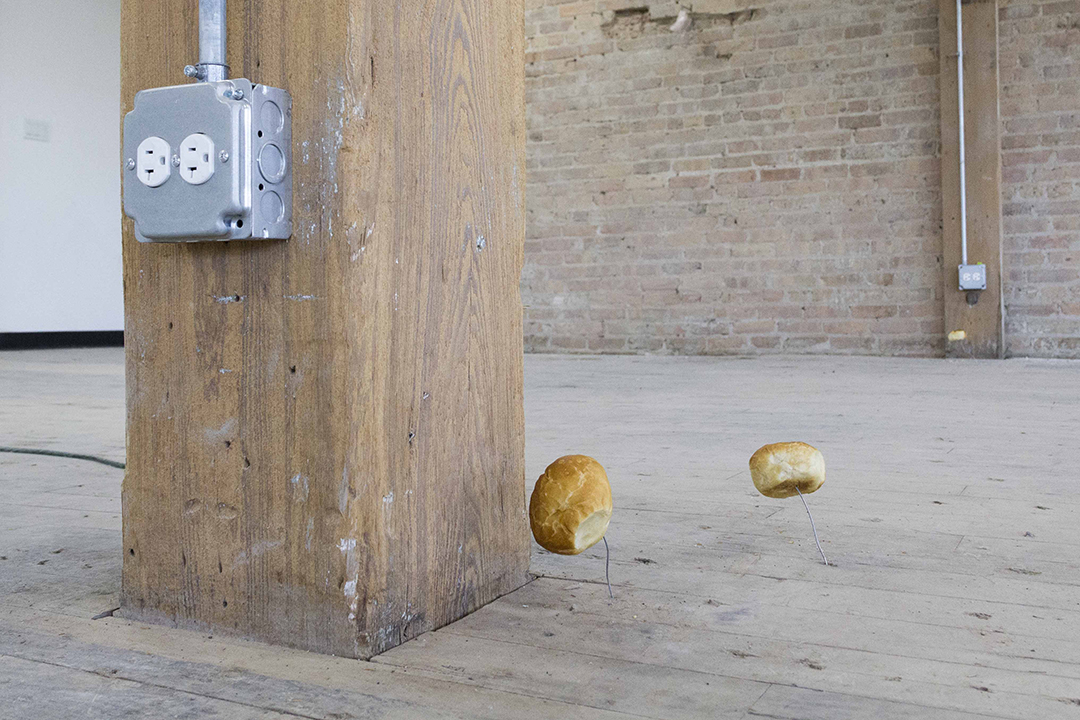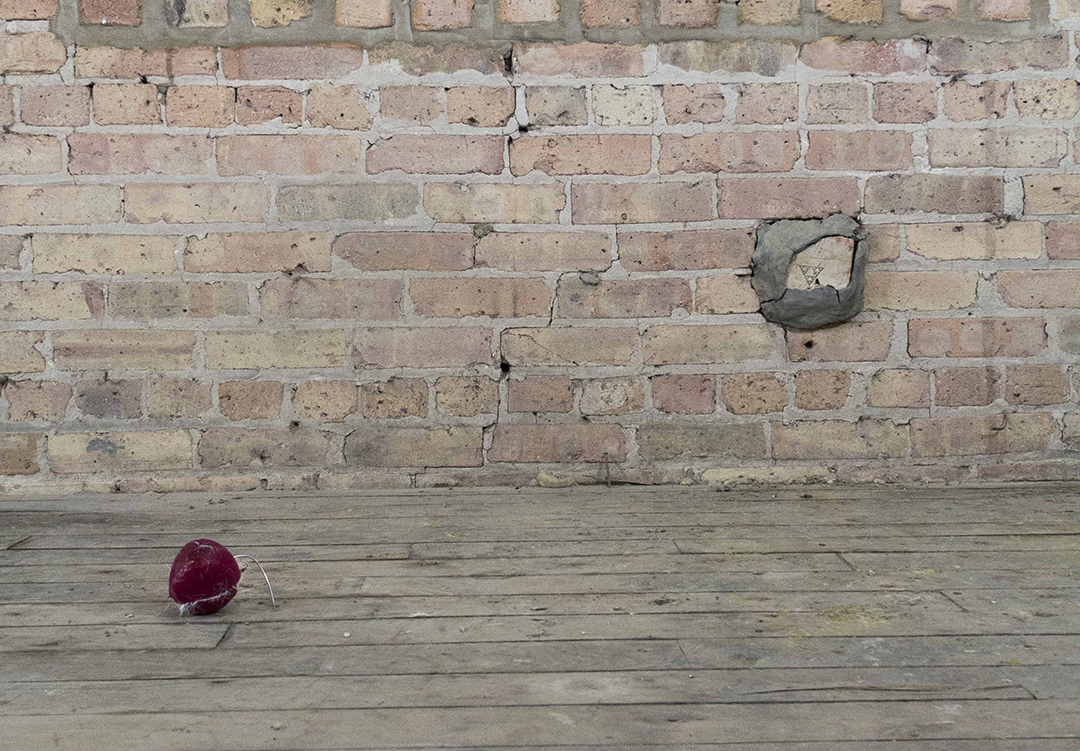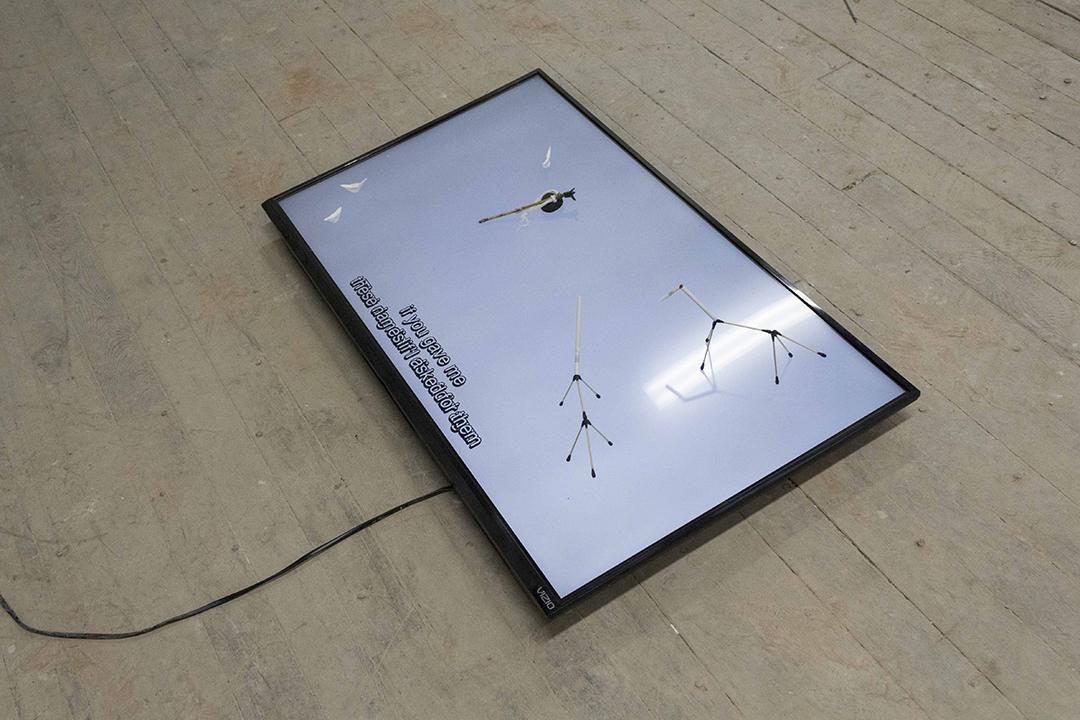 Die Prosperous
was the title of the third iteration of
Carbon Copy Collective
, held in a warehouse space in Austin, Chicago.
My contribution was a letter, a box with previous art pieces* and the same extension cord that I showed in
Carbon Copy 2
, this time, under the figure of the Ouroboros that works here as a metaphor of an infinite cycle of redoing, rethinking, and rephrasing our thoughts and ideas. As I was flying back from Chicago to Bogotá after 2 years, the letter expressed my thoughts and feelings around the collective itself and my friends and colleagues, to whom I gave total freedom to use the artworks on the box, in conversation with their work. About the extension cord (for me a recurrent leitmotif) it became an association of the snake eating its tail, literally recirculating its energy, as the collective has done.
* monochromatic paintings, objects, cut papers, and other remaining stuff, mostly from the projects "To light, and/ then return —" and Six Subtitles, Sixteen Weeks.
Die prosperous, Carbon Copy 3