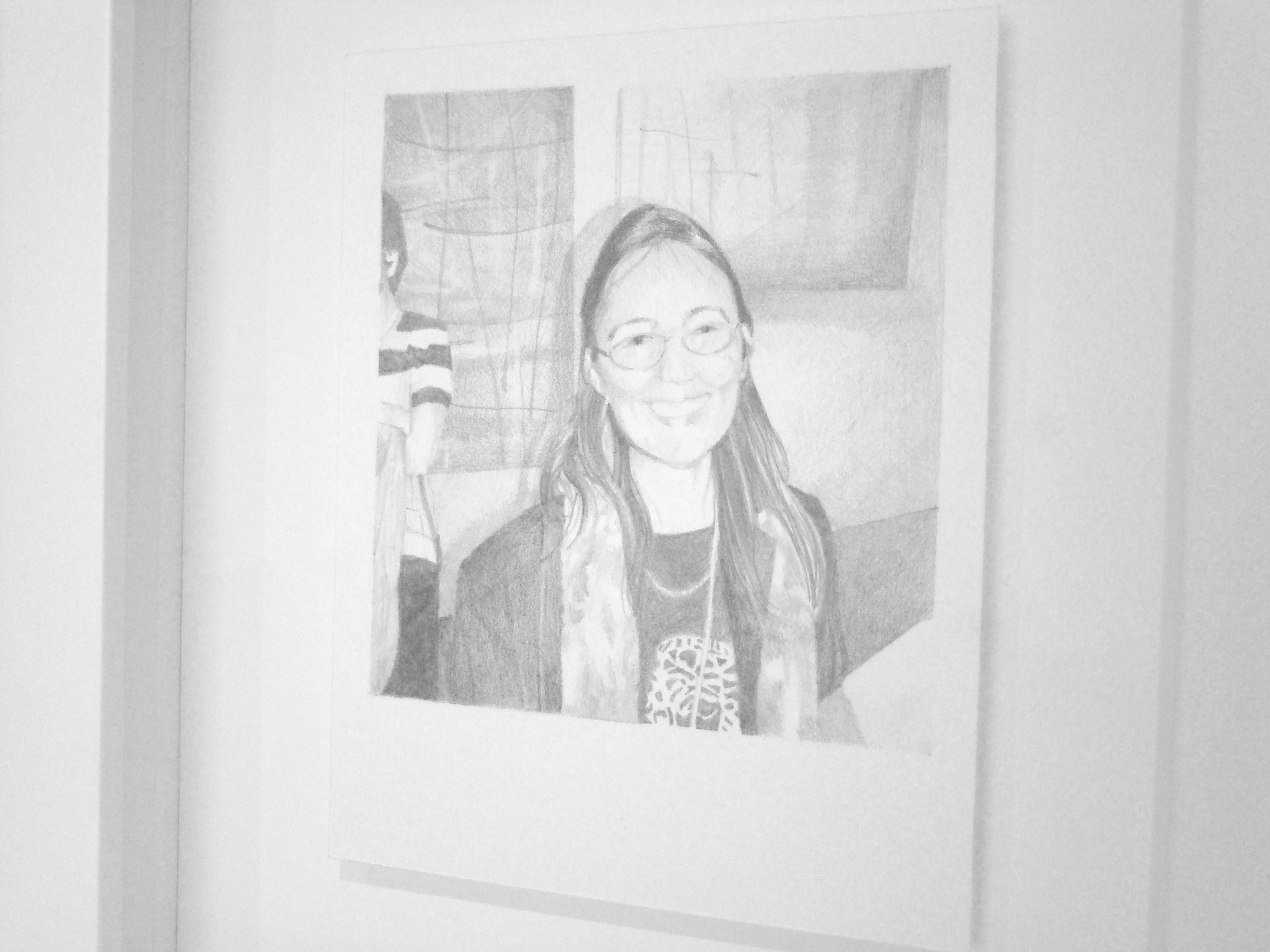 Since the beginning of 2006, I started a social ritual: taking an instant picture of everyone I knew (friends, family, or colleagues), and then, of new people I had the chance to meet in my life. The idea of this social experiment that I titled with the popular expression
Small World
, in Spanish
El Mundo es un pañuelo
, was to check if the theory of the six degrees was true. Broadly speaking, it tries to prove that any person on Earth can be connected to another through a chain of acquaintances that has no more than five intermediaries. Currently, the project consists of more than 1000 photographs, several versions of maps both in paper and in an atlas, and 20 albums with the original pictures and anecdotic texts that connect different people. I also did a series of 54 paintings and drawings that, together with a giant Rubik's cube, represent a part of the Colombian art scene as well as other Works depicting social divisions in my home country.
> Full Pictures soon
Artbo, Referentes
Installation and book
2015—April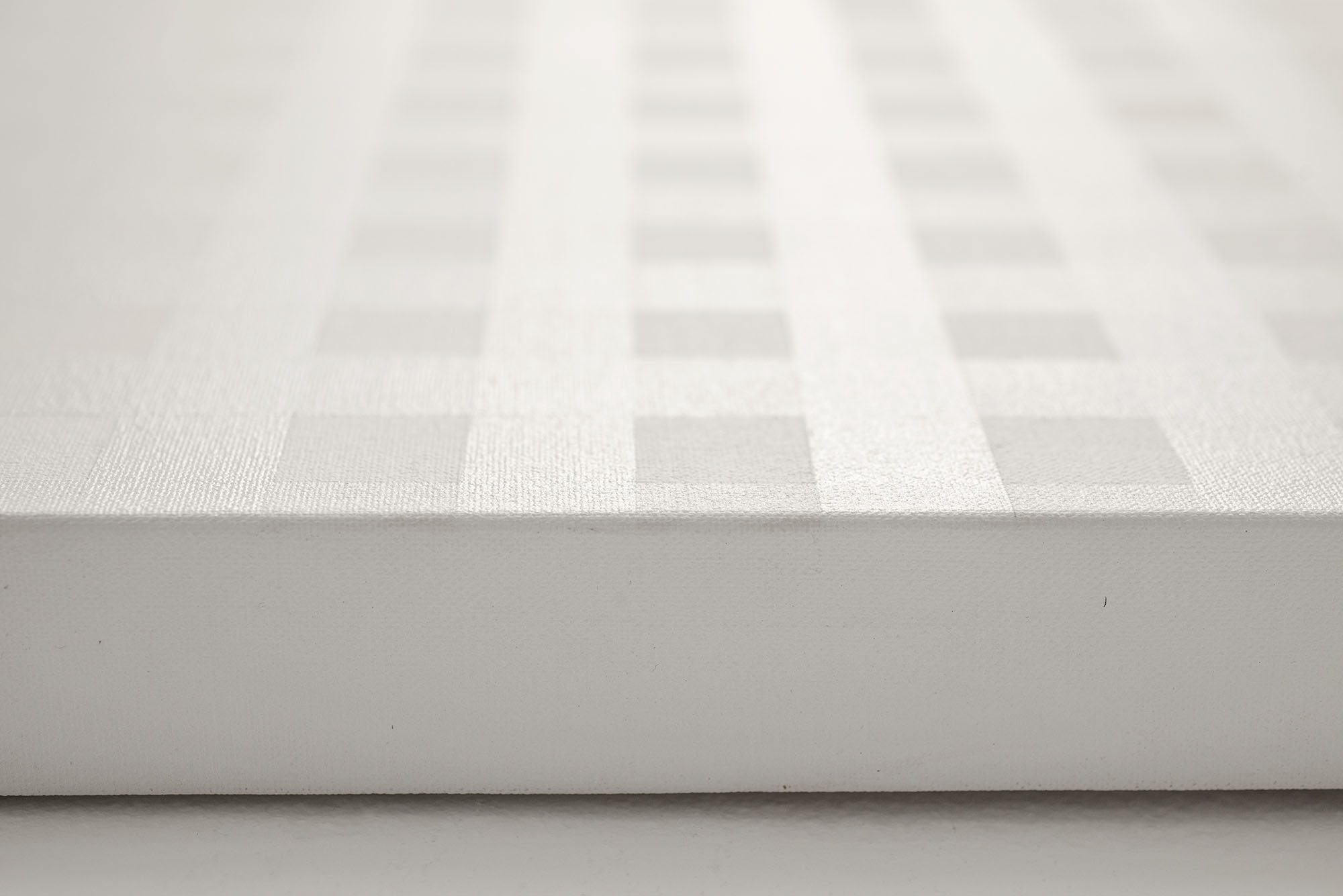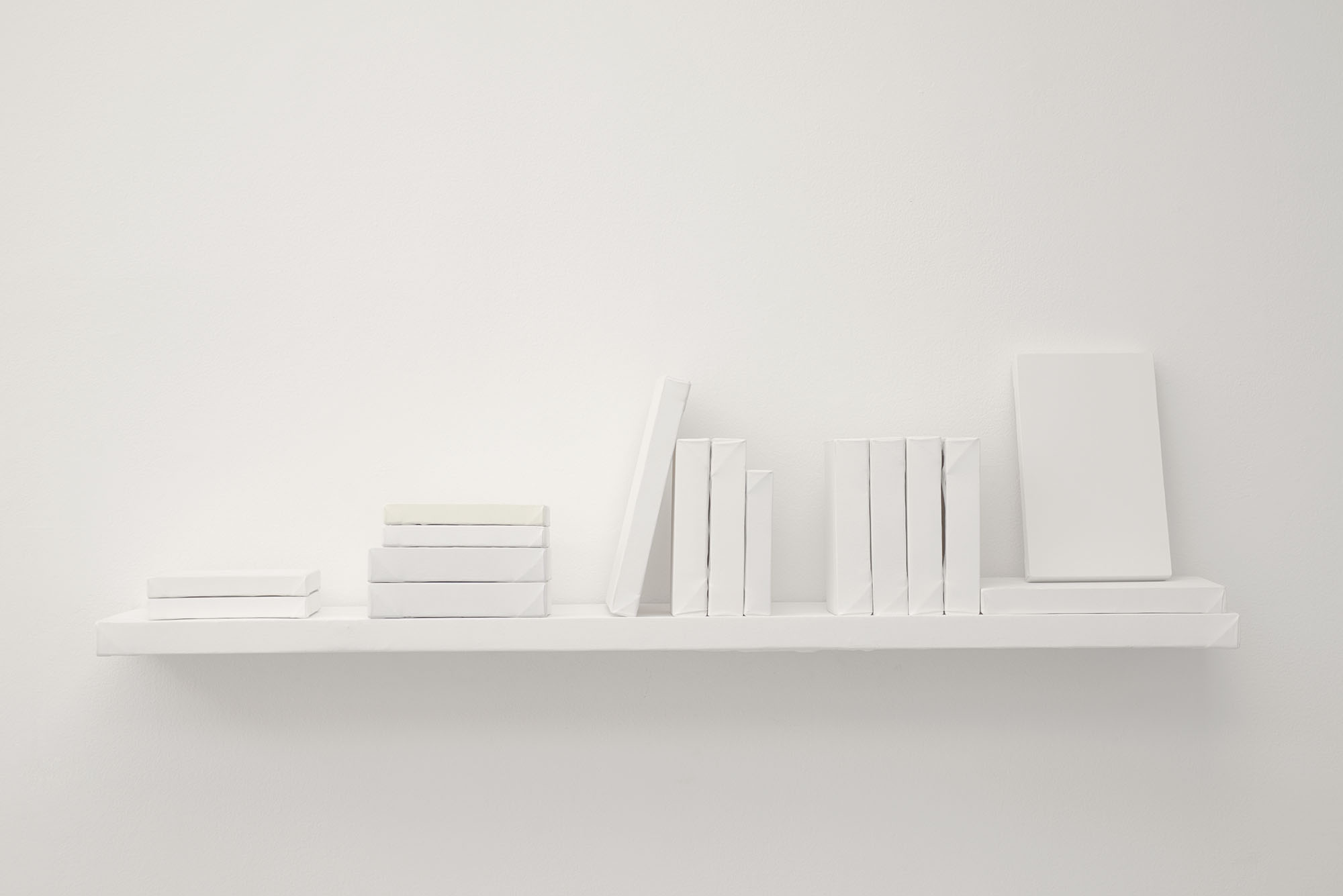 This work consists of a human-scale installation that recreates an apartment in which furniture and principal objects are made from white paintings (with special measures). The setting is completed by six maps as well as a literary book and an audio piece that explores the symptoms and thoughts of a fictional character (an architect). The project intends to immerse the visitor in a place that is at the same time the mind of this fictional character but also a painting exhibition where each frame is subtly treated with a different chromatic or textural effect. While the work might be seen as an homage to minimalist or abstract painting it is also an experiment in interpreting psychological or mental illness in parallel with creative processes. One important reference was the British neurologist and writer Oliver Sacks who aims to explore human thinking by narrating his experience with patients.
Solo exhibition at Nueveochenta (projects room)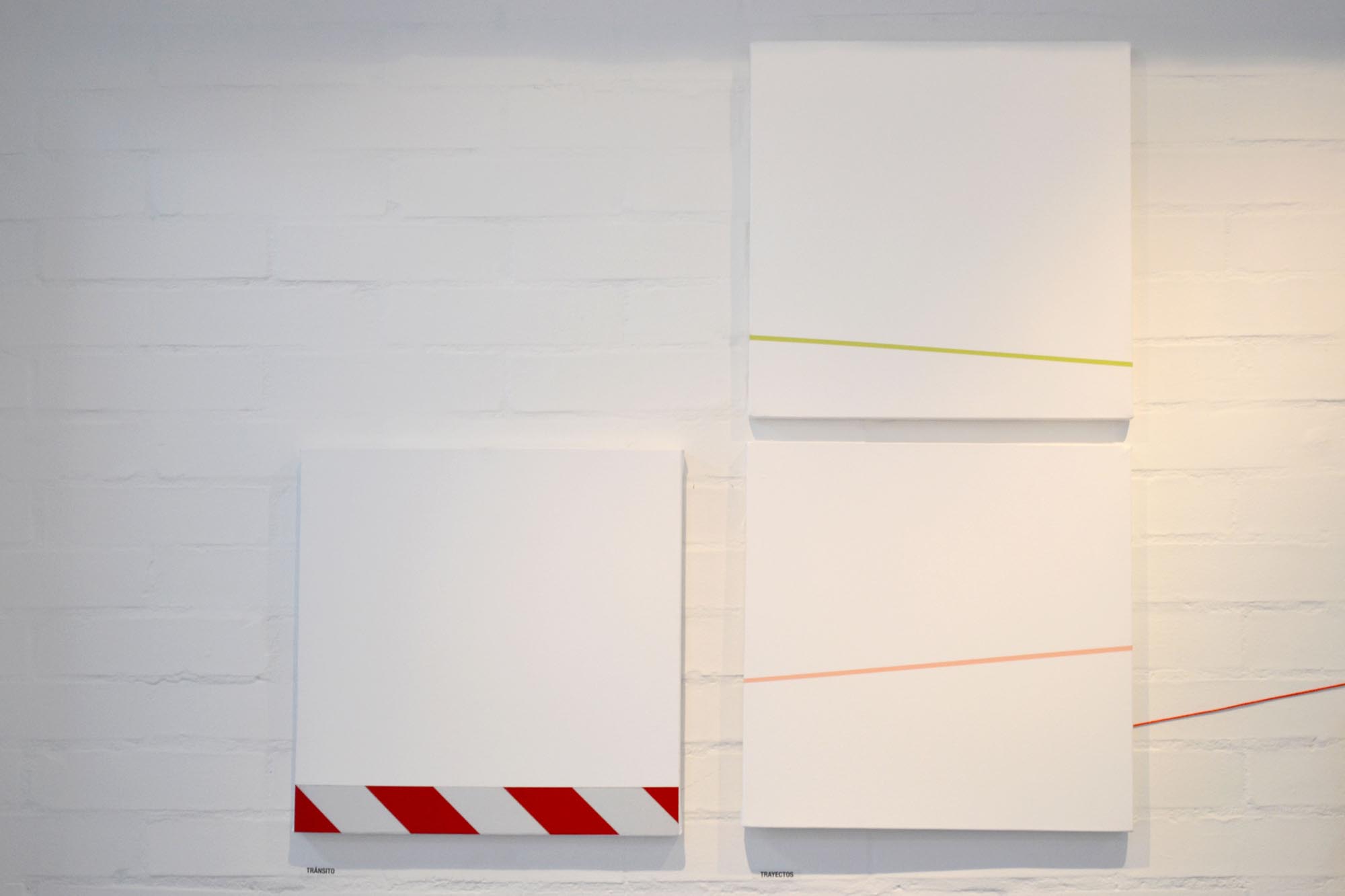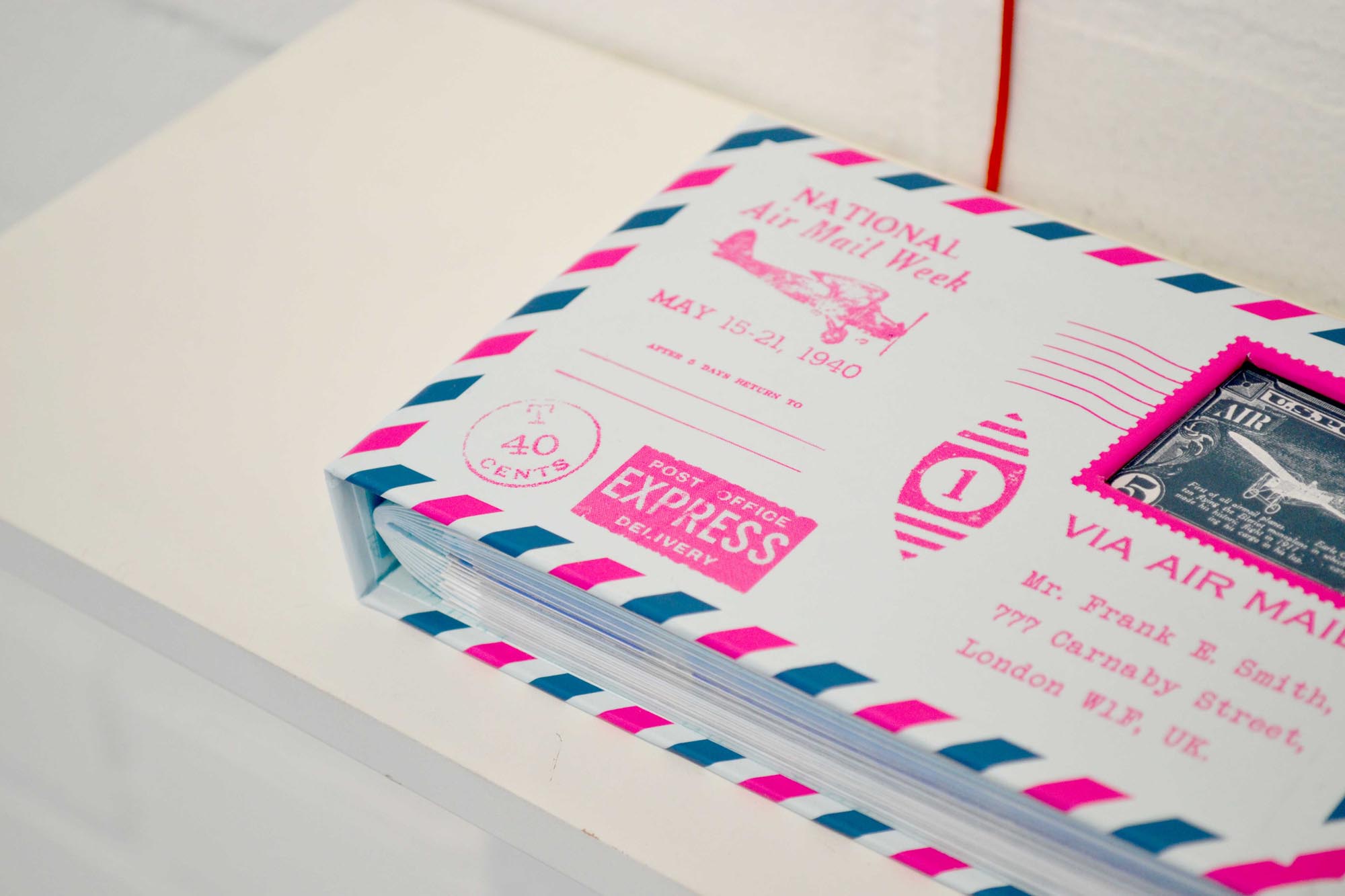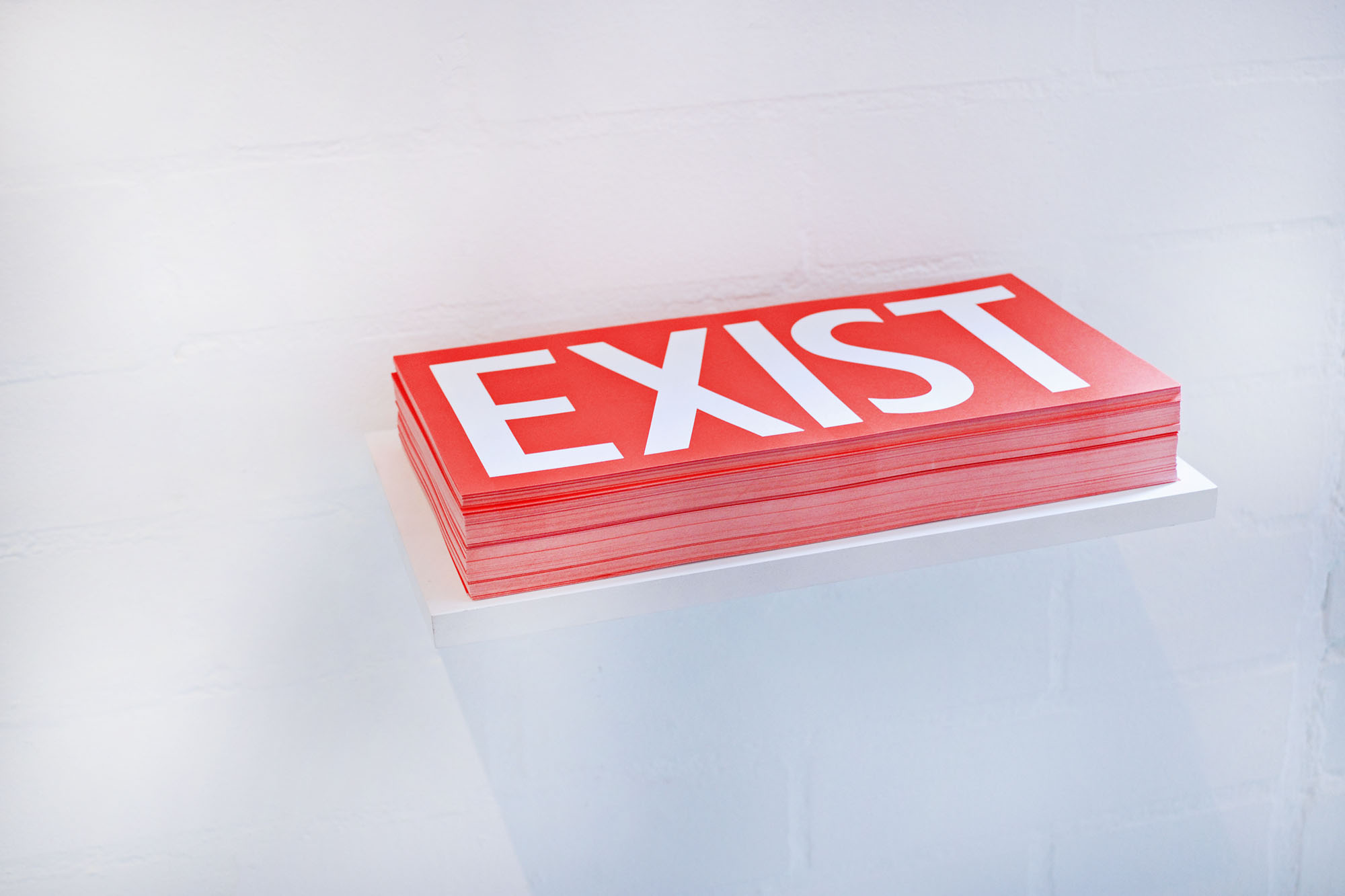 Journey: The act of travelling from one place to another. Transit, passage, trip, tour.
In the same way that migratory birds travel to survive, human beings also undertake many adventures in the hope of fulfilling personal goals and dreams. This physical, emotional or intellectual movement is what makes up the enormous puzzle that is life. In this sense, the purpose of the project was to compare the journeys of animals (birds) with those of human beings. This metaphor takes shape using a series of paintings, drawings, photos and a literary book written by five young Colombian writers. Furthermore, the project aimed to reinforce the connection between literature and the visual arts by emphasising linguistic games, enabling the artist to produce conceptual works which combined images and words.
Solo exhibition at 12:00 gallery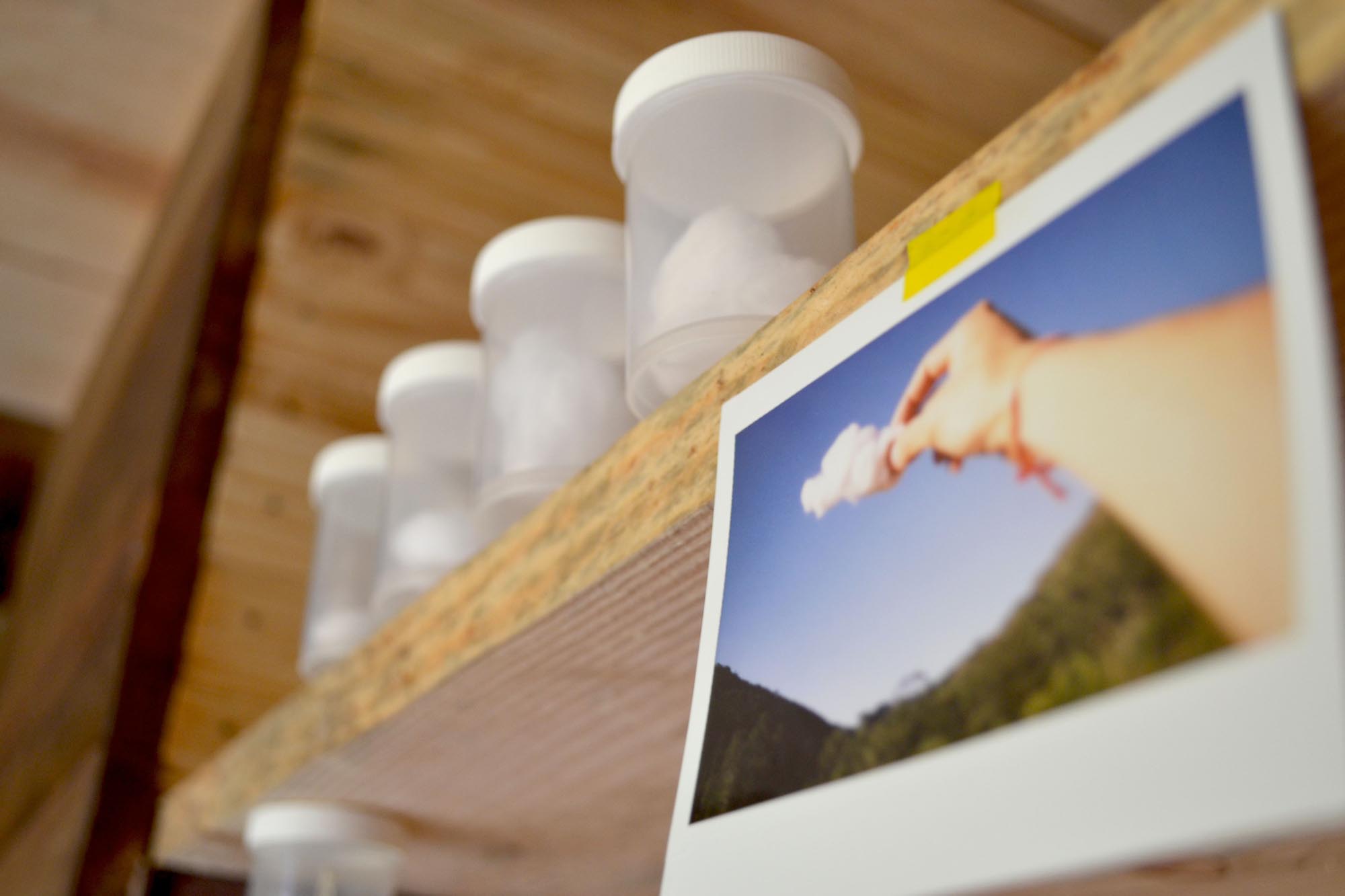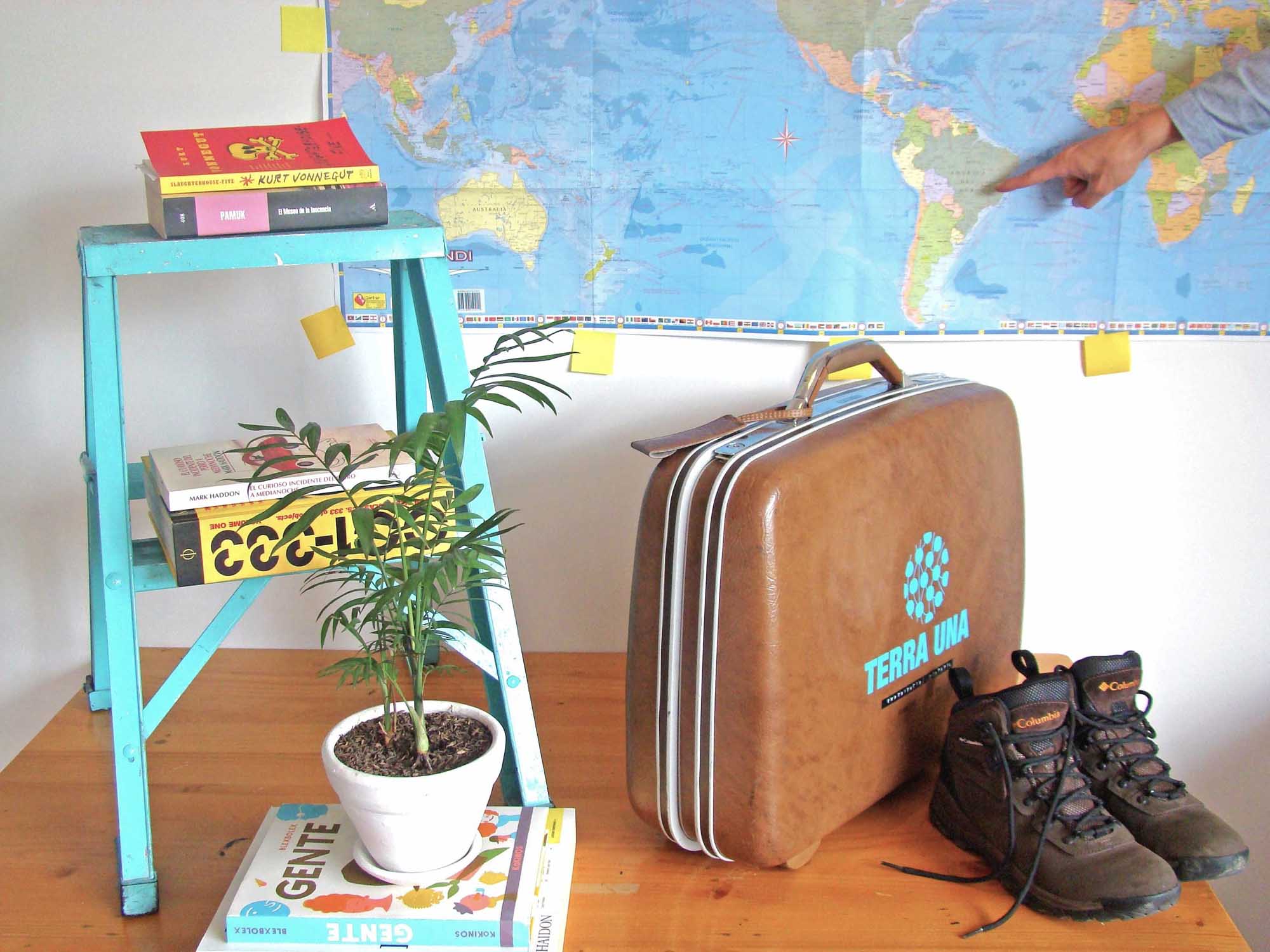 In May 2011, I traveled to the Mantiqueira mountains in the Brazilian state of Minas Gerais to take part in an artist's residency. In this completely rural location far away from any major towns, the community follows the model of an 'eco-village'. In other words, no alcohol, no meat, no Internet and lots of very strict rules. There I carried out a project which aimed to translate and transport every aspect of this intense experience in just one small suitcase. The suitcase was properly equipped to store and carry drawings, notebooks, photos, texts, sounds, videos and several other objects, which could then be displayed in an exhibition. To carry out this project, it was important to understand the idea of the artist's mobility, as well as using several design mechanisms to make the content of the suitcase more manoeuvrable. Furthermore, Enrique Vila-Matas' A Brief History of Portable Literature was a fundamental reference for this work.
Residency at Terra Una, Minas gerais (Brasil)
Solo show Laagencia + Arteba 2013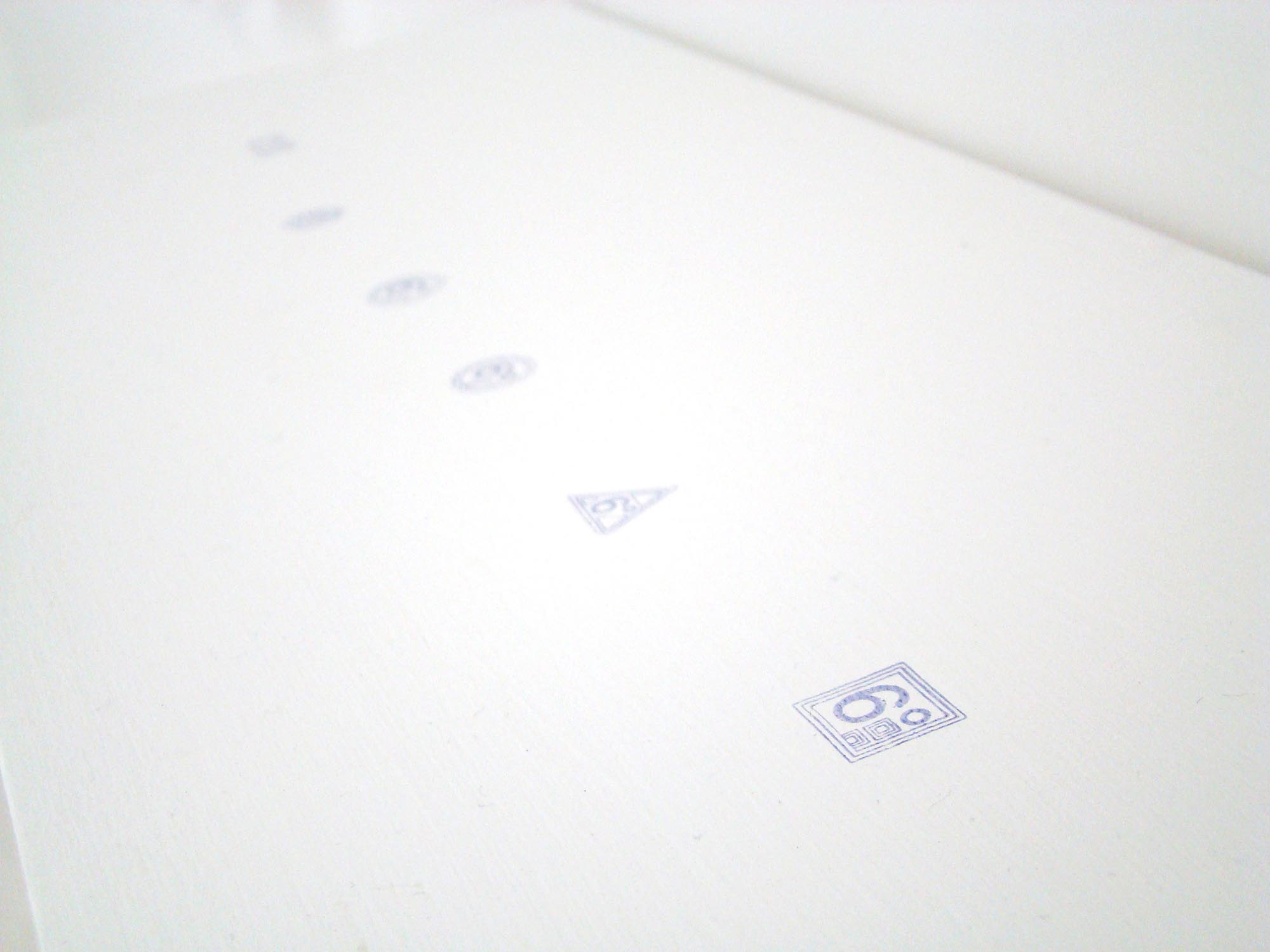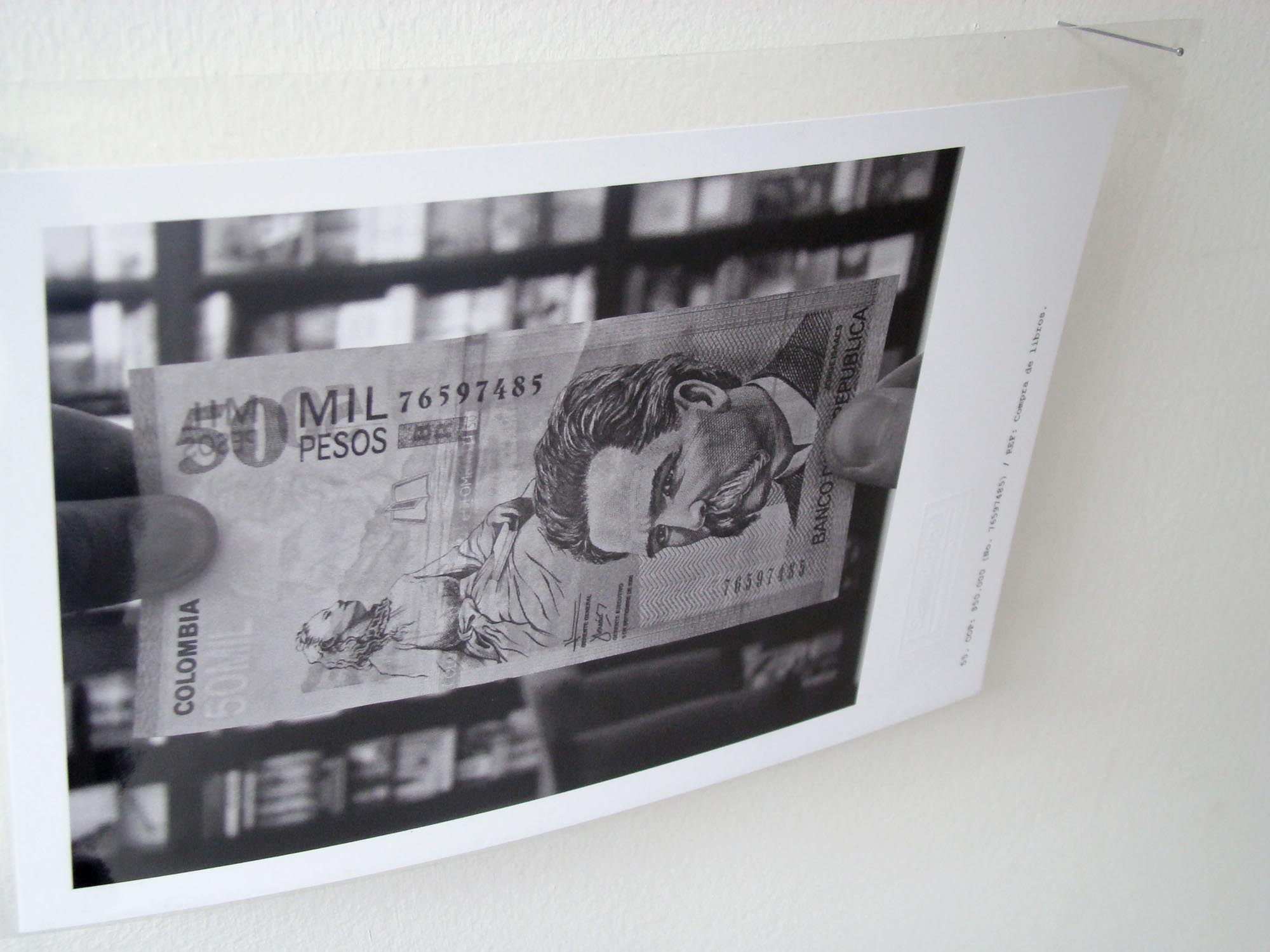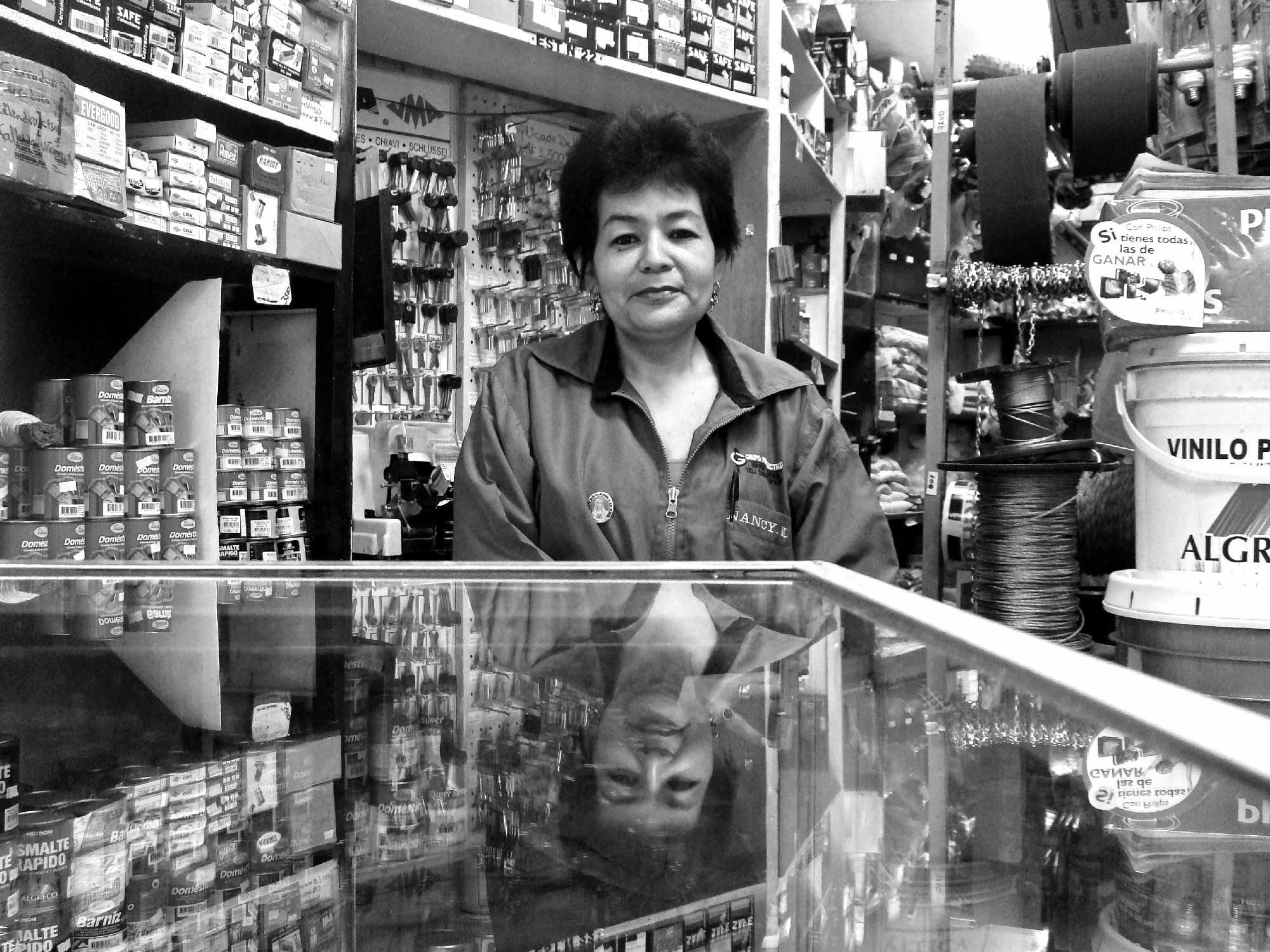 *Serendipity: the possibility that something extraordinary might occur.
For over two years, SI decided to put an ink stamp on every bill (bank note) that passed through my hands. I would then photocopy them and make a note of the date, place and the transaction they were used for. This was done in the hope of finding out whether any of the bills would ever come back to me. However, whether this happened or not, the basic premise of the exercise was to imagine the possible courses, stories and paths that a bill can take on its journey through the world. The end result is a small entry book containing 65 copies of the bills, a series of portraits of the people who received them and several drawings and maps which complement this exercise in mathematical probability. I plan to produce a new exhibition if one day one of the stamped bills happens to return to him.
Solo exhibition at El Garaje gallery