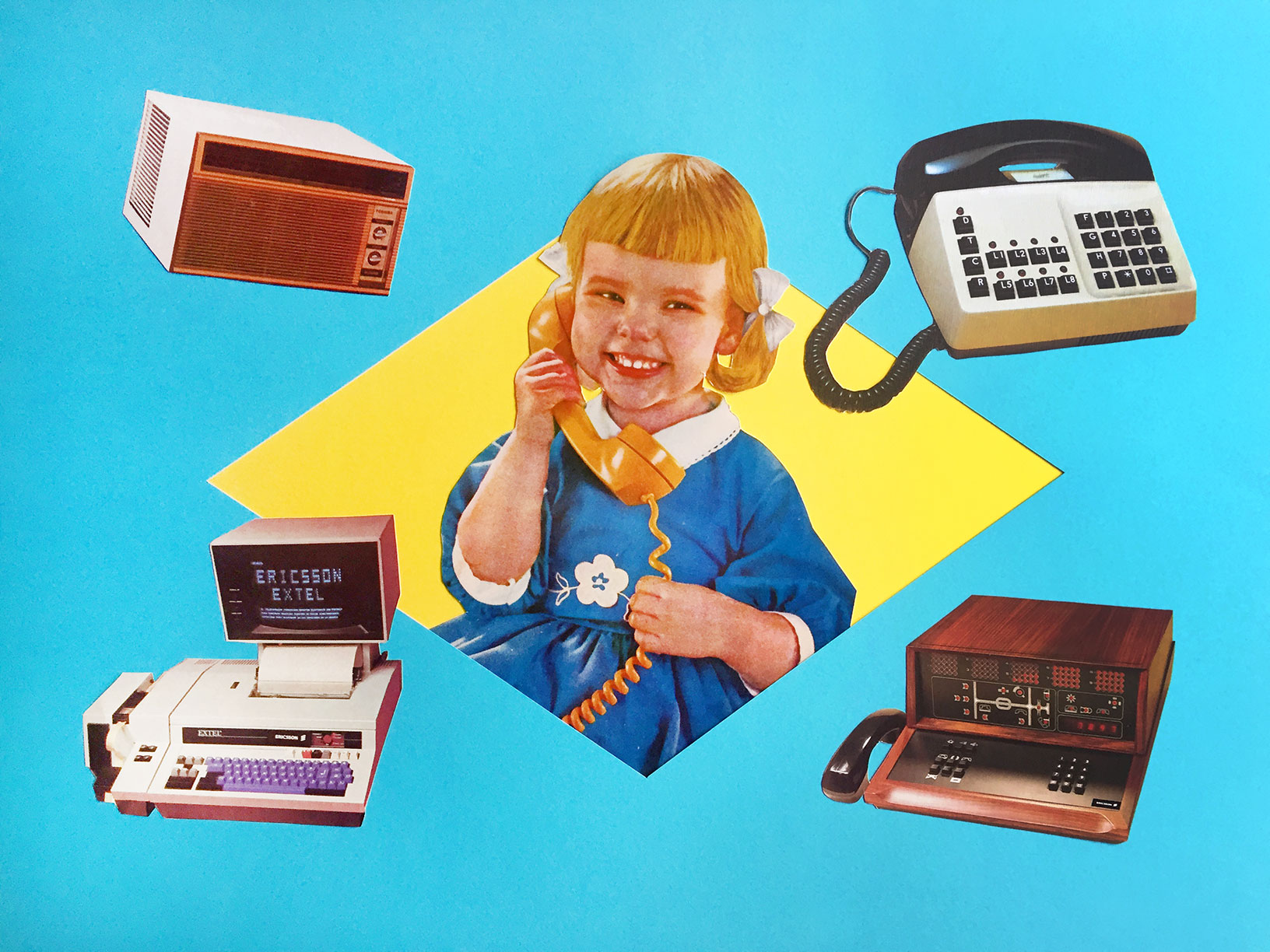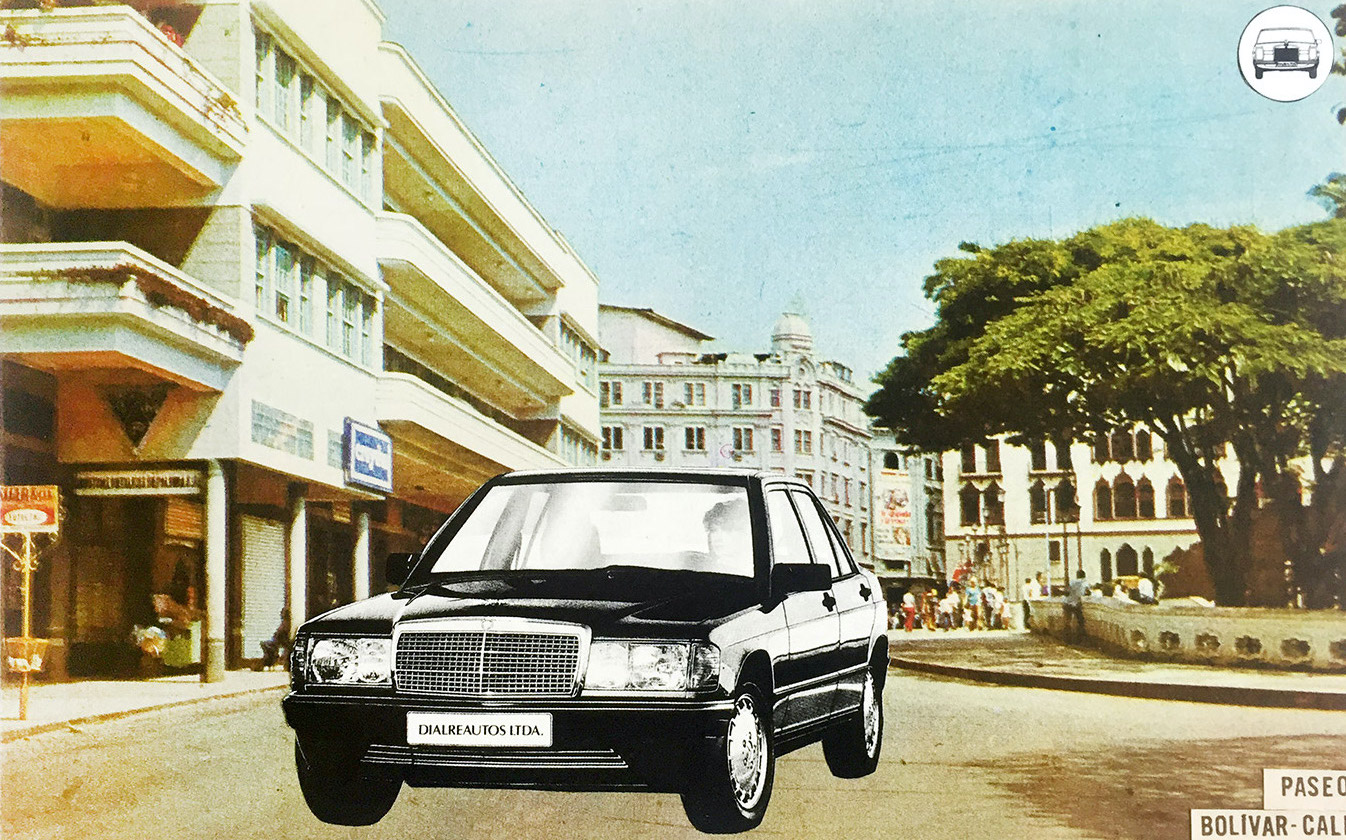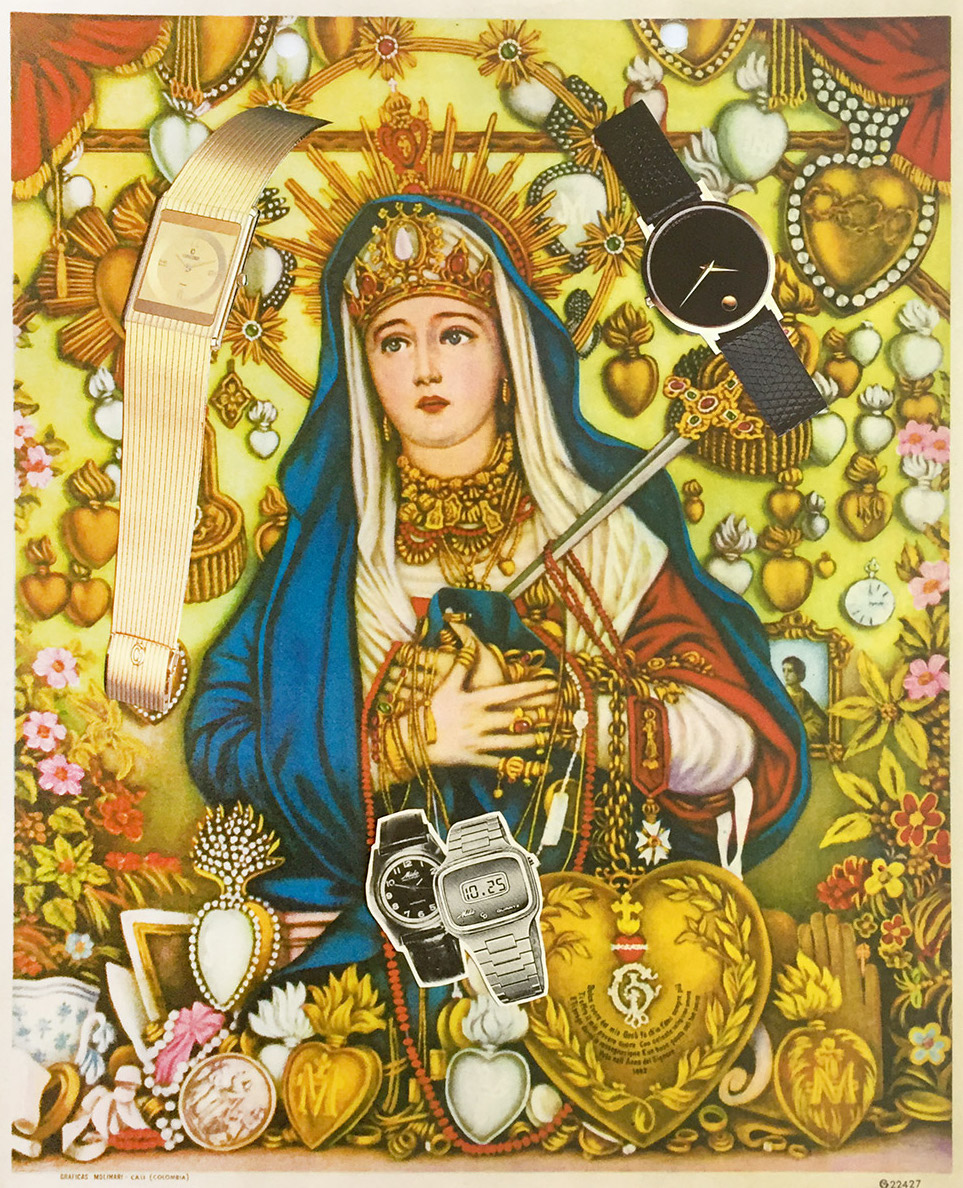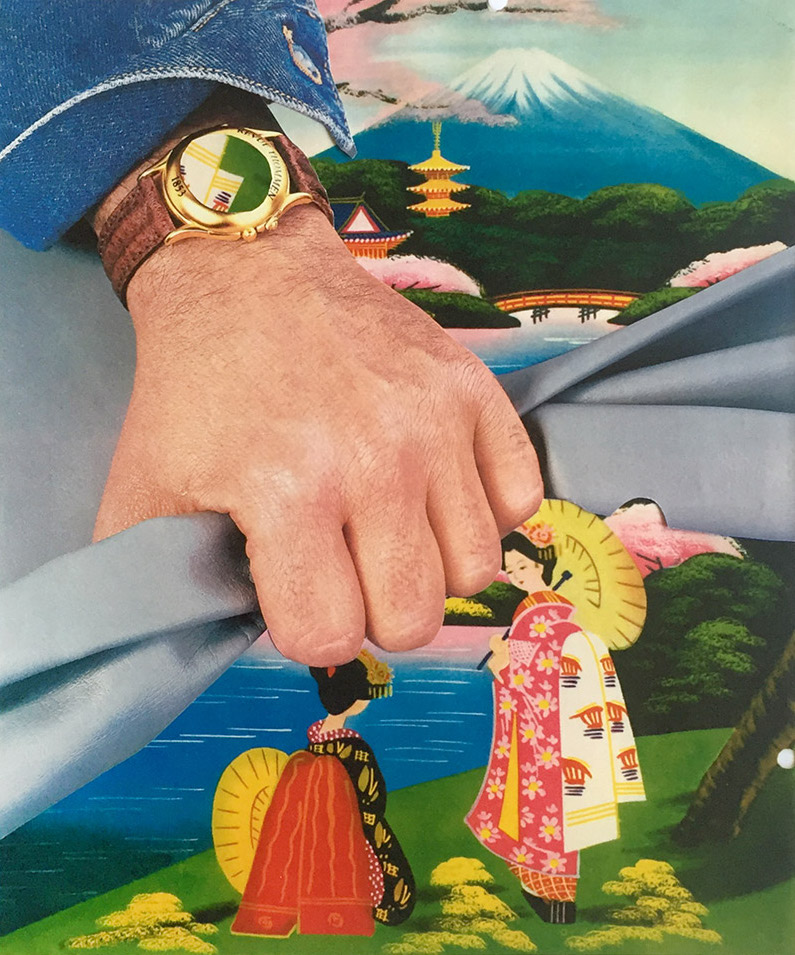 Series of collages made out of two Colombian print archives, sheets from
Gráficas Molinari
,
a popular printshop founded in Cali in 1952, and ads from Diners Magazine (1976-1994), a cultural publication related to the Diners Club International credit card franchise, and its homonym art gallery in Bogotá (1980-2002). These hybrid images help to explore the limits between the bourgeois and aspirational esthetics of the magazine ads with the kitsch and corny look of the Molinari prints. This relates to a more general issue about class stereotypes in Colombian society and how artists tend to work and play in the intersection of both worlds.
See full project at:
www.clubcomensalesmolinari.com
Virtual residency at Gráficas Molinari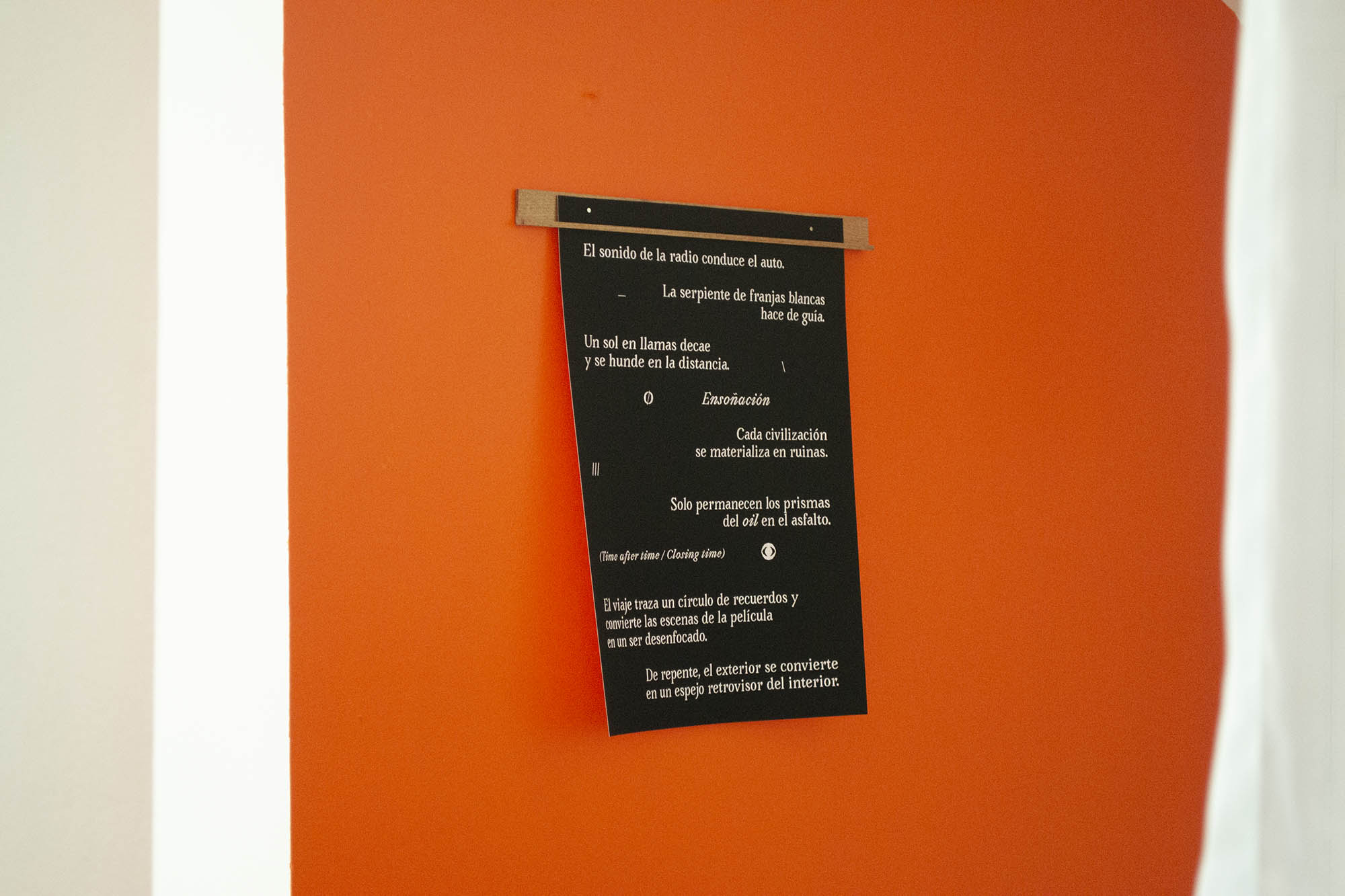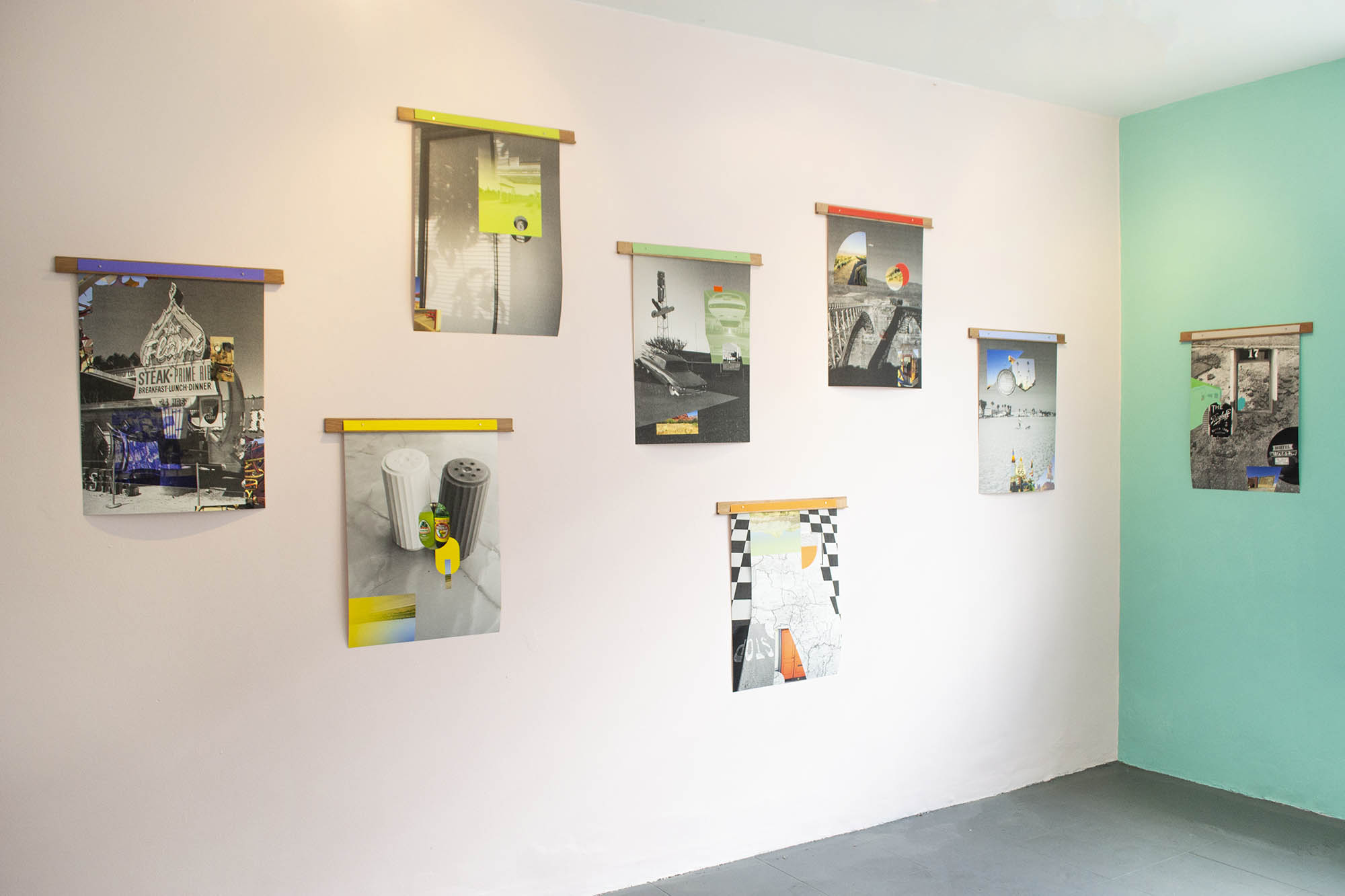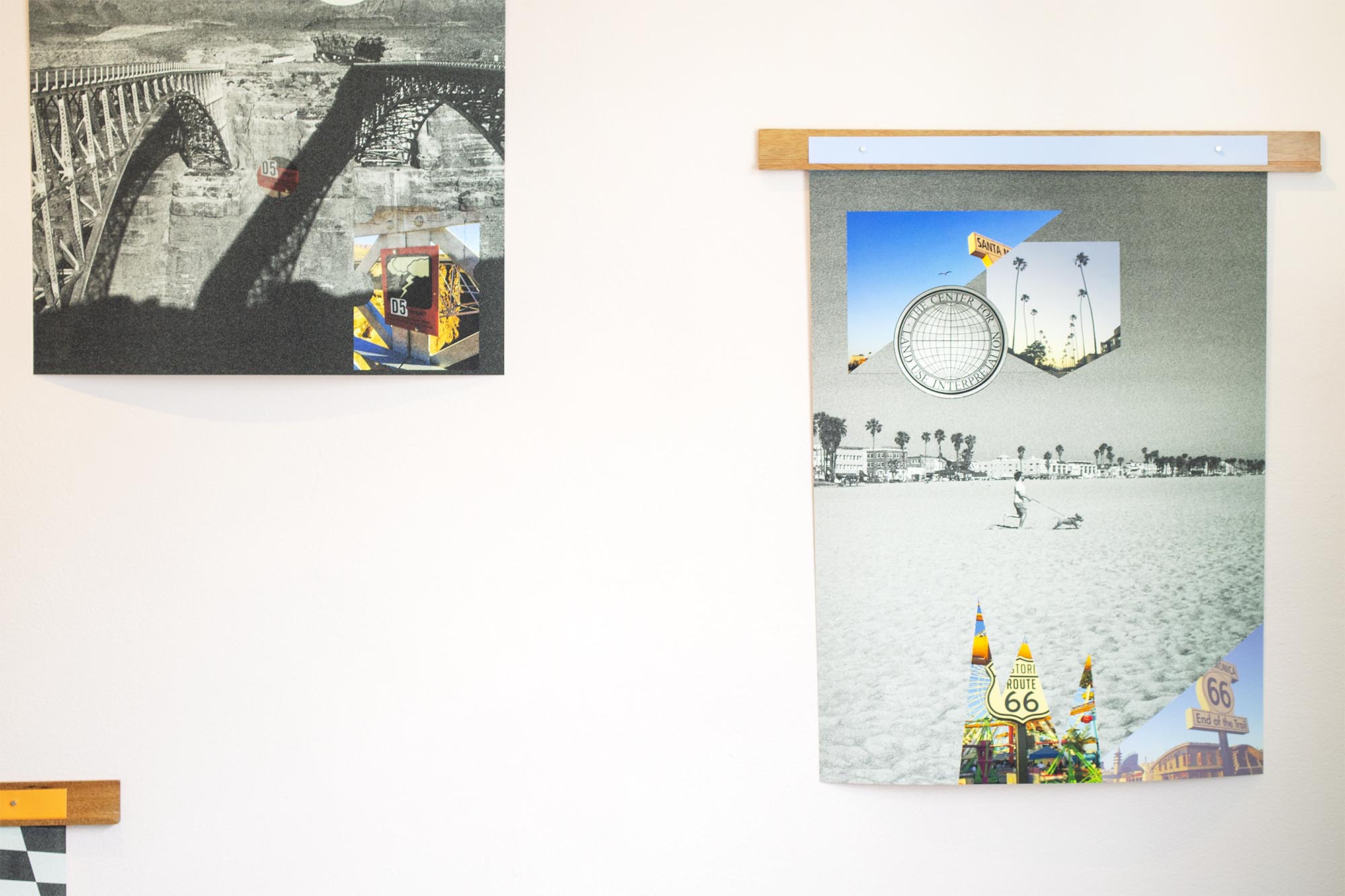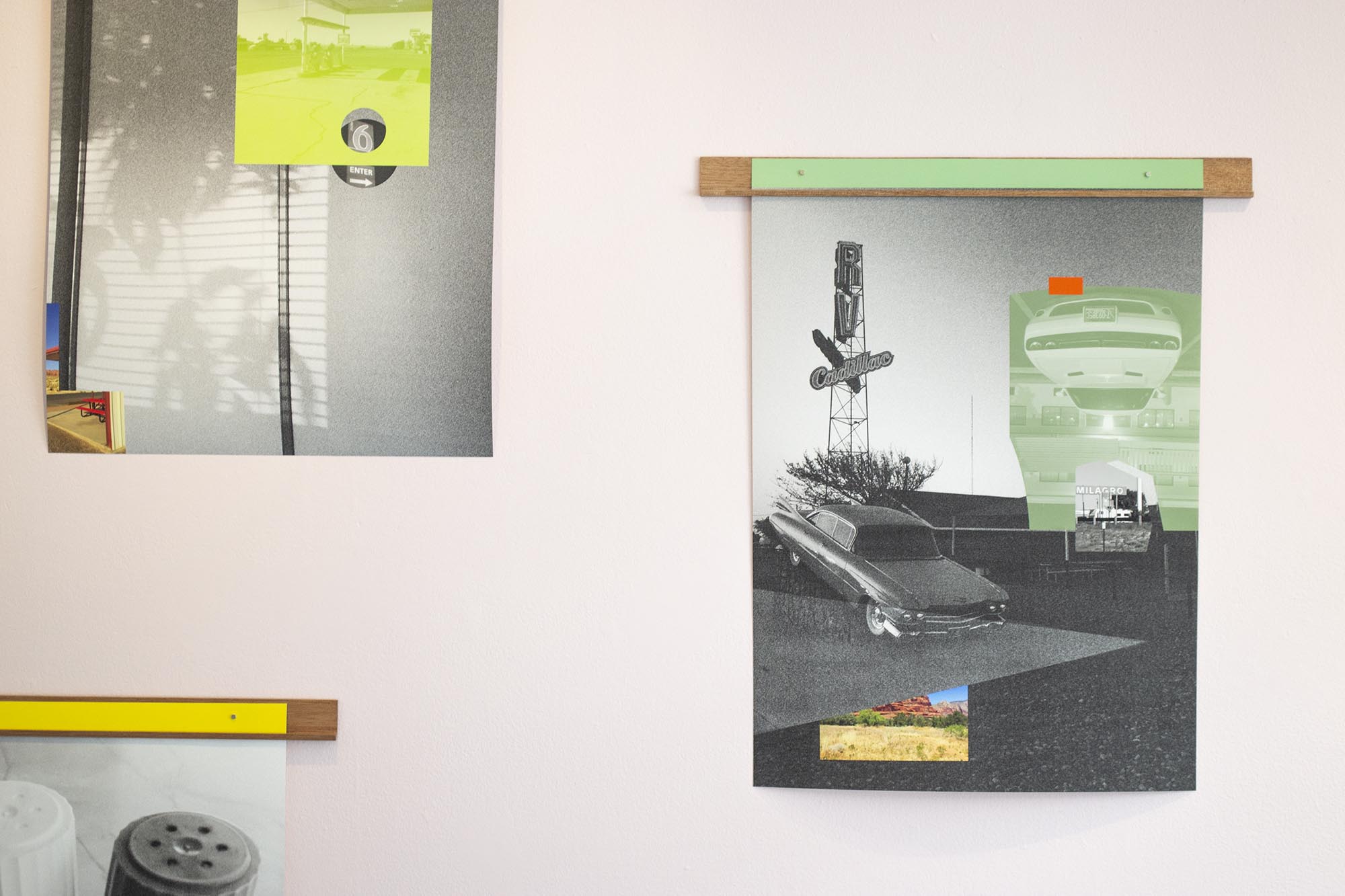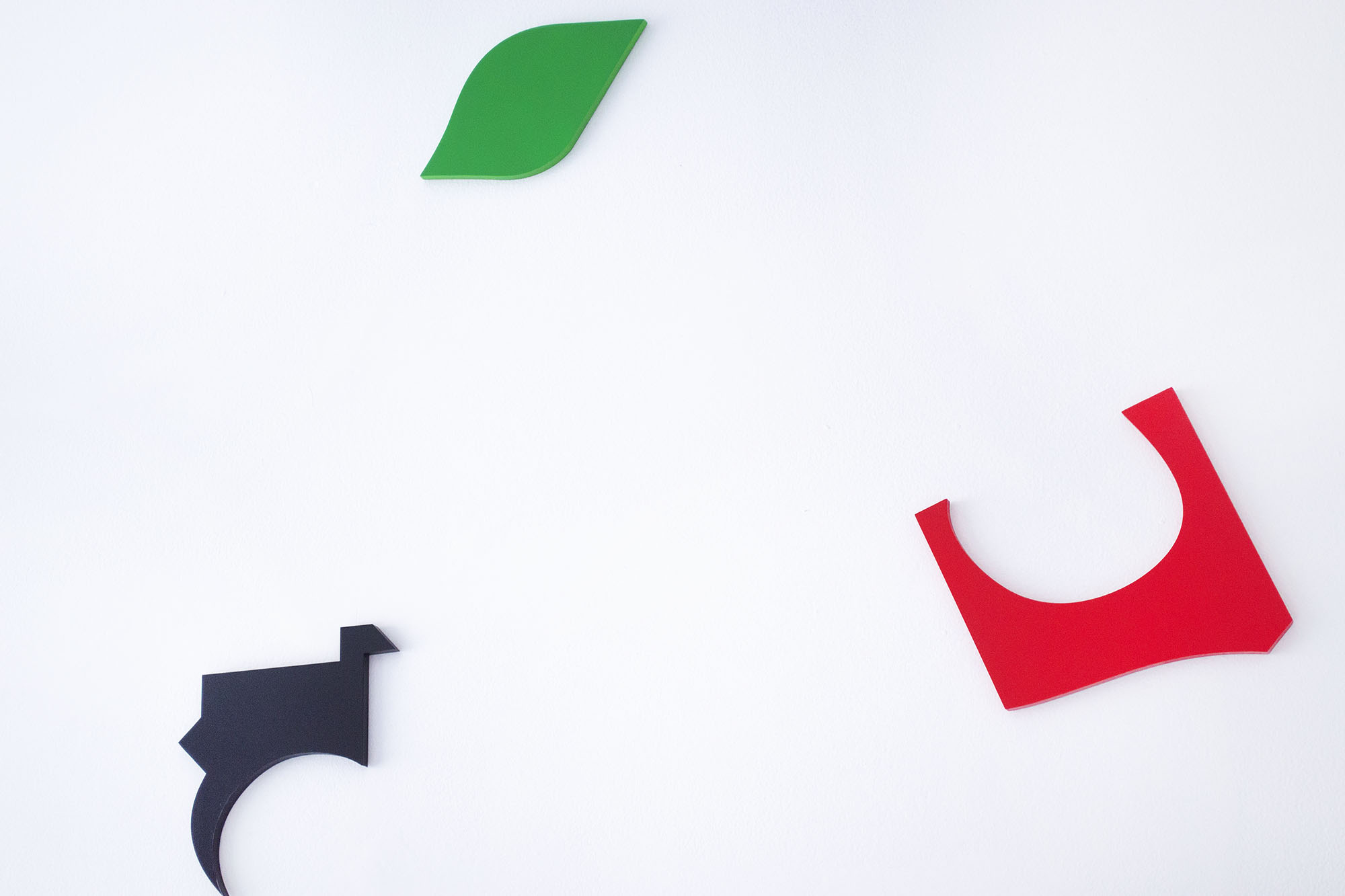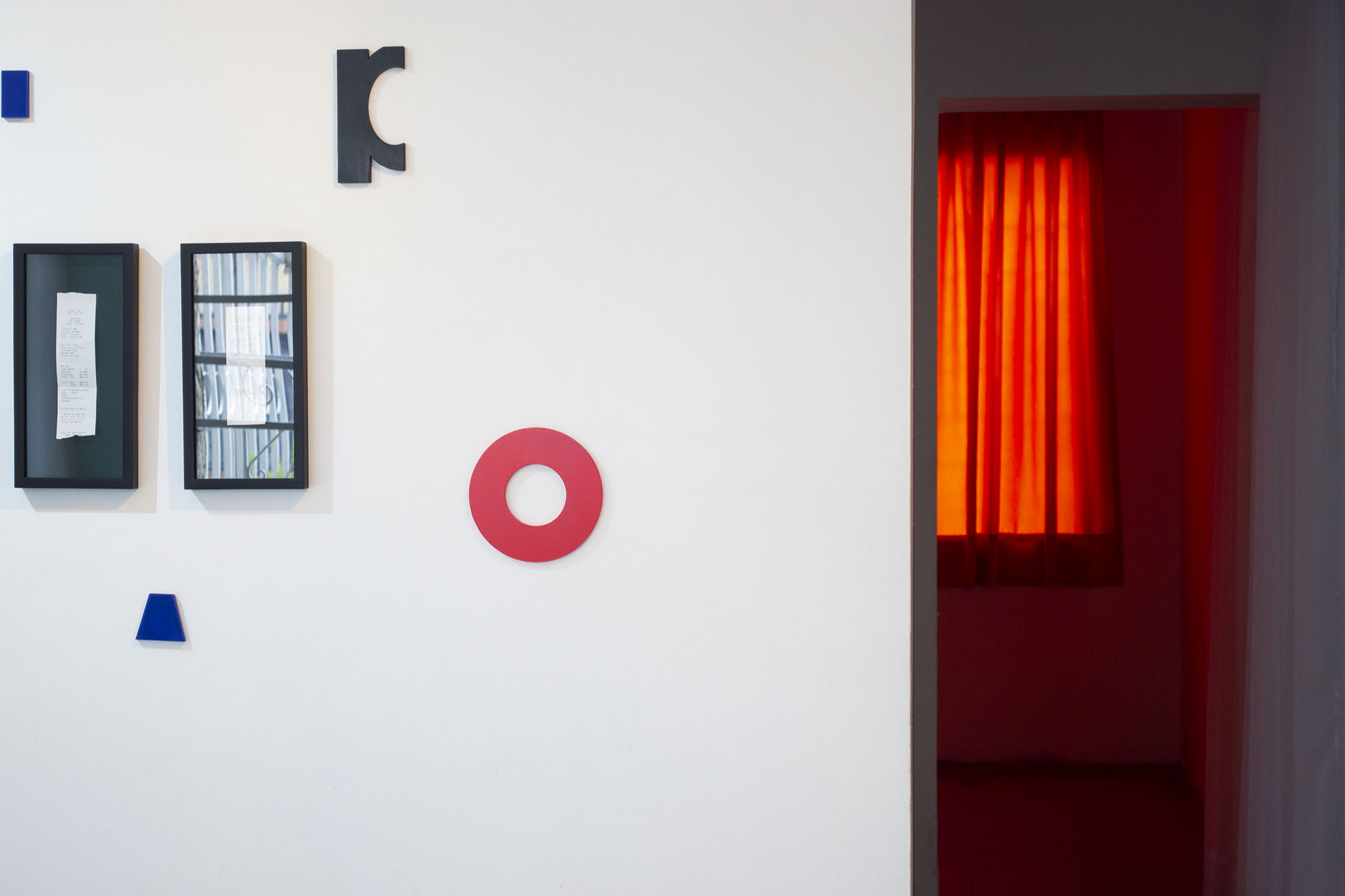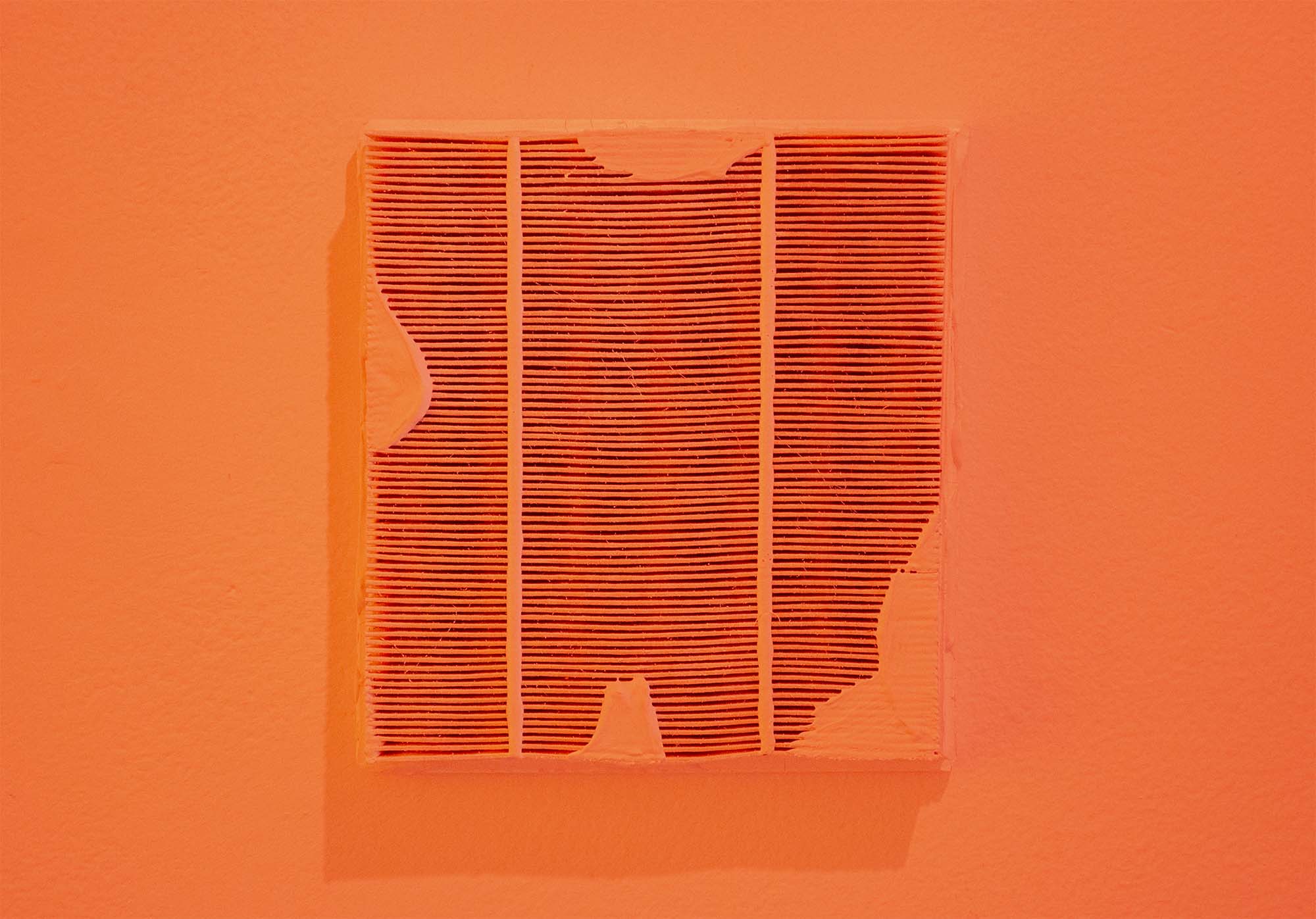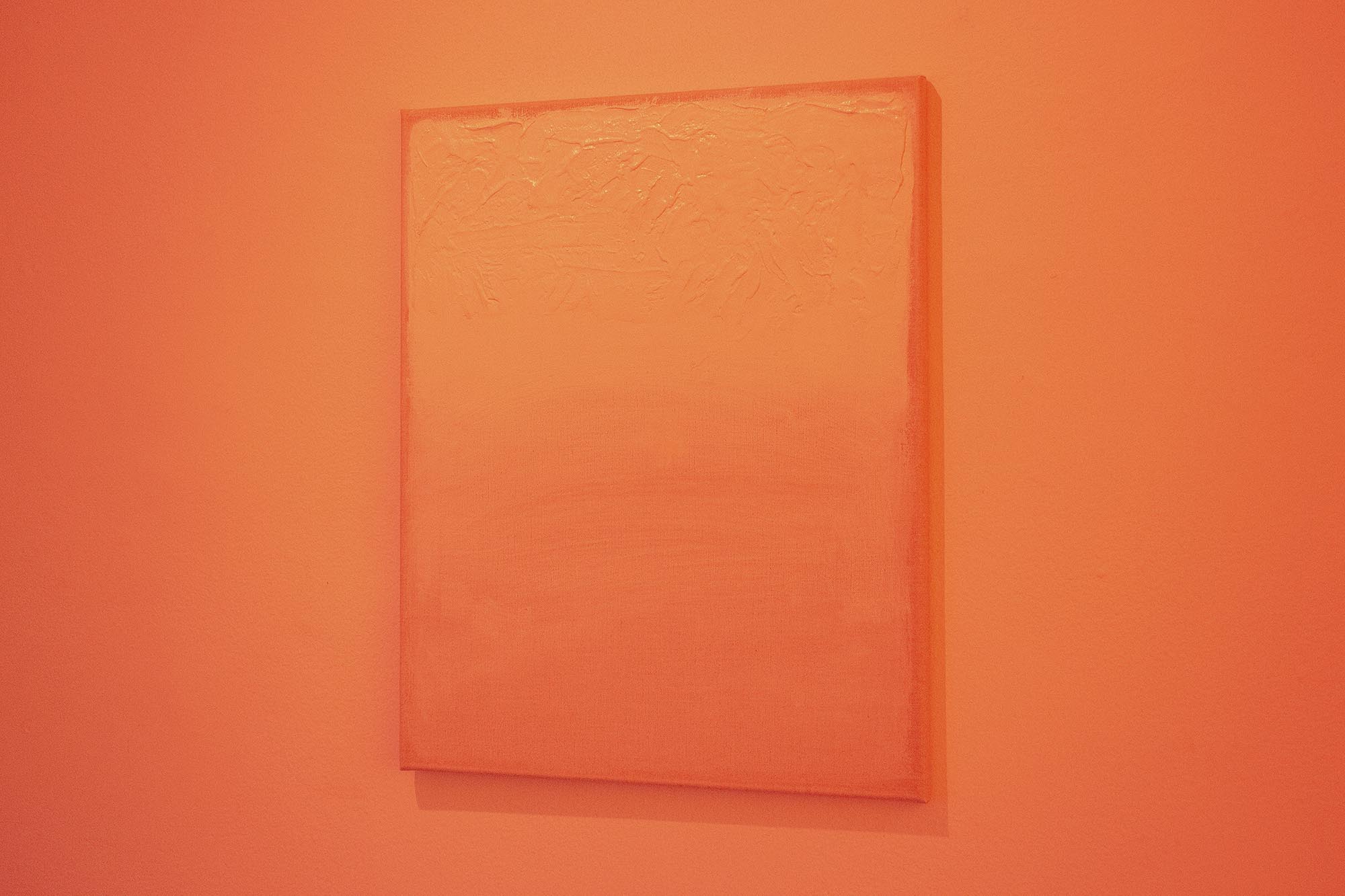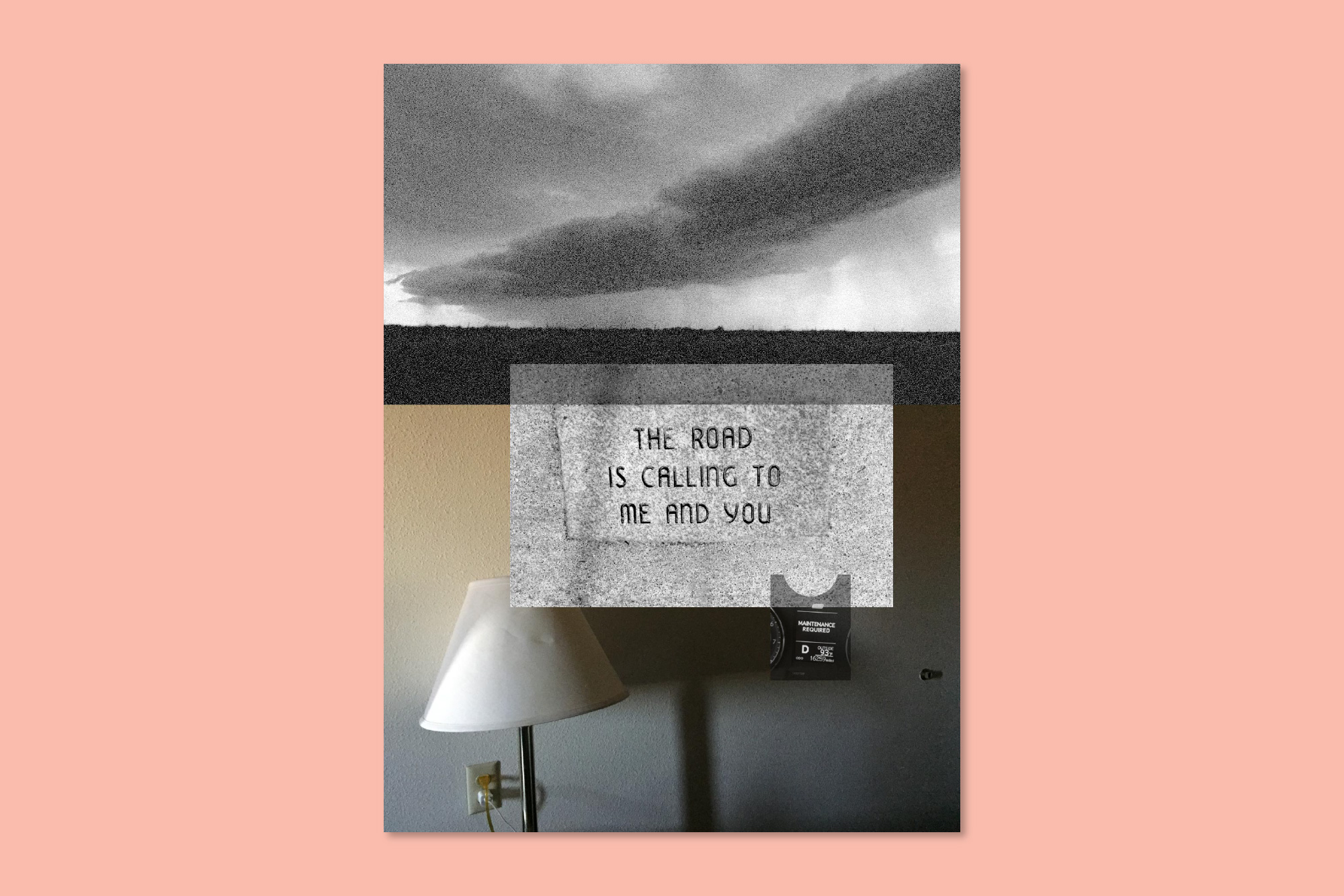 Exhibition based on a road trip I did in June 2019, from Chicago (starting at the main entrance of the Art Institute) to the Santa Monica Pier in Los Angeles, following the mythical and forgotten Route 66. This cult adventure, half sentimental and half anachronistic, which lasted 25 days and implied 6000 miles of driving, meant for me the end of a cycle that encompasses artistic, personal, ideological, and cultural processes. The show consists of a double installation in which, besides the autobiographical note, two contrasting views of the United States are mirrored. On the one hand, the idealization of travel, road aesthetics, landscapes, sunsets, advertisements, cars, and gas stations; and on the other, a culture in decline, between sad and melancholic, that is well represented in the motel rooms with cigarettes smell and in the life of all the people forgotten by the system. Metaphorically, this duality also represents much of who we are, facades versus interior ghosts.
Exhibition at 12:00 Gallery
Mesh
was the name that Tim Berners Lee gave, in 1989, to what we know today as the
World Wide Web
or
World Computer Network
. In the original document, titled
Information Management: A Proposal
, he explained that it was important to use a hyperlink system similar to mind maps, with circles (nodes) and arrows (links), instead of tables or hierarchical systems. So first, I used this prefix, exactly as we see it in browsers, to point out my interest in cognitive processes such as enumeration, comparison, and association of information, which is the origin of thought of this computer system. Secondly, because it contradicts the notion of a flag in the sense that they demarcate territories, while the very essence of
www
is the free and infinite possibilities of navigation. Finally, there is an intention to point out the dystopian reality due to the pandemic, in which most of our social interactions happen precisely through "the web".
Foro Space

,

Four Flags Project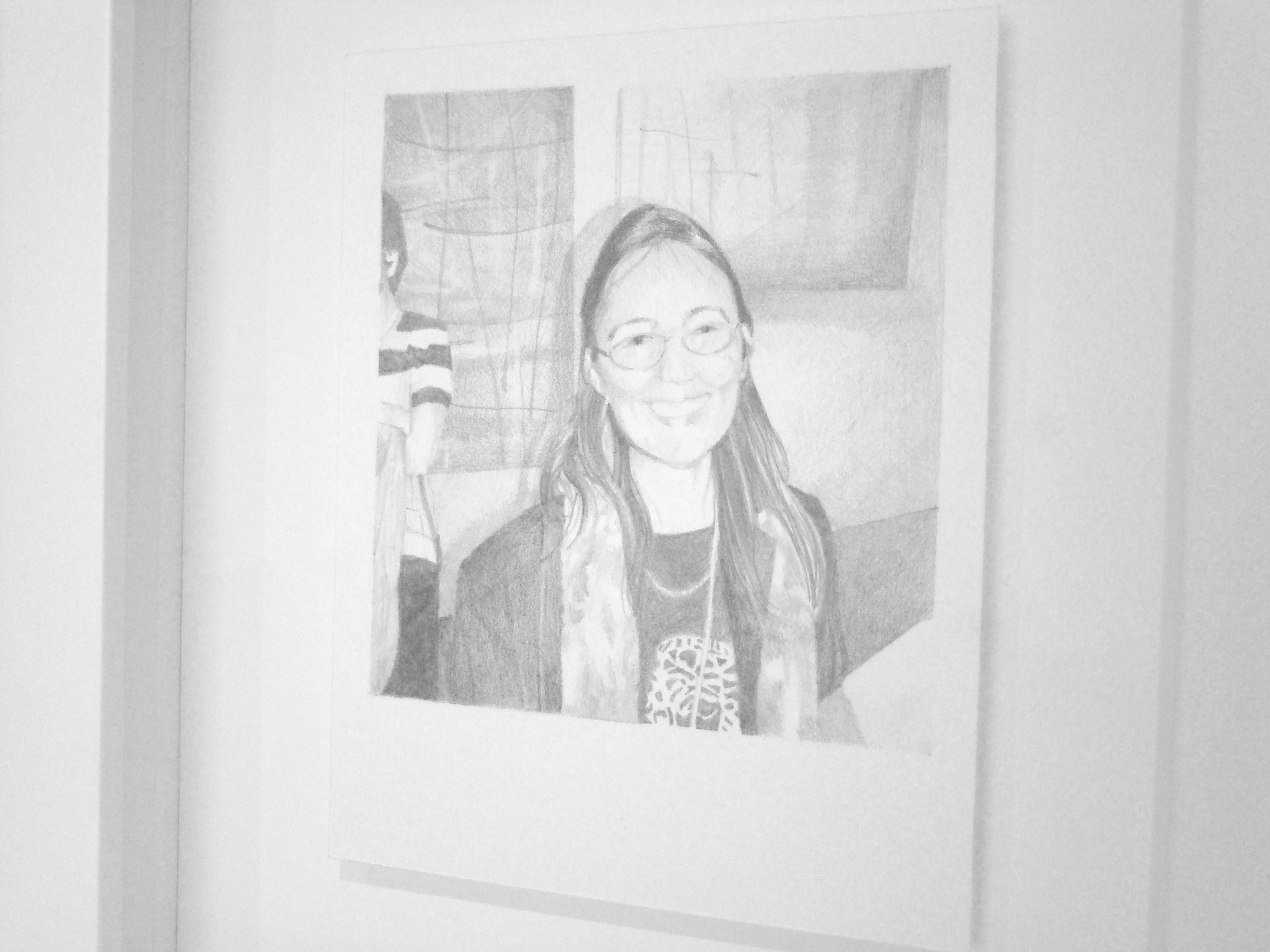 Since the beginning of 2006, I started a social ritual: taking an instant picture of everyone I knew (friends, family, or colleagues), and then, of new people I had the chance to meet in my life. The idea of this social experiment that I titled with the popular expression
Small World
, in Spanish
El Mundo es un pañuelo
, was to check if the theory of the six degrees was true. Broadly speaking, it tries to prove that any person on Earth can be connected to another through a chain of acquaintances that has no more than five intermediaries. Currently, the project consists of more than 1000 photographs, several versions of maps both in paper and in an atlas, and 20 albums with the original pictures and anecdotic texts that connect different people. I also did a series of 54 paintings and drawings that, together with a giant Rubik's cube, represent a part of the Colombian art scene as well as other Works depicting social divisions in my home country.
> Full Pictures soon
Artbo, Referentes
Carbon Copy Collective
2019—August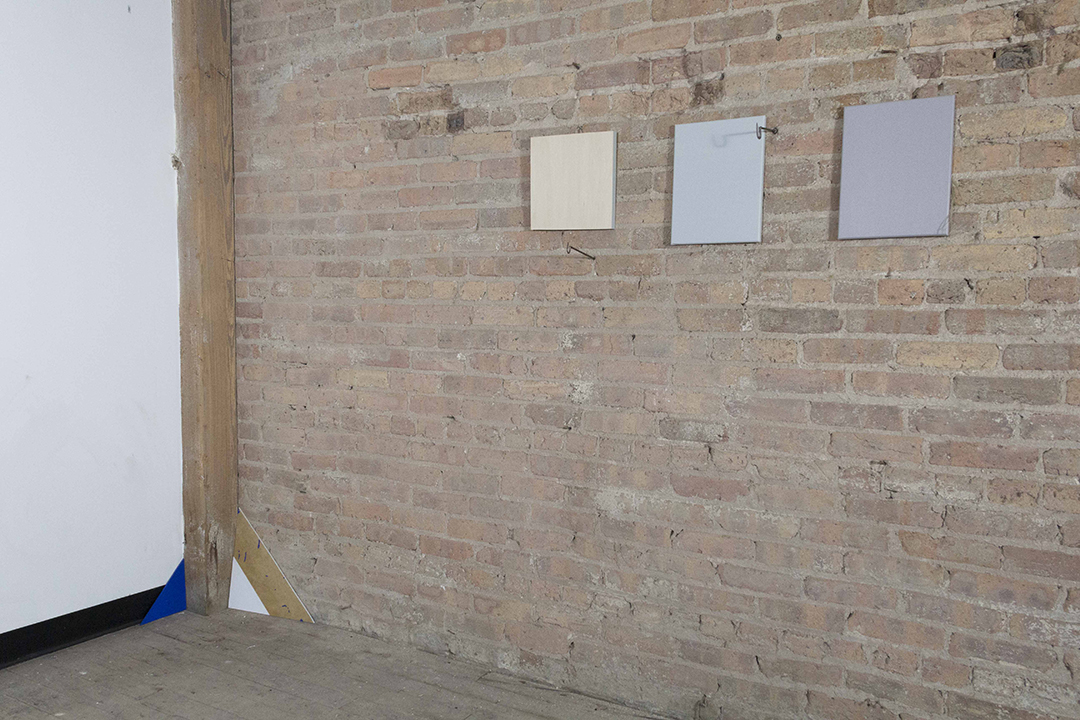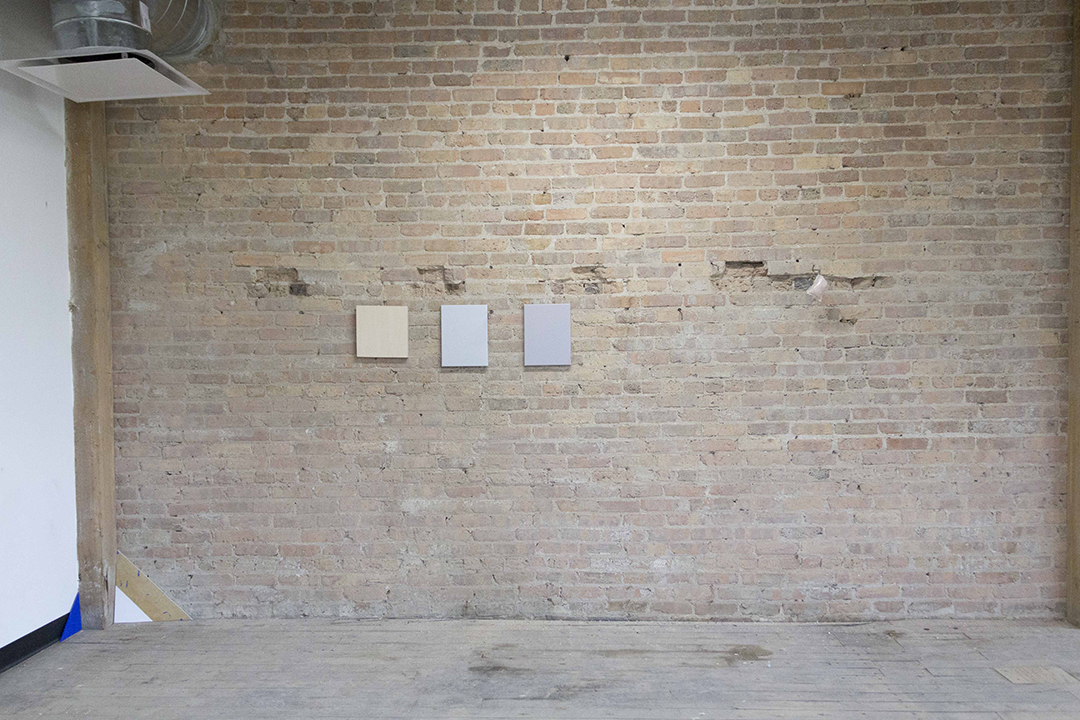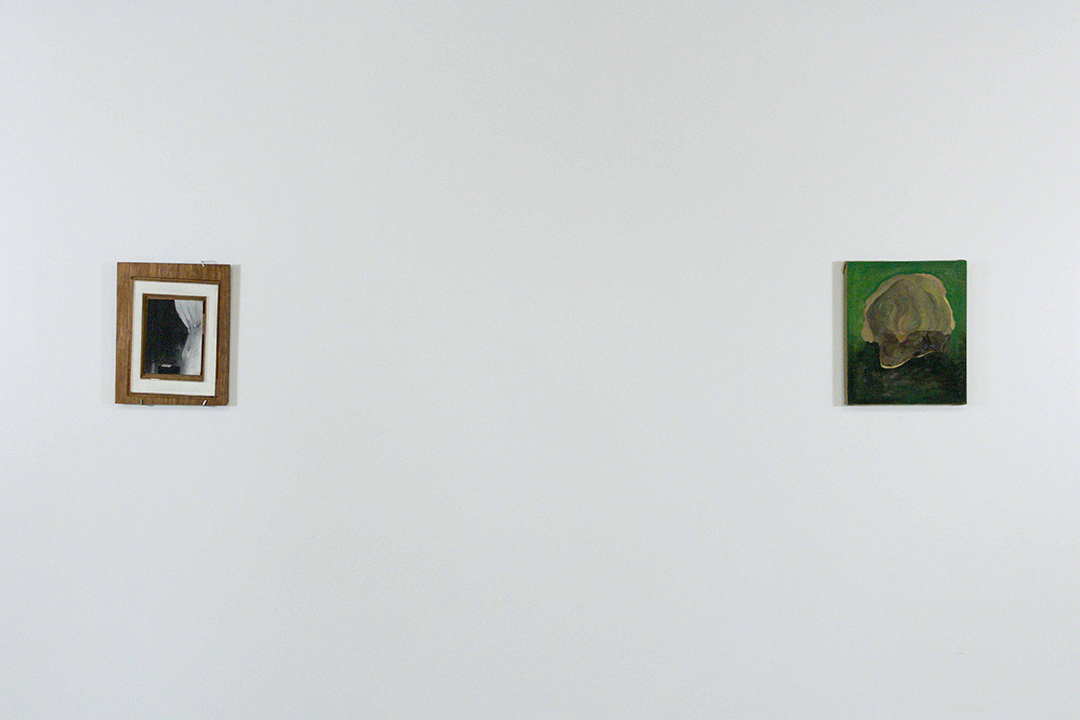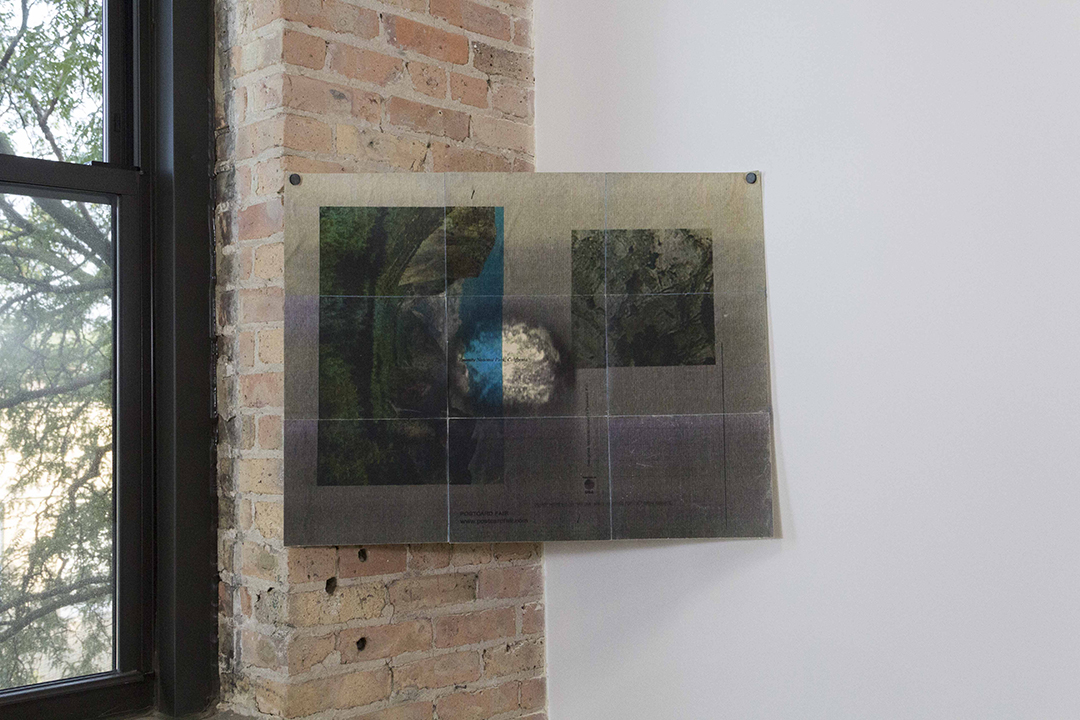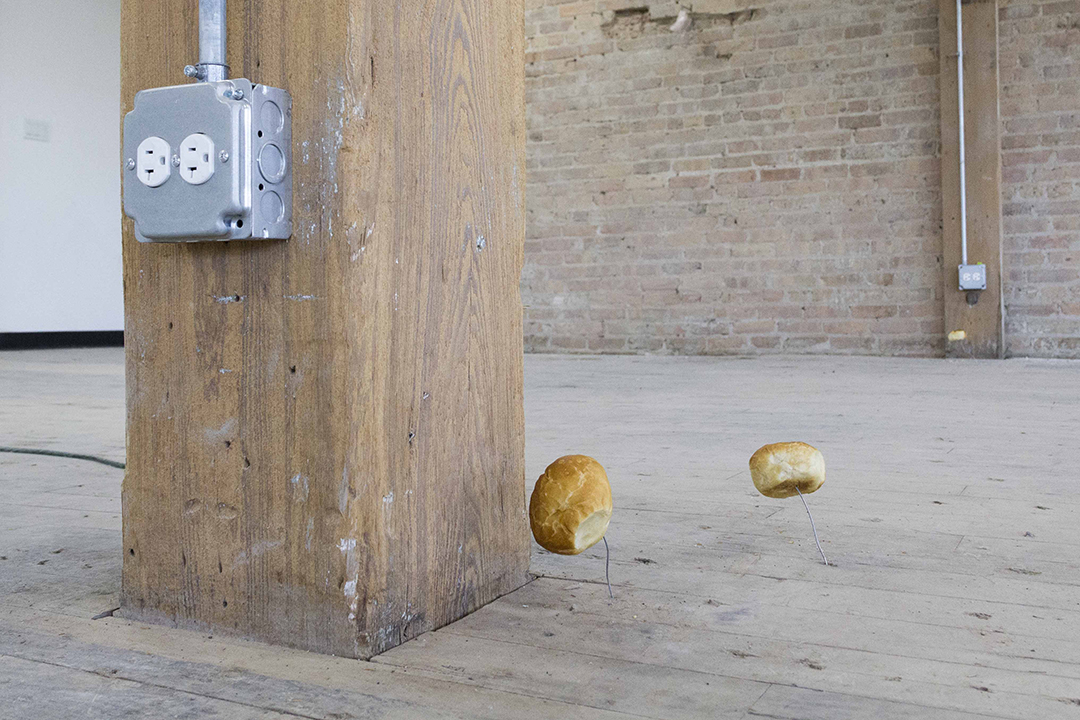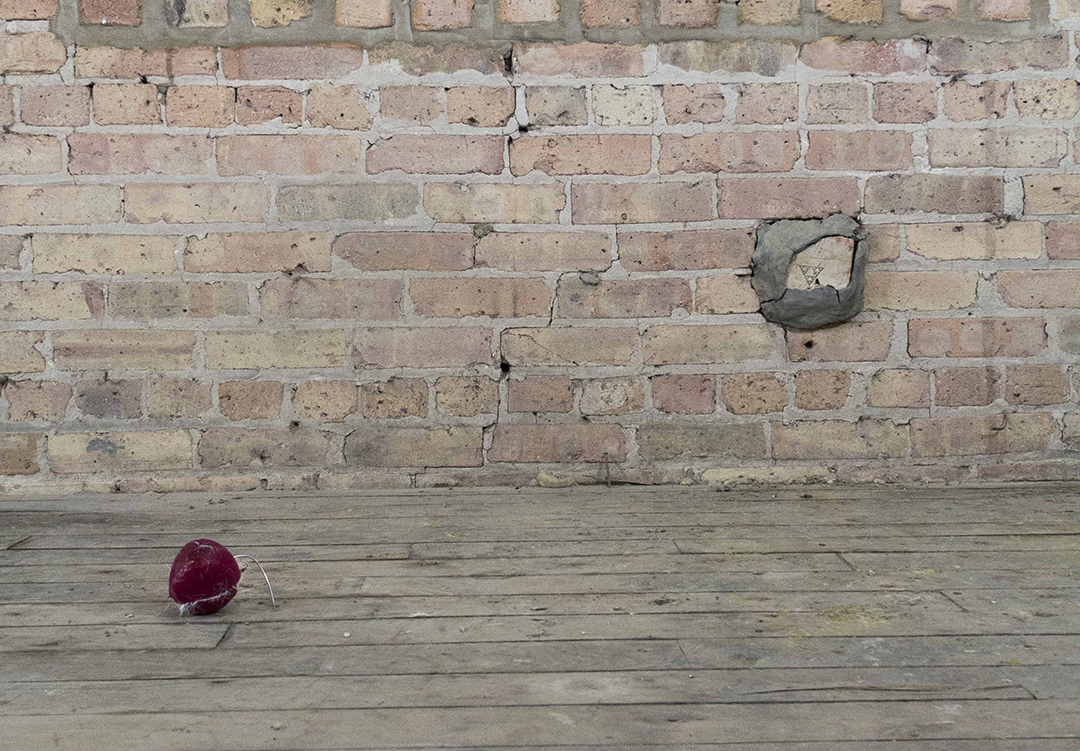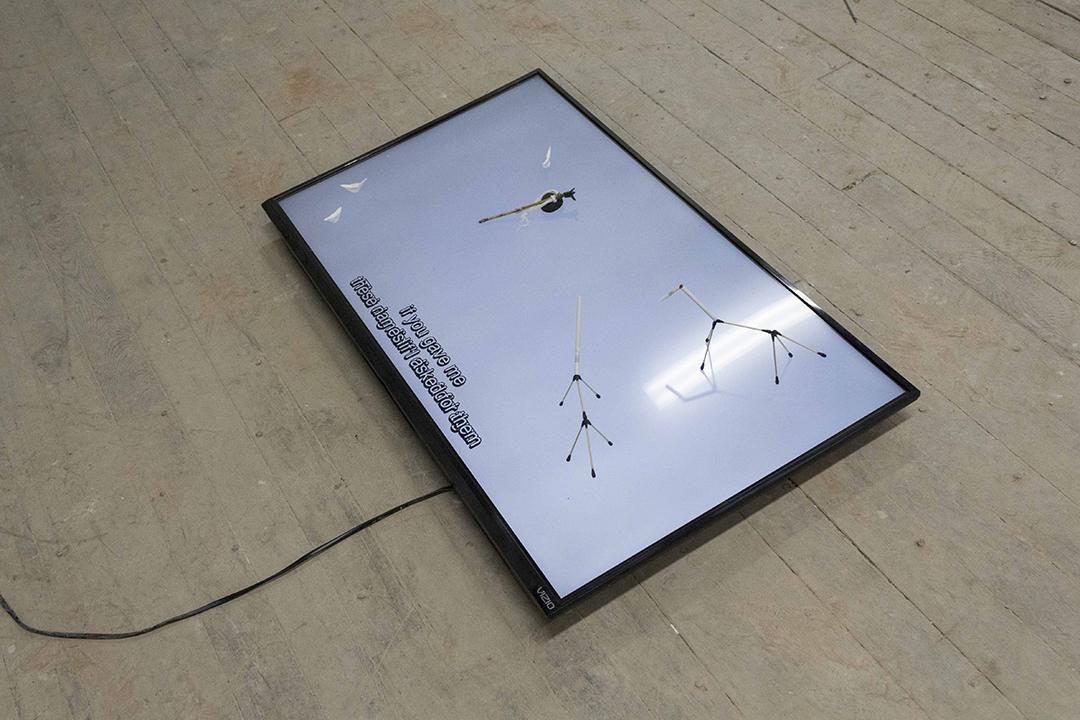 Die Prosperous
was the title of the third iteration of
Carbon Copy Collective
, held in a warehouse space in Austin, Chicago.
My contribution was a letter, a box with previous art pieces* and the same extension cord that I showed in
Carbon Copy 2
, this time, under the figure of the Ouroboros that works here as a metaphor of an infinite cycle of redoing, rethinking, and rephrasing our thoughts and ideas. As I was flying back from Chicago to Bogotá after 2 years, the letter expressed my thoughts and feelings around the collective itself and my friends and colleagues, to whom I gave total freedom to use the artworks on the box, in conversation with their work. About the extension cord (for me a recurrent leitmotif) it became an association of the snake eating its tail, literally recirculating its energy, as the collective has done.
* monochromatic paintings, objects, cut papers, and other remaining stuff, mostly from the projects "To light, and/ then return —" and Six Subtitles, Sixteen Weeks.
Die prosperous, Carbon Copy 3